Sowing of Hate
Sowing of Hate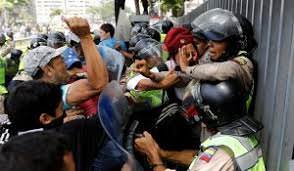 How to cultivate in lands fertilized with scorn, resentment, and that only grows despair, desolation and hatred?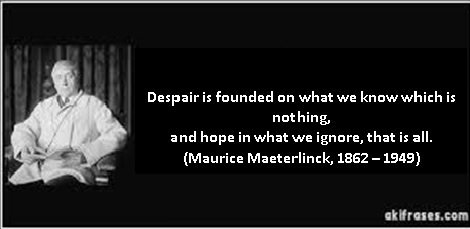 How to cultivate on land where there are only human beings with twisted minds, for dozens of years trained to harm others?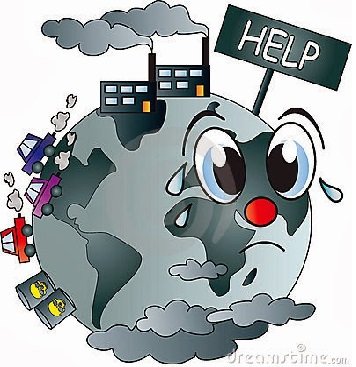 The saying goes that when winds are sown storms are harvested, where seeds of hate have been planted, for almost two decades, it causes tremendous fear what is already beginning to be harvested.
I only ask God to protect us, care for and guide us to free our land from hatred sown, to sow goodness and love towards our neighbor.
I only ask God to look at us with immense mercy and mercy.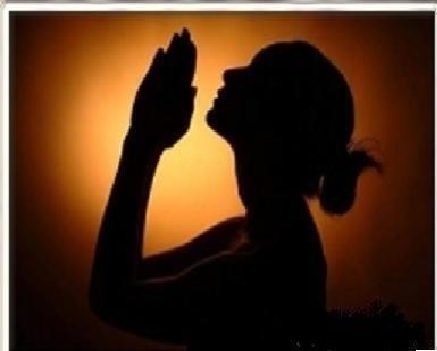 I only ask God to give us the necessary strength and wisdom so that we can finally find our way to better destinations.
Fuentes:
https://www.nodal.am/2017/05/cuando-se-siembra-odio-nacional-venezuela/
https://akifrases.com/frase/120468</
http://loverdimport.blogspot.com/2013/12/lo-verdaderamente-importante-presenta.html
http://www.iesusnazarenusrexiudaeorum.org/2012/07/