⏺ There's only one direction.. All the way up!! Part 1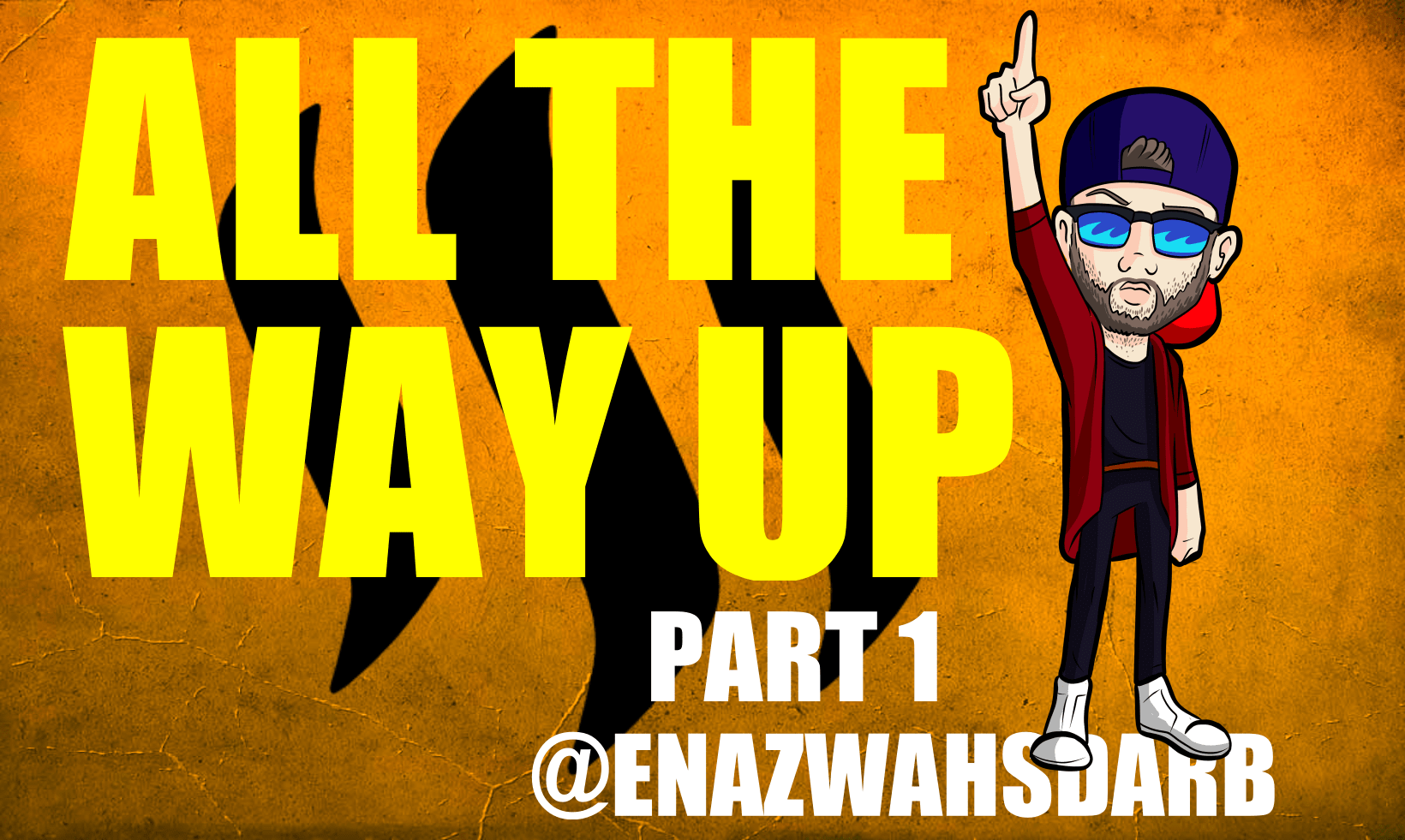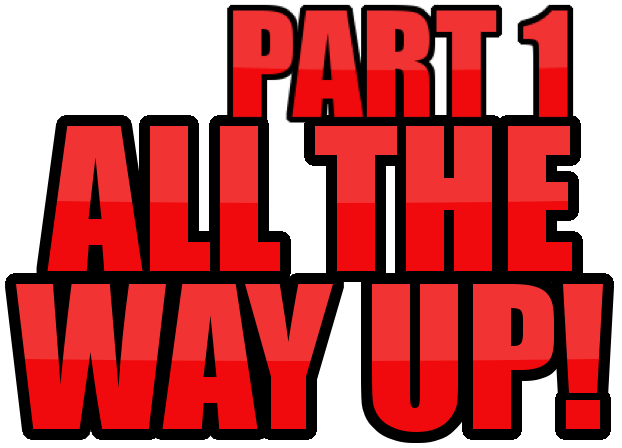 Never take life for granted, as you never know what's around the next corner.
~Unknown~
I know I usually just say it, but I want you to read every word of this article.



Oh yeah!! I am feeling so motivated right now!! You want to know why? Because I am alive, and I have been given the gift of life. I am feeling so grateful right now for being given this wonderful opportunity.



The opportunity to be able to utilize the potential within me. It's a fantastic feeling! I want you guys to feel this feeling. You know what? No one person is better than another! We all have this potential. We all have talents. Above all, we are all breathing right now, and if you are breathing, and living, then you need to give your life a shot!



I get asked, quite often, why I enjoy working so hard. It's currently 4am, and most of you will have something to say about that.. But you see, when you are in the situation I am in, you will have my approach too. I don't care about the time. I feel more alive than ever right now!



I get judged a lot lately. Judged that I am spending too much time working, and missing out on sleep, etc. The truth is, to be completely blunt, I don't give a shit. The way I see it, it is a privilege to be able to have the skills and talents to be able to make one's self remarkable. What I am saying is, life does not owe you anything. I see so many people strolling through life like they are going to be here for eternity.. Like this world owes them the pleasure of life.



No. I call that being ungrateful. If you are not here to do your best, then you are completely taking your opportunity of life for granted. So for all of you wondering why I like to live a hustle and grind.. Here's you answer. I am doing it out of gratitude. I will not sleep until I feel worthy of my opportunity. I feel over-privileged been given a brain with all this capacity.. Yet only being able to use such a tiny part of what it is capable of.



You might be wondering what this entire article so far, has to do with the title?



I was building up to this point. You see, there are always going to be drawbacks and challenges. The tough times WILL come your way. So just accept that. But above all of that, there is absolutely no other way to proceed with all of this, other than going all the way up. Try, fail, try again, succeed! That is the worst case scenario plan. It only gets better from there.



This is it. Stop being average to yourself! Start proving to life that you are deserving of the things you have been given! Stop having so much god-damn beauty sleep, and get on your grind. Start doing things better. Even if you feel great about your progress, push HARDER!



We come into this world, getting raised that we are born to grow old, pass on our genetics, and die. What bullshit is that?! Get that thought out of your head. That's a thought for the average. Not acceptable. You need to create a legacy. Now go and create yours.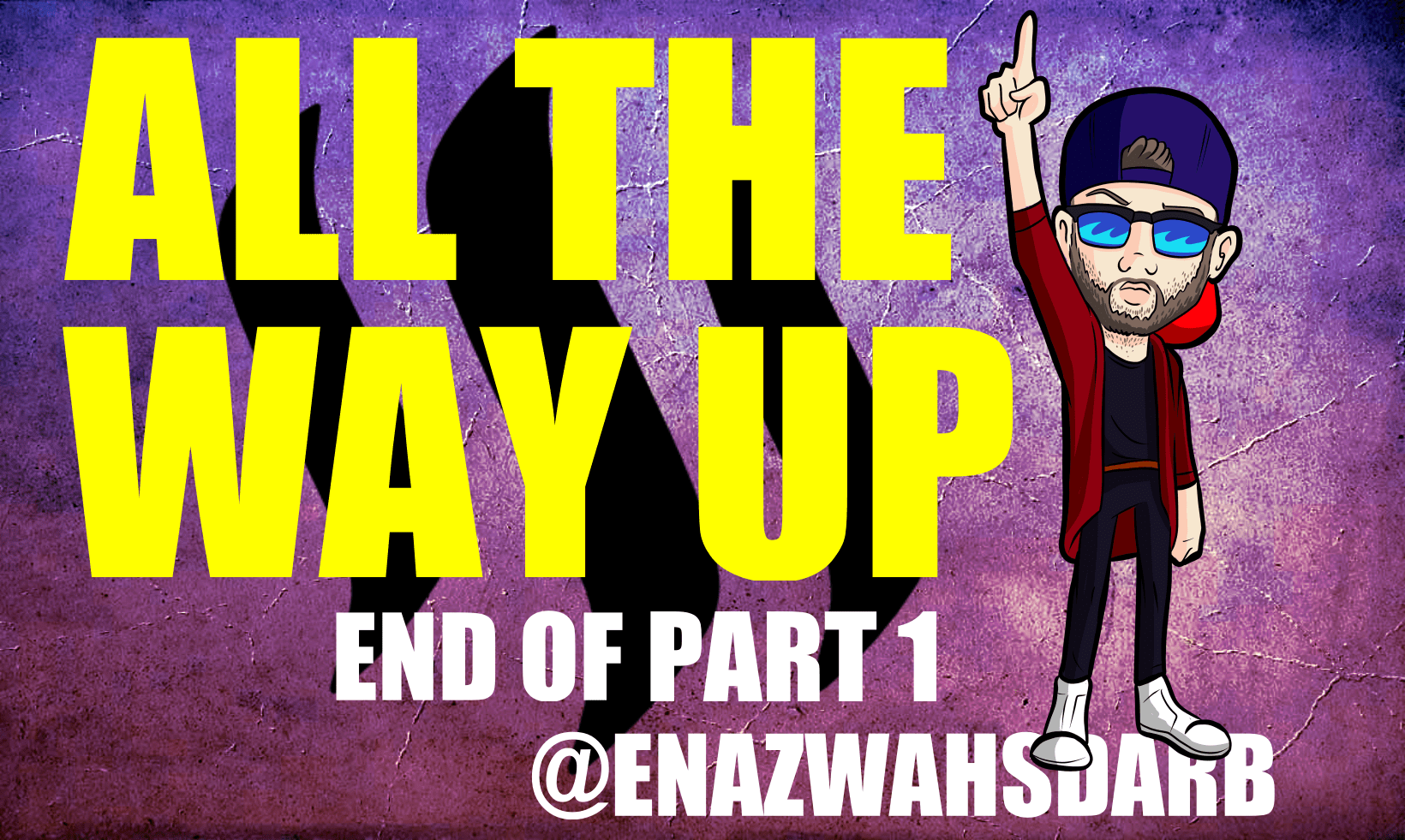 More than how much my posts can make, I care far more about getting my content in front of newer faces. So if you would like to show your appreciation, you can share this with others!



I want this blog to be a happy, motivated place where you guys are free to engage and say whatever is on your mind. A place where if you have something on your mind, no matter how dramatic it may be, you can feel free to speak. Resteems are appreciated!



I reward good resteems and comments! I would love to know what's on your mind. Be bold and talk to me in my comments section! I would to know your opinion and what it is you'd like to achieve. I am trying my best to make 2 high quality blog posts per day. So stay tuned!


My previous post:
⏺ Climbing the ladder of success! My opinion! Part 3
My previous Shout-Out Saturday post:
🔲 Shout-Out Saturday: @jokossita! Let's send her our love and support!!
My previous Send-Back Sunday:
✴️ Send-Back Sunday: No one cares about you! Extended.
My previous Post Promotion Thread:
⏺ PPT (Post Promotion Thread) #6: Comment your links! My contribution!
My previous milestone:
🖊 Milestone: 2000+ followers, Rep 64, and 6500 total posts in 86 days!
My main Instagram account is currently at 35K+ Followers.