Chilling in the park and encountering a weird looking pancake...
This whole weekend has been amazing in the Netherlands.
It's like summer...in Spring.
While I'm typing this I have the door open to the garden.
It's like a warm summer night where they heat refuses to go.
I love it.
Yesterday we went to the park to chill and have pancakes.
---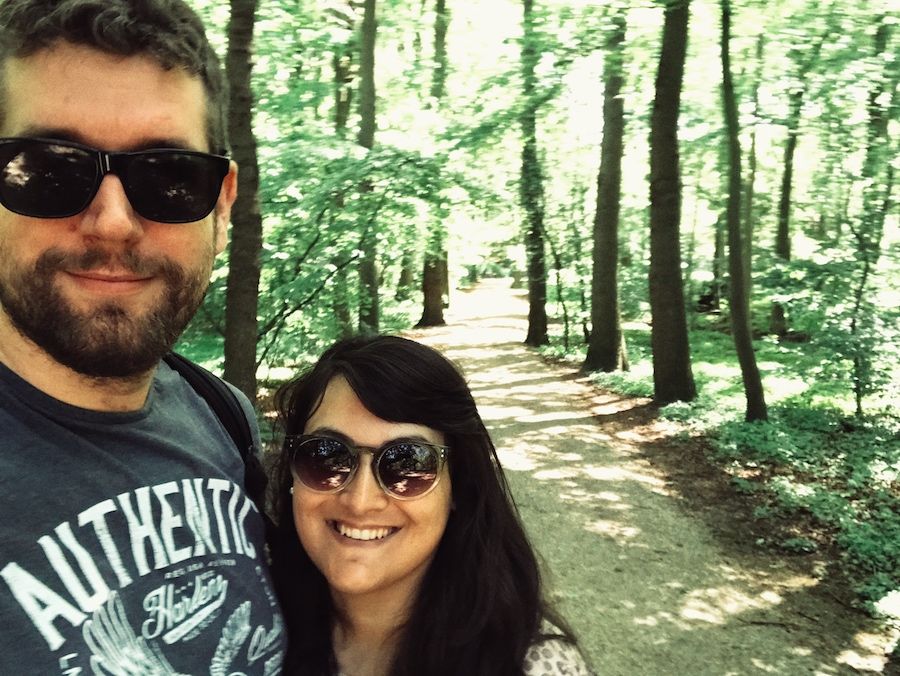 ---
We have this big park that's like a small forrest in Rotterdam.
It's the place where many people come to relax when the sun is out.
We drove to the park and walked to the pancake place.
Bianca took some pictures on the way.
---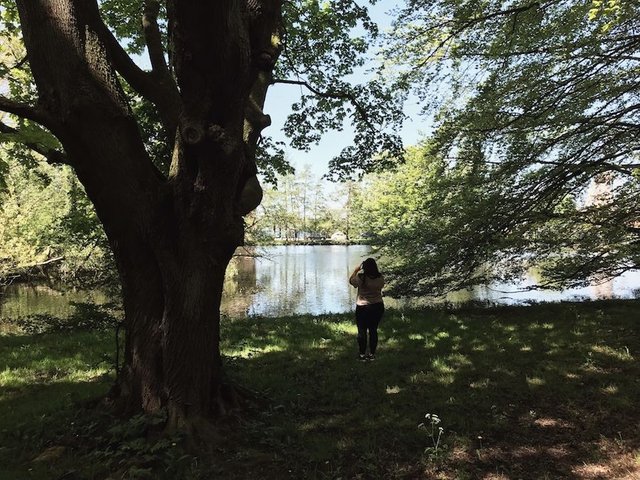 ---
After 15 minutes of walking we found the pancake place.
It looked rustic.
---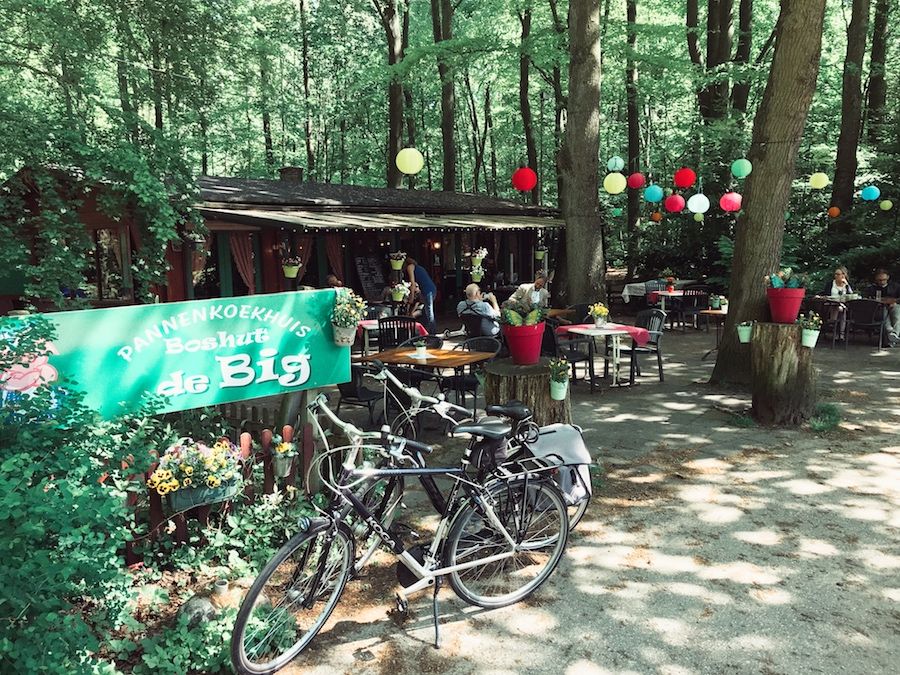 ---
We sat down and I ordered two bacon and cheese pancakes.
Not much later this arrived....
---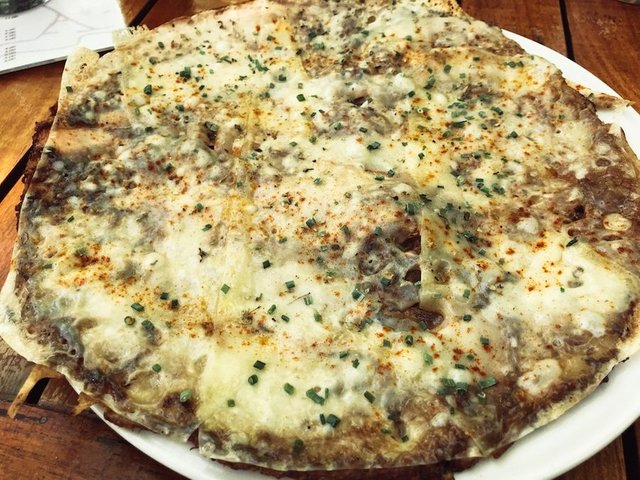 ---
My first reaction was uncertainty.
Who puts green stuff on pancakes?
After further investigations I also found oregano and paprika powder....
O well...I went for it anyway...
And it worked!
I don't know how but it did.
Bianca loved it too.
We paid and went searching for a place to relax and enjoy the sun.
Not much later we found it.
---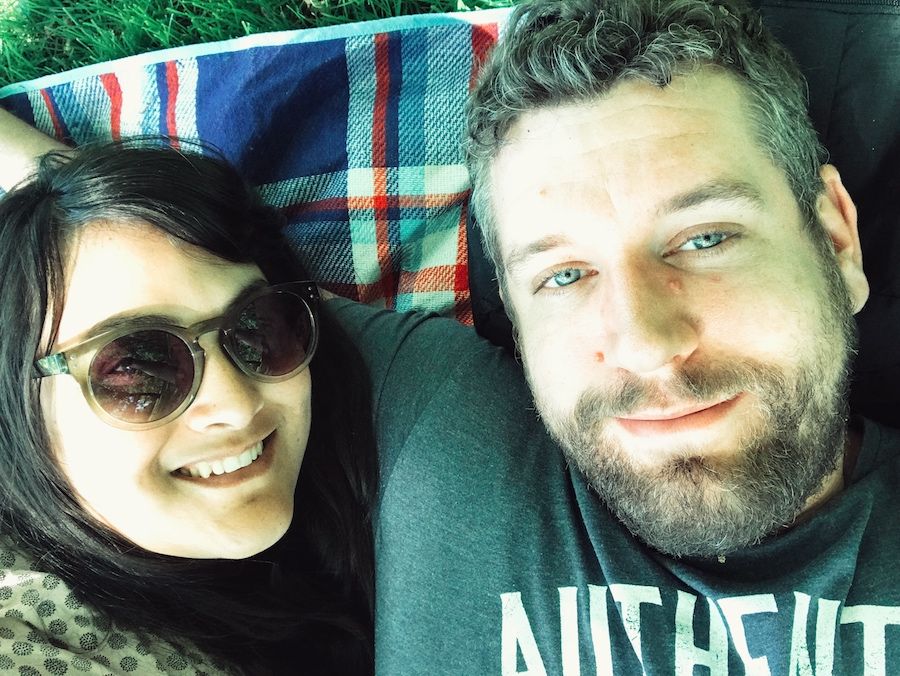 ---
I think I had a nap too.
We spend good few hours there and it was amazing.
What a relaxing way to spend a weekend.
---

---
I am a witness with our developer group @blockbrothers for the Steem blockchain. If you want to support us I would appreciate your vote here.
We build Steemify a notification app for your Steemit account for iOS.
Get it Here:

---