Confidence is everything- How I gained mine [part 1]
I was going through my old pictures today and I realized something.
When I look at the old me in the pictures I see a nice looking guy but back then I saw none of that.
If they ever invent time travel I would like to go back and tell him that. But I'm also pretty sure that it would not matter one bit.
Nothing could have convinced me back then.
Having no confidence means you keep your world small. It's what I did.
Going to school (and later work), play video games and don't go out.
I wasn't unhappy or anything but I do feel (now) that I missed valuable time.
I'm trying to make that up that time in my thirties.
I somehow have this hope that if someone reads this they might think....fuck it I can do that too.
2012 (age 27)
---
What made me change was a moment in 2012. I was sitting behind my computer when I felt weird. I was getting dizzy. The doctor came and my blood pressure was down in the forties. Heartbeat low.
They send me to the hospital for further tests. I had to stay overnight while they measured my heart. It was that night I decided to change if I got the chance.
They never found the cause for what happened the day before and send me home. But I had changed my mindset. I was going to become healthy.
---
This picture is taken around that time. Don't I look different :)
---
---
I decided to stop smoking straight away. I smoked around 20-30 cigarettes a day. It was shit. 3 months into stopping I still craved smokes. I decided to start exercising. I could do not 1 push up back then. I started doing this program I found called P90x. 7 days a week. This is me about a 2 weeks into the program.
---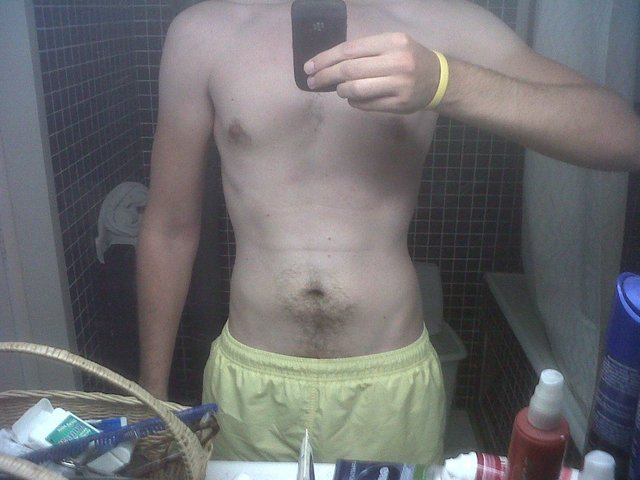 ---
3 months in. First round complete. Total dedication. I started to eat more.
---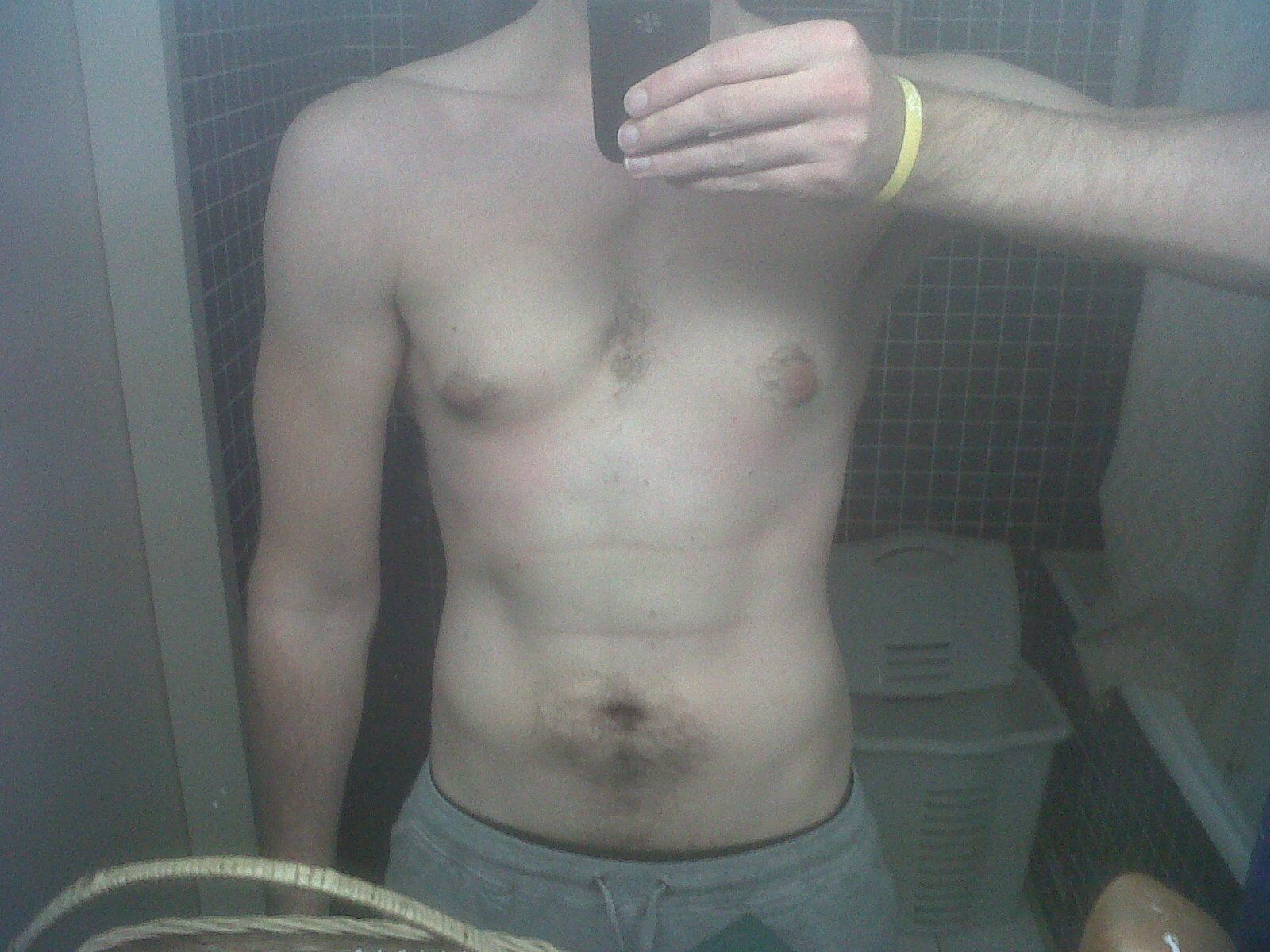 ---
8 months in, I added weight training here. I bought them. No way would you find me in a gym.
---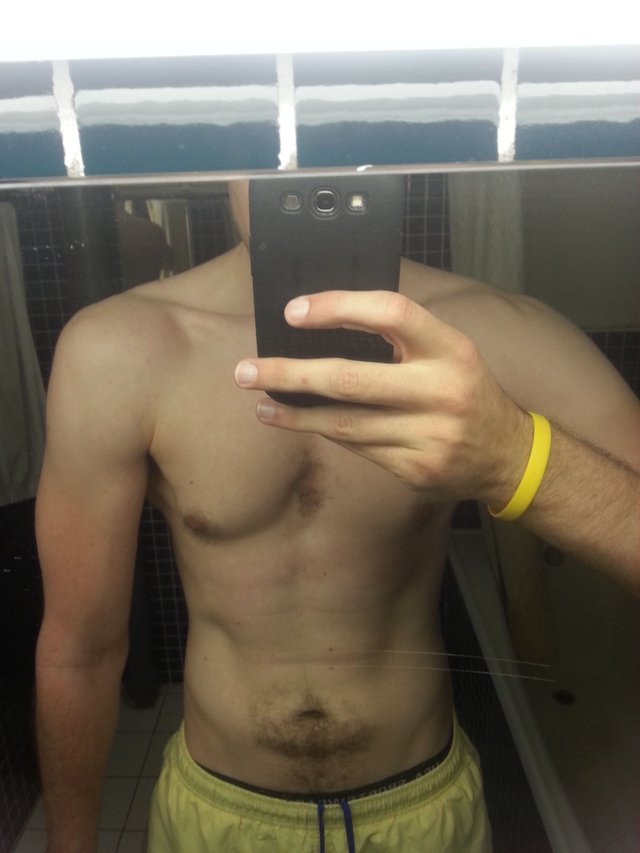 ---
---
1 year in.
---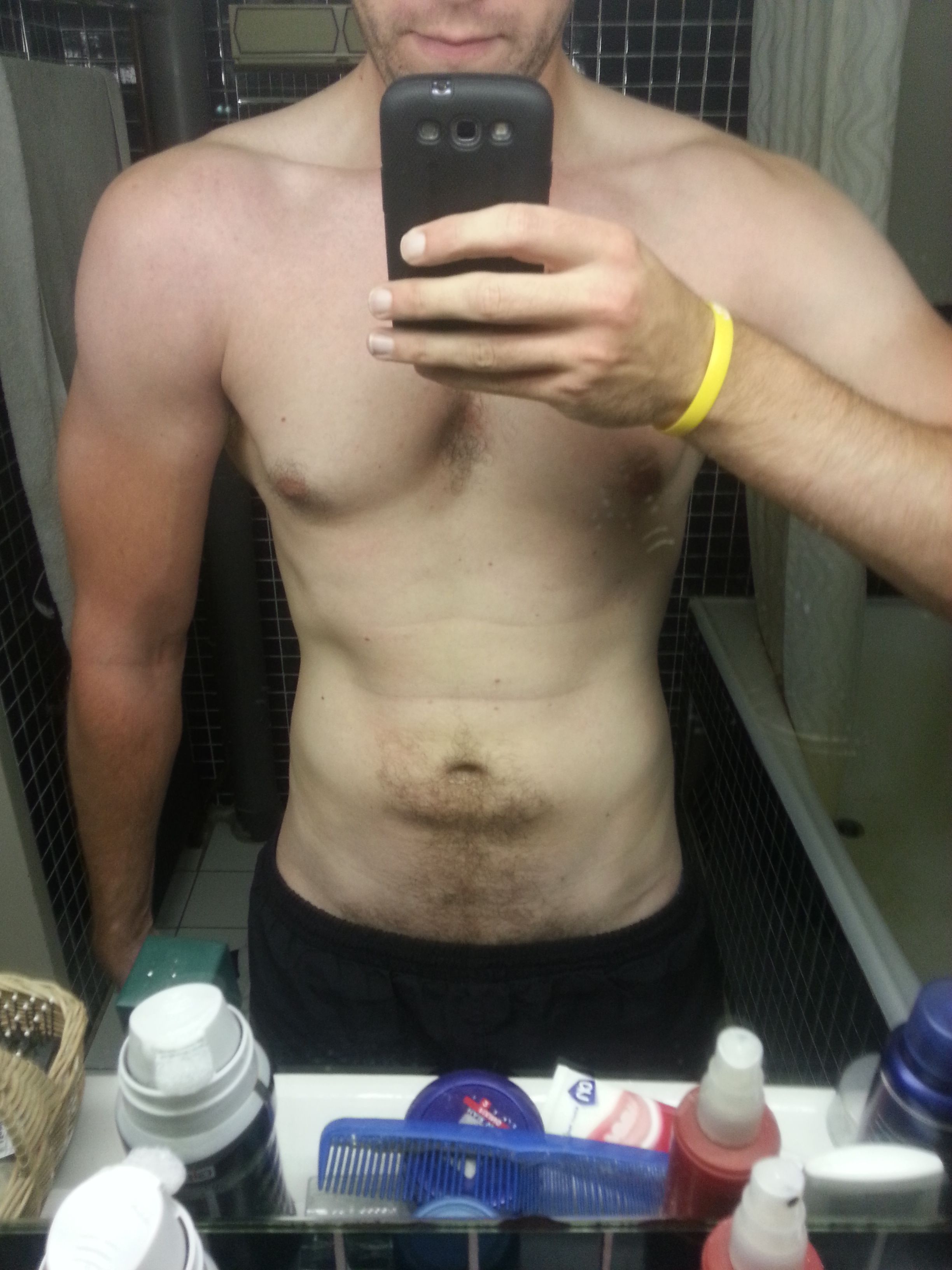 ---
2014
---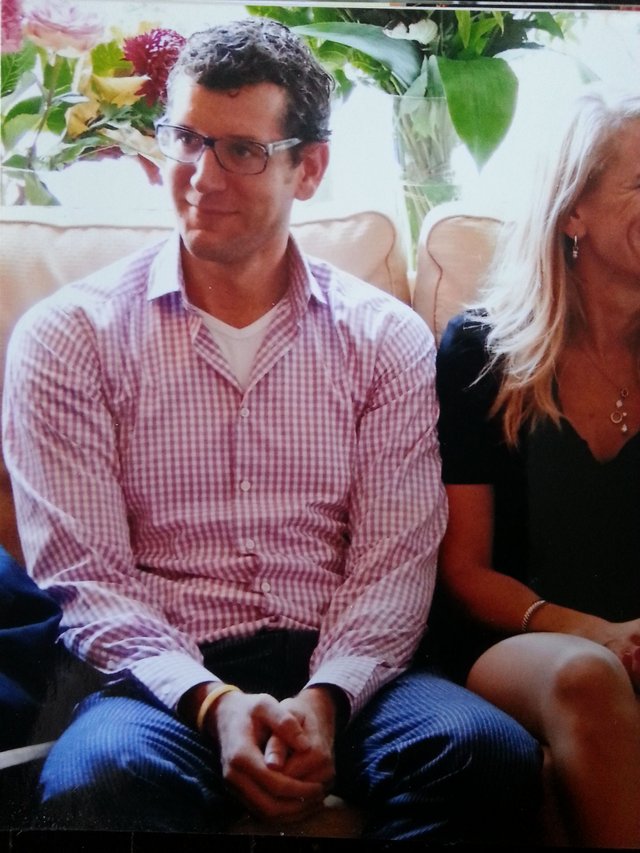 ---
When I look at these pictures now compared to the fluffy belly (lol!) I have now, I think, man you look good there!
The difference is the 33-year-old me is confident as hell and the guy in the pictures is not. Even with all that work!
But I had made a good start for myself and everything was about to change.
This body would lead me to a mud run in England and from there to meeting Bianca in the most unexpected way.....
[end of part 1...]
---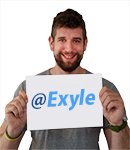 Follow Me @exyle
---

Bitcoin SwC Poker, download and use affiliate code: Blazin8888