Flights of Fancy... Plus Some Meat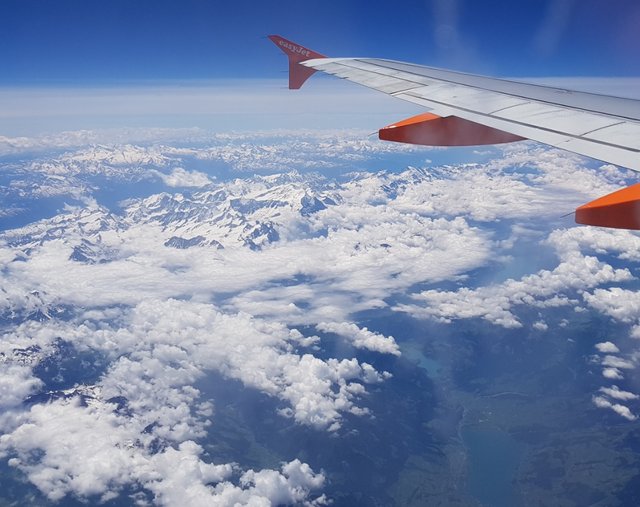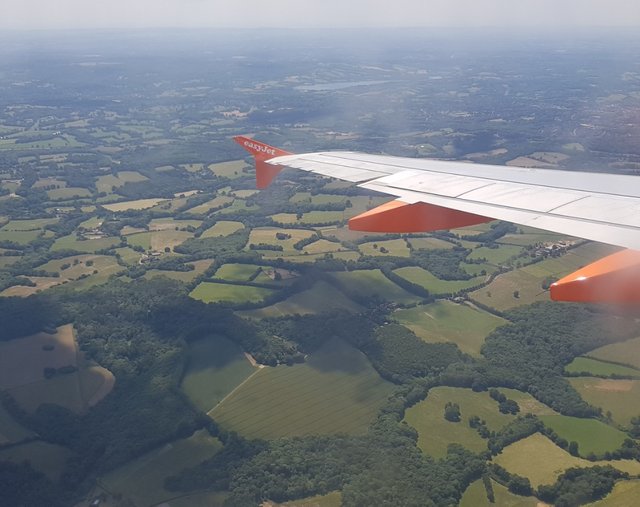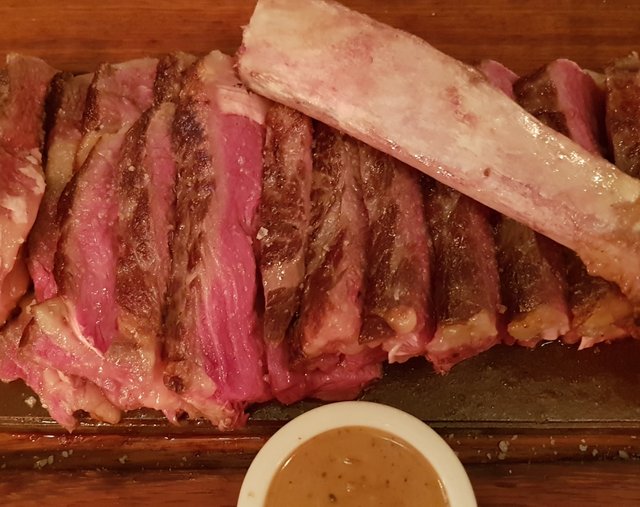 ---
Crazy photo caught whilst flying over the Swiss Alps. Actually, it looks more like something captured from outer space, lol. But indeed, this was an aerial shot of what it looks like today. Compare with a landscape shot of the UK. Pretty much flat patches of green everywhere. Is that another holiday I feel coming on?
Lol, but seriously, some of the views coming back home with breathtaking as you can see. Rather disturbingly, I hadn't eaten all day and when my feet touched UK soil, food was the main agenda. Well,.my precious wife couldn't have picked a better place. The orgasmic "Flat Iron", with its special of the day. A 900g rib-eye monster from hell! Throw in two portions of crispy triple cooked fries and you've got yourself a feast fit for a king. And queen, of course.
After devouring every last fibre of that tender slab, I can now relax and contemplate about getting back to a daily routine of normality again. I mentioned a few days back our trip would soon be nothing more than a collection of sweet memories. Well, here we are and that they are. Some fond reminiscing to look back on. And already, it's hard to believe that this morning I was in another country. Acclamation is occurring sooner than I had expected.
---