50; A Golden Reputation.
The long awaited day is here finally!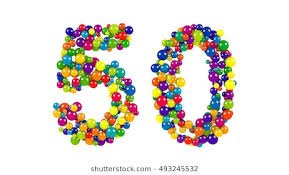 Source
I have clocked the mark of 50 with respects to my reputation on this platform.
Today I am celebrating myself for not giving up in the midst of all the odds.
Need I tell you of the various challenges that I faced ever since I signed up? Well, let me point out a few.
It started with my decision to sign up. I kept procrastinating till I got tired and finally signed up someday in January. (I procrastinated from October till January 😢, don't tell anyone please).
Thereafter, the wait for approval became longer than I anticipated. Long story summarized. That first account has never been accepted till date. The reason for that is unknown. But I suspect my village people had a hand in it 😂.
With the help of @samuelwealth & encouragement from @fidelmboro, I gathered courage to sign up for a second account. Eventually the account was approved within 72hours. Praise the Lord! 💃
Contrary to my fears, being on Steemit was harder in reality than in surreality. I was faced with a fresh challenge of brainstorming for quality contents, making friends here, staying relevant & smiling to the bank with sacks of coins 😂.
Against these odds, I fared.
At last, I'm here rocking a reputation of 50.
The journey just started, I'm headed for the topmost part of the top.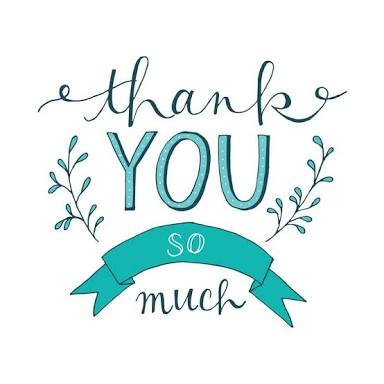 Source
Many thankssssssss to everyone who has been there for me through the struggle till now especially
@cryptotem
(for the upvotes & great feedbacks),
@churchboy
(for the interesting challenges & informational replies),
@danieldyemusic
(for your support via upvotes & feedbacks),
@samuelwealth
(for everything, you are a great friend),
@fidelmboro
(for sharing helpful tips with me & for the occasional upvotes),
@pkalra
(for steembulls & for your friendship),
@zekepickleman
(you've been amazing, how's your jujitsu), etc.
Thank you everyone & cheers 🍻 to a golden reputation!!!