It's June!!!
Gradually, though not slowly, we've flown to the last month of the first half of 2018!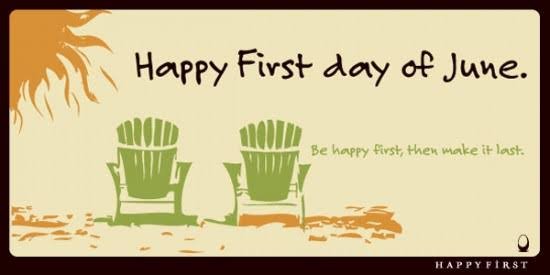 source
Cheers 🍻 to that!
So, let's take out time today and be grateful to God for His plenteous mercies on our lives. He's been super good to us.
Many who have seen the beginning of the year have not been privileged to see today. That's sad. May their souls find rest with God. Amen.
Meanwhile, don't forget to set targets for the month!
Happy new month