The hidden disease
About 4.5 years ago, an aunt lives near our house, having 2 childs, her husband was no more. I go their and ask her whether she need anything else, but she replied none of you will ever came to my home again ever. I feel very disappoint and come back.
After it I notice some men handsome came inside her home, they have conversation for long time. Then they came very often, and when they came she gets her childs out of the house by making any excuse, plus she uses good perfumes, which even sometime their pleasant smell fragrant our surroundings, this all make her case strong, We all noticed her for six months.
In this scenario we expect her as a bad character, and we decided to talk to her to leave our society, but due to delay within 4 months she died…We all feels that's it is good for of our community. After it we came to know that she have a specific disease, due to which she keeps away other peoples and her Childs away from her, this disease also makes poor smell, due to this she uses good perfumes and the men are her doctors and nutritionist..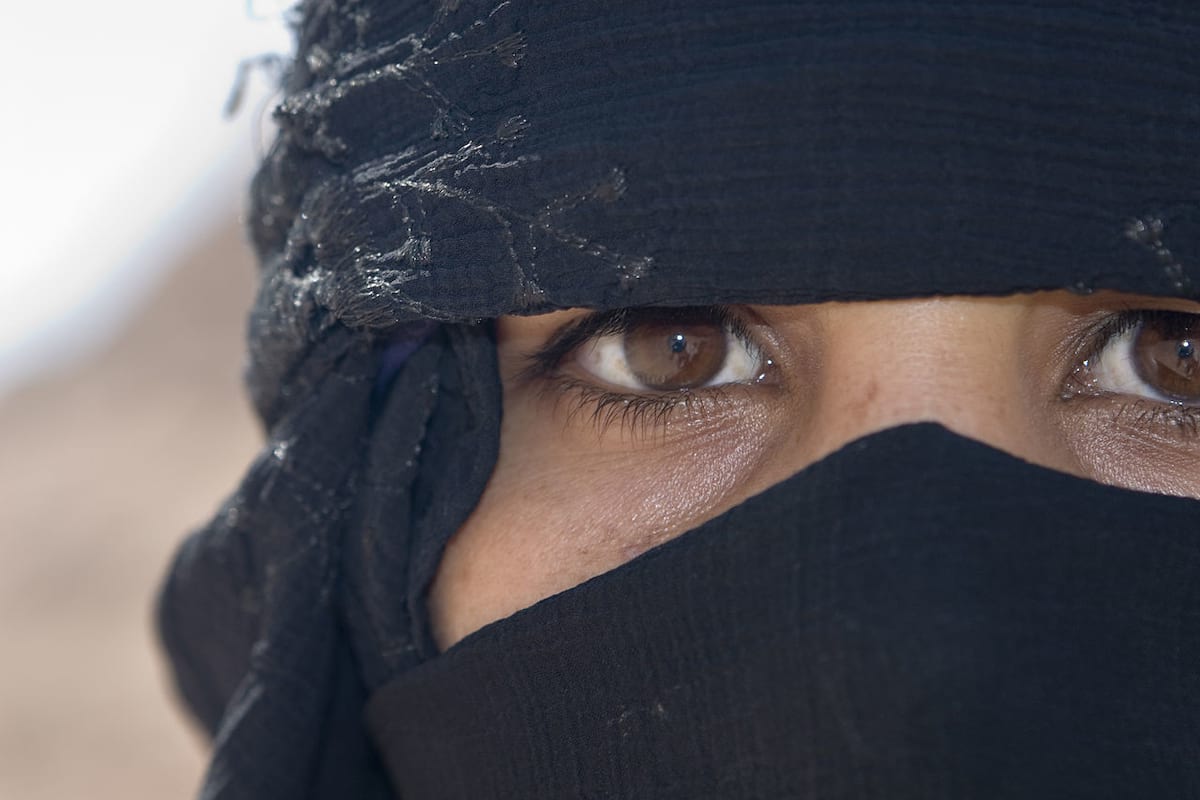 Source
These all facts dramatically change the whole picture and her image..
Some time I feel very sad and think, that the Hidden disease is not just for her, I also have hidden disease, due to which I think negative about her as well as spread hastens for her
without knowing the facts.. Alas!