The Newbie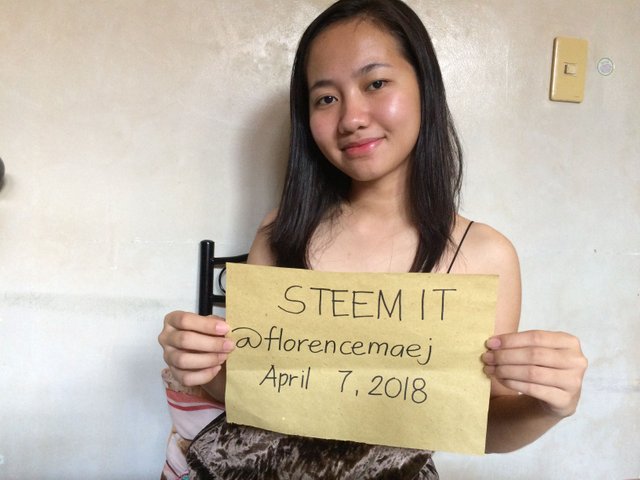 Yes Hello! The new addition to the Steemit growing community is right here starting her first blog ever! I am Florence Mae Molina from Guipos, Pagadian City Philippines and I am currently staying in Iligan City Philippines for my studies. I'll be celebrating my 22nd birthday on October 28, 2018. I have 4 sisters and 2 brothers and also, I am a tita of my 5 nephews and my niece. All in all, that makes us a big family.
Currently I am living in an apartment with my dog, izzy. Going through my favorites, first of all I am literally obsessed with the one and only RiRi, Rihanna. I mean who does not love her music, her fashion and even her acting skills? For me she is amazing.
Then my favorite millennial would be Hailee Steinfield because I think she can basically do anything, like acting, singing, dancing and also her fashion is a must-have.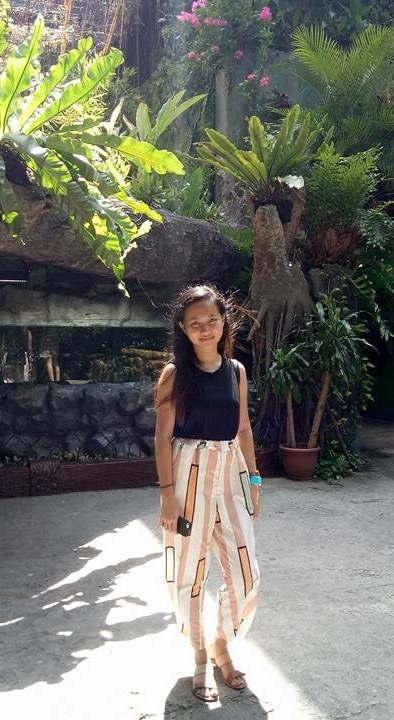 My forever man crush would be Tom Cruise. His movies are one of the most epic but my favorite is the movie "The Mummy". It represents my favorite genre of movies which is a mix of mystery, thriller or horror. I also read books with this kind of genre but with the busy schedule, requirements at school and also with the uprising of the social media platforms (of course, my favorite would be instagram), I wasn't able to read books that much anymore.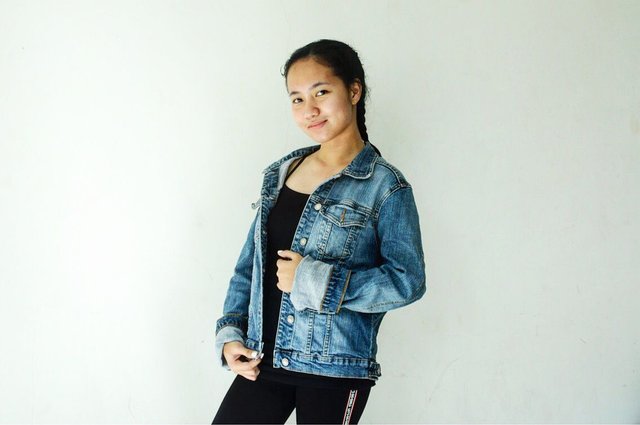 With instagram I saw a part of the world that I did not knew before and it inspires me more to get to know different culture, different environment and obtain a different perspective to life. Travelling is more than just enjoying the view behind every photo, its about learning something new and letting it become part of you. But trying and exploring new food and flavor is a bonus in travelling that you can get. And since I am a big eater, good food is a major "plus" to me.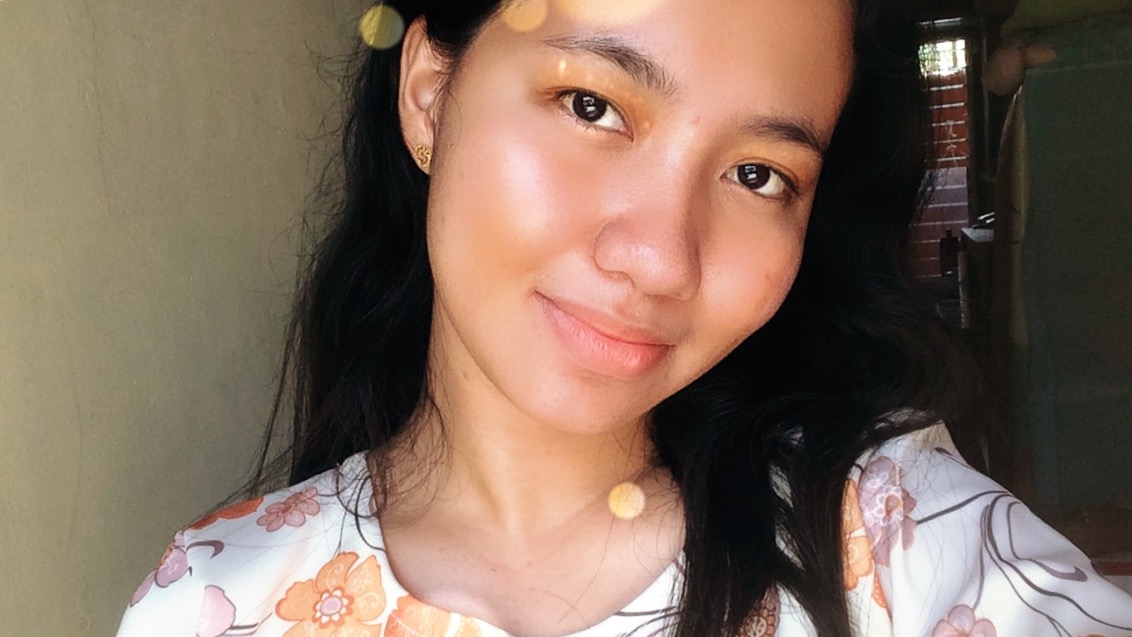 Hope that you enjoyed my first blog about myself and thank you for reading. See you in my upcoming contents.
XX Florence,