COMFORT ME (Musings of a heartbroken lad)
Hi folks, i am dedicating this poem to all those who have experienced the pains of heartbreak in love; i hope we all don't have to tread that path again...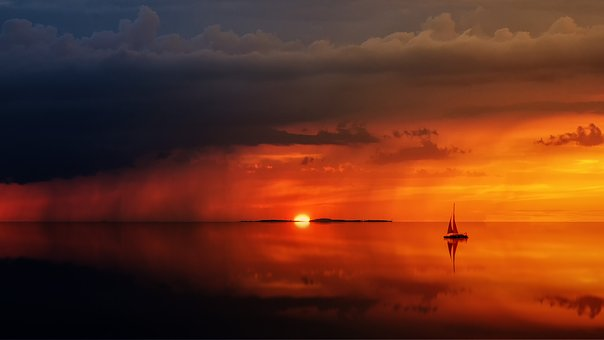 image source
Comfort Me (Musings of a heartbroken lad)
And why would the piper play this tune?
These tunes that make my heart to bleed…
And why would the bard sing this song?
This song that makes my soul to quake…
And why would the herald break this news?
This news that bring tears to my eyes!
For a day comes, when it all ends; when the
darkness swallows the light; when hope lies
slain in defeat, and when the masters bury
their heads in the dust.
In this matter of love, a man might walk
this way more than once, and a lad may
dance to this song for the umpteenth time!
I am weary now and tired too,
who would come and comfort me?
Please feel free to comment, upvote, resteem and follow.....Cheers folks.