The Thoughts & Sayings of Cassanova (An Introduction)
Hi folks,
I am excited to bring to you a series of posts examining the thoughts and sayings of the man regarded as one of the most famous lovers in history!!!
** JACQUES CASANOVA de SEINGALT. 1725-1798 **
He is most reknown for his almost 'godlike' ability to seduce women; but in this series i will present to you a dimension of this great Venetian's thoughts that transcend seduction, with observation of his thoughts and views on other aspects of life including marriage, friendship, religion, business, politics, etc.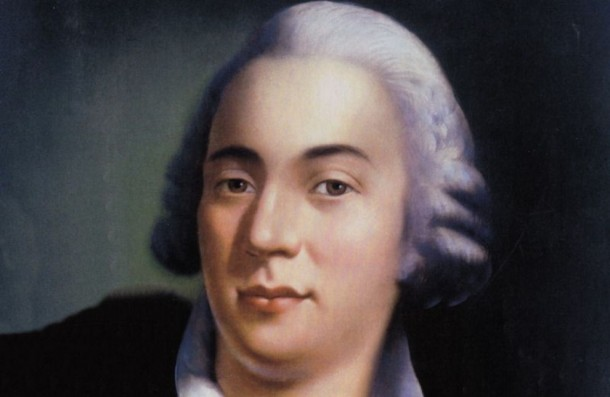 image source
For guys still struggling with how to win a woman's heart; i will encourage you to keep an eye on this series. And for ladies who want to understand the way to a man's heart, keeping him forever in your power, i urge you to learn from the master 'Cassanova' himself.
Cassanova's Sayings (An Introduction)
Men are at all times moved by the same motive-namely, self-interest!
For the slightest wish of the woman we love is our supreme law, and our very obedience increases our happiness
A man in love enjoys no pleasure but that which he gives to the woman he loves
When love is in the way, men and women as a general rule dupe each other
A prudent young man wants to know the character of a girl before he marries her
Character refers to the qualities of the mind and heart
Let us avail ourselves of all our reason; in order to prove ourselves superior to circumstances, whatever they may be!
All sayings and quotes are from the memoirs of Cassanova
Watch out for the next series of Cassanova on "the supremacy of man"
Thanks for reading, and feel free to comment, upvote, resteem and follow.....