WHAT KIND OF WORLD?
Hi folks, today i bring to you an original poem that seeks to imagine how life would look like if certain elements were missing-the poem itself is a question and it tasks the readers imagination....I hope you enjoy it!
Feel free to comment, upvote, resteem and follow....Happy weekend folks!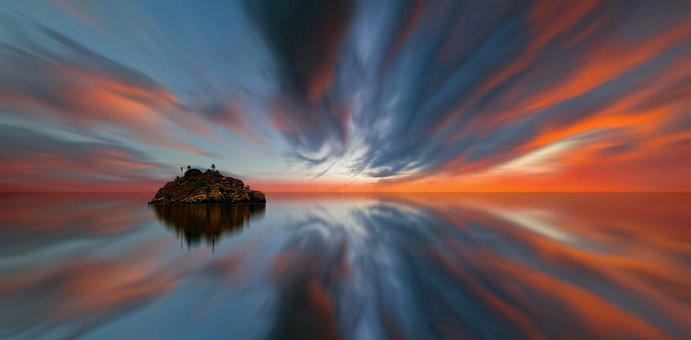 Pixaby
If the Sun chose not to rise,
and the birds sang not again.
If the Moon failed to shine,
and the springs became still.
If the roses did not bloom,
and the gardens did not yield.
If the morning did not come,
and the earth did not spin.
How would mankind fare,
and what kind of world would this be?