SweatCoin + Actifit - A healthy combination.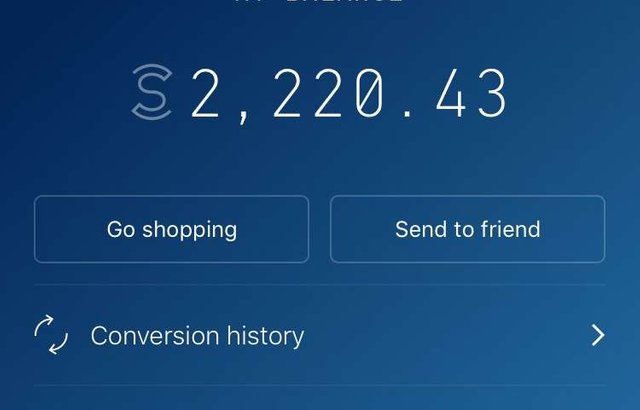 Two good ways to combine crypto and healthy activity.

This will be a two-in-one post.
What is Actifit?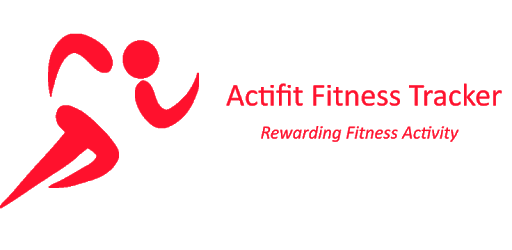 I've only just begun using both services and, to be quite honest, I have no idea how the Actifit distribution system works. All that I know about the token is that it has been built on steem.


I'm sure you've seen plenty of posts regarding Actifit so I won't touch too much on it.

I recommend downloading the app, and setting up an account at Actifit.io

You will start building tokens once you have an account and use the service.

SweatCoin on the other hand, I've put a bit more time in the FAQ section on their website. Since it also has less of a presence on Steemit, I figured I would share a bit more information on it.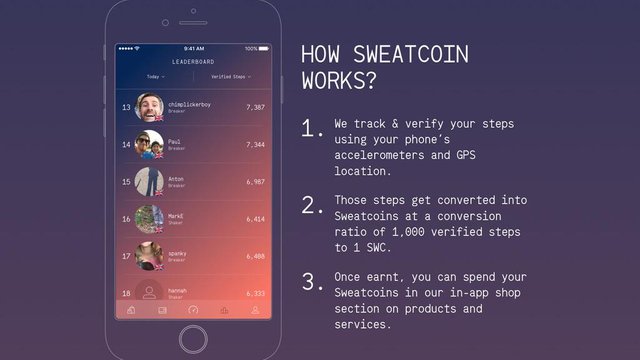 Within just a few days, I earned 8.24 SweatCoins with little to no effort. The app tells me my settings are preventing a good conversion rate, so I'm sure a tech-savvy person could get it working much better than I. Now, SweatCoin isn't technically a cryptocurrency as of yet - since it is not on a blockchain. Though, the team behind SweatCoin is reportedly planning on migrating the transaction data onto a blockchain - aswell as get it listed on exchanges. Those two things would make it a legitimate cryptocurrency.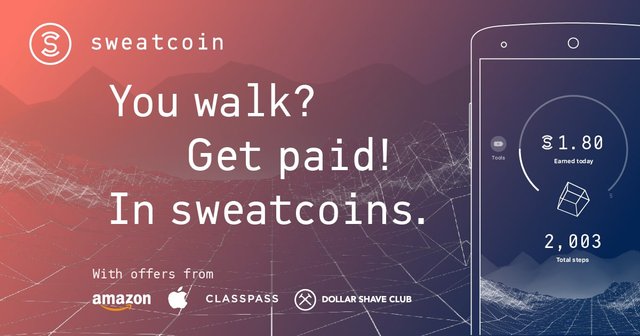 What can I do with it?
Though they haven't been listed on any exchanges, you may be able to trade with local crypto-collectors.
More importantly, they have a market built into the app that you can use your coins to purchase items and services. The market features products from big name brands, which is appealing to many.
A very similar app is called LifeCoin
It works in an identical manner.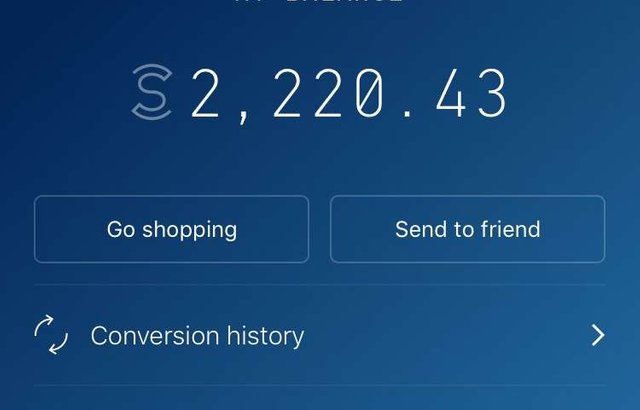 Sounds a little out of place?
At first I thought this was a fun little app developed by a small team of crypto-enthusiasts. Though that may have been the case when it started (I don't know). They have attracted investments upwards of 10 million US. Which is typically a good sign for these new "currencies".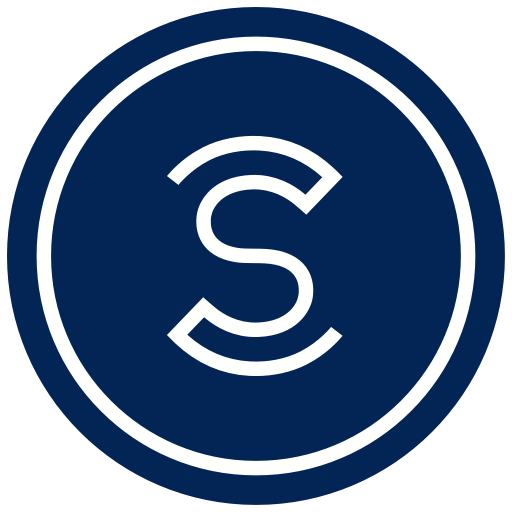 Privacy Issues?
The only issue I have with the app is that it tracks your location at all time. With partnerships with such large companies, I find it hard to believe that information isn't being shared at all.
Let me know what you think
Leave a comment below if you have any experience with these services.
Also, please leave a comment below if you have any good information about how the ins and outs of Actifit work.