5 Unconventional and Amazing Reasons You Should Eat More Fruit 🍎🍉🍊
Sensual and sexy 
Fruit is beautiful, It's alluring, It's teasing us with its vibrant colors. Fruit has the secret key attributes of the essence of sex-appeal. And it's not only the looks that are satisfying. Have ever bitten into a ripe, juicy mango? It's sweet, exciting and delightfully natural, not altered, just perfect as it is. Fruit is definitely the sexiest food there is. And as long as you pick wisely, you'll get your bucks worth too.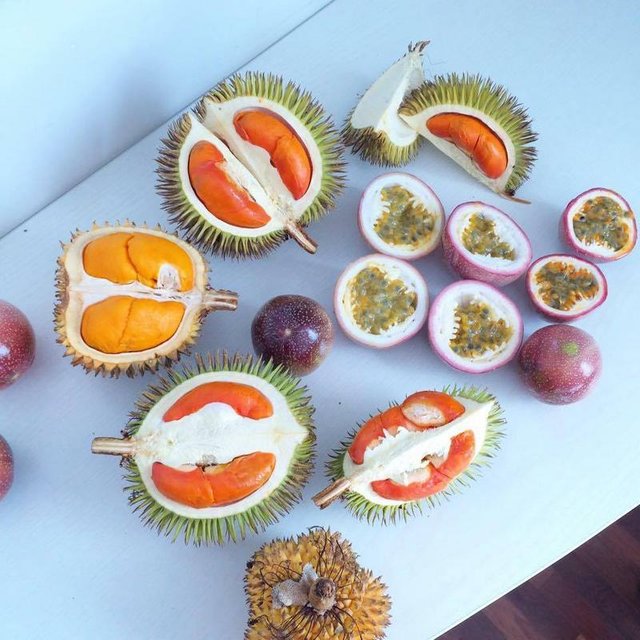 Peaceful and symbiotic
Fruit is the only food that is given to us freely by a plant and doesn't create any harm to the environment, animals or plants. Animals (we included) has a symbiotic relationship with fruits, we receive nutrition and the fruit is being helped to spread its seeds.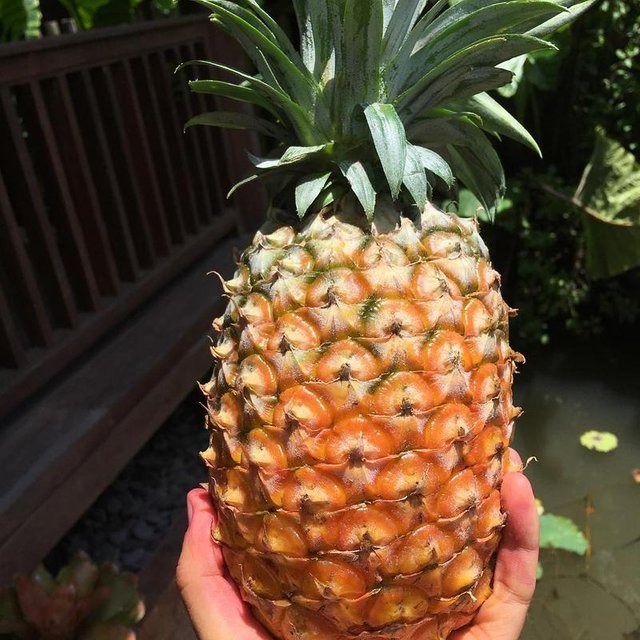 Naturally Whole and Complete
Fruit tastes whole and complete without any additions to it, no salt, no spices, flavor enhancers, oils, or other foods are needed to enjoy a fruit. All fruits can be eaten by themselves as they are a complete meal on their own! 
"Watermelon - It's a good fruit. You eat, you drink, you wash your face." - Enrico Caruso.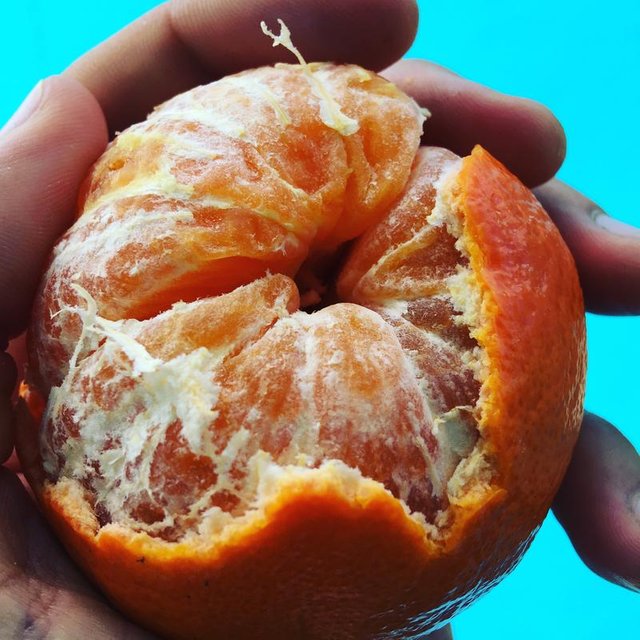 Refreshing and practical 
If that isn't enough, fruit hydrates you as nothing else; instead of micromanaging your water intake - just eat more fruit and your hydration levels will get better and be more stable throughout the day as most fruits are above 80 percent water. After eating a meal of papayas or mangoes, there's no need to think about water before your next meal.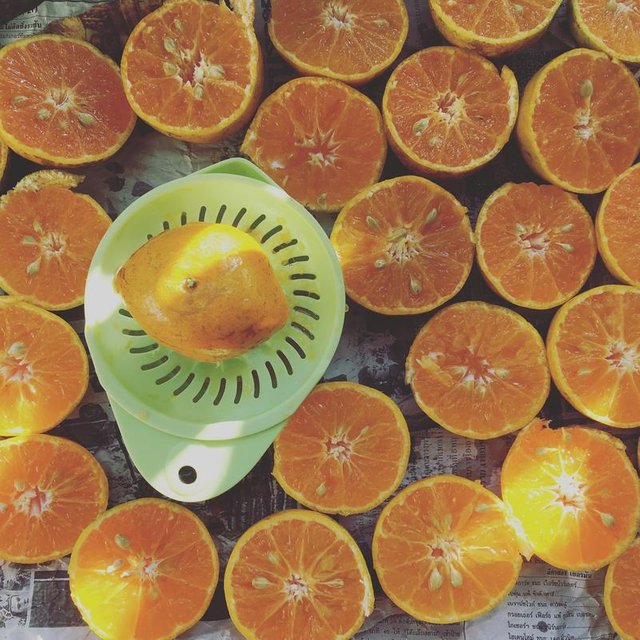 Natures Fast Food
Fruit is the only healthy fast food, grab some bananas, an apple or eat some golden mangoes naked by the river. There's no packaging, not twenty alien ingredients - only one, and inside of that one, is everything you need to live a healthy and ethical friendly lifestyle. Fruit is simple, and simplicity is the ultimate sophistication.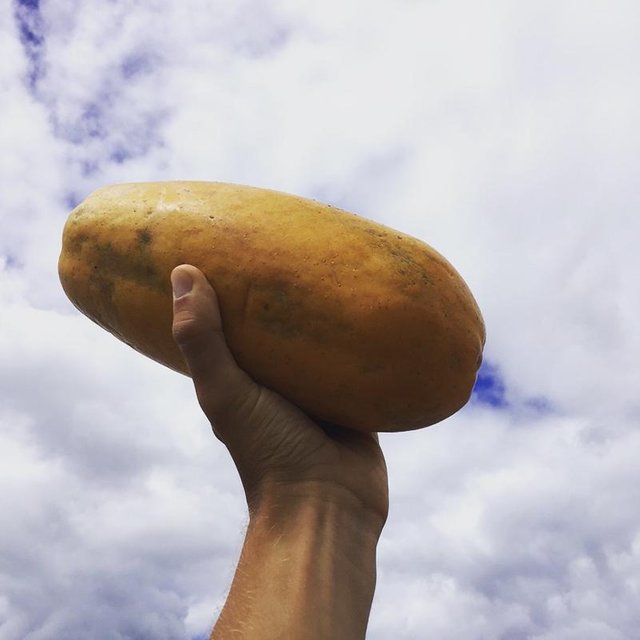 I hope you enjoyed my reasons to eat more fruit, have a great day onwards!