The 'Secrets of My Beauty' # 4
Hi my dear Friends.... Today let's talk again about these beauty' tips!...
So here I am today with a cool and quick way to keep our skin smooth, healthy and cool with this one minute' remedy, which can work wonders for all skin types!!.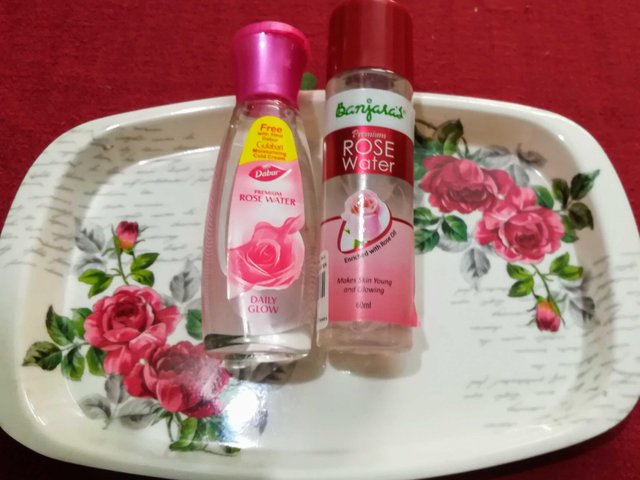 Yes, Friends.... It's Rose water!
It is always good to apply a little rose water on our face, neck and also for our hands (exposed portion), which really acts as a good skin toner!. We can try this daily after taking our bath or after a face wash with warm water, twice a day... 😀. This helps us to keep our skin cool. It is a good treatment for both hot summers as well as in cold winters. We can even use a cotton wool dipped in rose water for applying this. Though it looks so simple, it can work wonders if done daily!. Instead of using expensive perfumes, we can also smear a little bit of this rose water on our neck or wrist just to get a good and mild natural scent all day long....
But always keep in mind to buy this rose water made from a good company.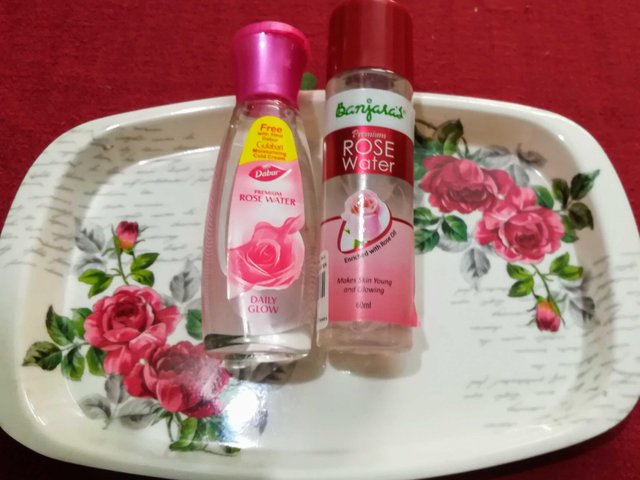 I always love ayurvedic products.
Will come again with some more cool tips soon...
Take care guys, love you lots, @geetharao...