Why shouldn't you compare yourself to anyone else?
One of the reasons is because there is always someone "better" than you. If you constantly compare your own life with the lives of others, you will inevitably find more and more successful people, and your self-esteem will suffer from this.
One of the main reasons we compare ourselves to someone else is the need for approval. I think this need is a big obstacle to personal growth and a happy life. We want our neighbors, friends, etc. thought / said, "Have you seen his new car / pool / shoes? Cool! He's making great strides. "
The problem is, while waiting for a positive assessment, you let others control your feelings. It's bad when you save up for a new car. Everything is fine when you finally bought it. It's bad again when you see that someone else has bought a better car.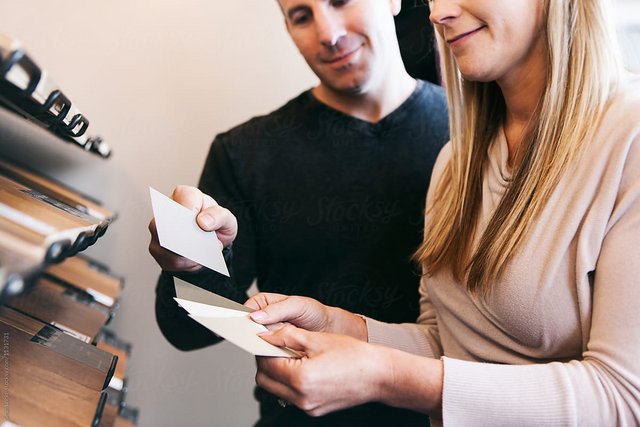 Source
It's like being a puppet, letting other people pull the strings. They restrict your movements, just like your life. You seem to be moving, but it is the threads that determine in which direction.
The key to reducing the need for approval is not to take positive or negative reviews to heart. They are interconnected, because if you do not crave for cheers, you will not even worry about not receiving them.
As you embark on this journey - which takes patience, because your self-esteem can often remind you that it feels so good to get approval - you will realize that neither of these reviews matters. Only the meaning that you give them. You are what you think of yourself, and the world as a whole is what you imagine it to be.
Another way to free yourself is through radical, decisive action. For example, start commuting to work by bike instead of car. This can cause confusion and quickly take you out of your comfort zone. The first time you leave your comfort zone, you feel uncomfortable, but then you get used to it, and this inconvenience goes away.
After trying this method, you will find that people do not think about you as often as you expected - they are most likely preoccupied with their own problems and what others might think about them. Or you will notice the positive impact you have made - you may not be the only one cycling into the office next week.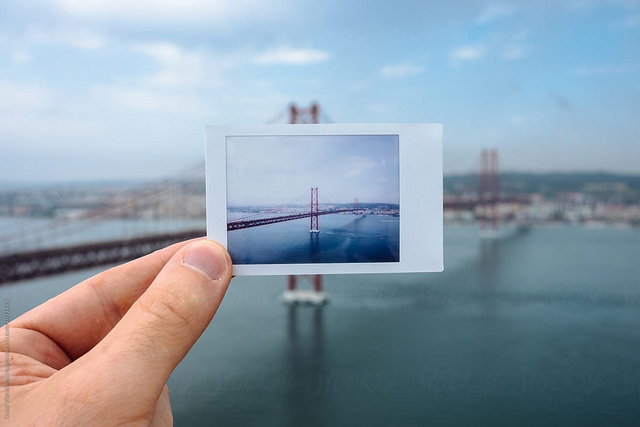 Source
Observe your feeling without evaluating it. If you do this, something magical will happen in a minute or two - the feeling will simply disappear. Yes, I know it sounds strange, but it's worth a try.
Interestingly, when you don't need the approval of others, when you stopped comparing yourself to them, you have more inner freedom to do what you want. You start to notice great opportunities that weren't there before.
Don't scold yourself too much if you suddenly want approval again. Try again and step by step you will change for the better.
---