Welcome to L'Escala, Spain!
Where is L'Escala?
L'Escala is a town situated on the Costa Brava in Catalonia, Spain. It is originally a fishing village and is famous for its anchovies. Even though there are people living there throughout all the year (its population is approximately 10,000 inhabitants), it is mainly a touristic town as in summer you can enjoy its great beaches, the sea, a wonderful landscape and a variety of activities that it offers to people from all over the world. Therefore, in July and August L'Escala welcomes a large number of tourists and the atmosphere there changes dramatically: from a peaceful and quite town it turns into a lively one. Some people living there enjoy this change, while others complain about the queues in the supermarkets and the lack of space to park.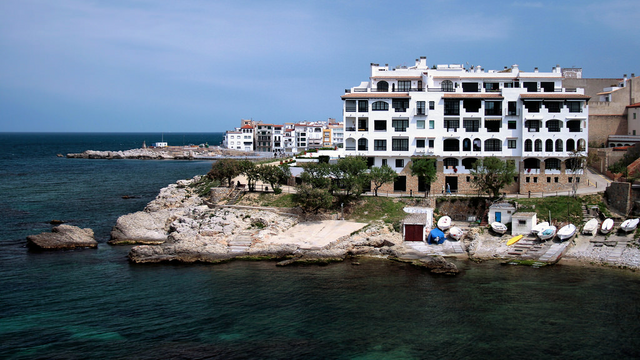 source
Is it a good place to live?
In general, L'Escala is a great place to live for families that search for a calm and relaxing lifestyle and maybe not such a good place for young people (except in summer), who are eager to have a wild and adventurous life.
The quality of life in this town is good but if you want to do more shopping, you can always take a bus and go to Figueres or Girona for a change.
Some tourist attractions in L'Escala are:
It is an archaeological site (one of the most important ones in Catalonia), which takes you to the Greek and Roman times and which preserves the remains of Greek and Roman towns. You are lucky as there you can have an audio guided tour in different languages (Spanish, English, French, German, etc.). You do not have to be particularly interested in history to visit the ruins as you could simply immerse yourself into the atmosphere and the nature surrounding you as well as walk on beautiful Roman floor mosaics. However, if you are keen on history, visiting this place would surely give valuable insights into the Greek and Roman history. What is more, the beach is right next to it, so after the tour, you might go for a swim in a clear blue sea and enjoy the Spanish sun. Doesn't it sound wonderful?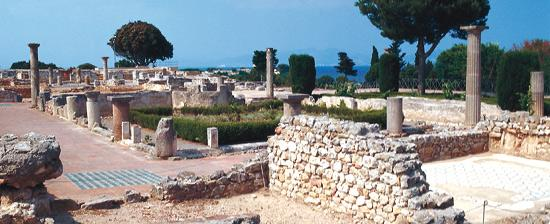 source
It used to be an old salt trade centre as well as a store and a control point for the products that arrived by the sea (e.g. salt and cereals) as well as for the products that were exported (fish and wine).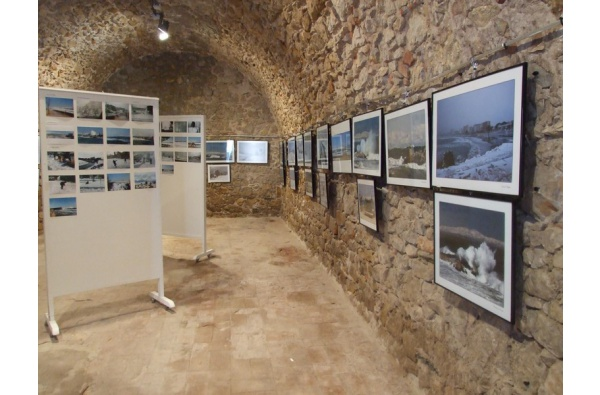 source
It is an entity of L'Escala and a medieval village, which is located next to the ruins of Empúries. There is a beautiful church as well as some restaurants to have a meal or a cup of coffee after a nice walk.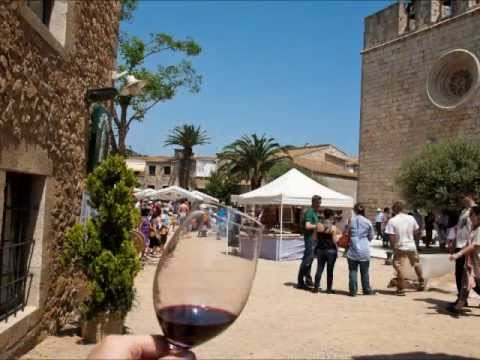 source
---
Other activities in L'Escala
L'Escala offers a variety of nautical activities, such as snorkelling, scuba diving, kayaking, cruise sailing, diving, paddle surfing, windsurfing, kite surfing, etc. What is more, you can simply hire a boat and spend your day on it with your friends or family. If you are a lover of water sports, L'Escala might be your perfect holiday destination!
Moreover, you will not be disappointed with its food either. In the centre of the town you can find a large number of cozy restaurants and enjoy delicious Mediterranean food. Most importantly, don't leave L'Escala without trying bread with tomato and anchovies.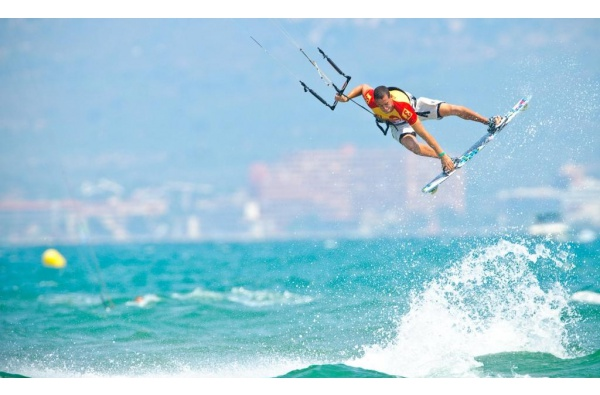 source