Yes I can! Taking charge of getting better. NOW!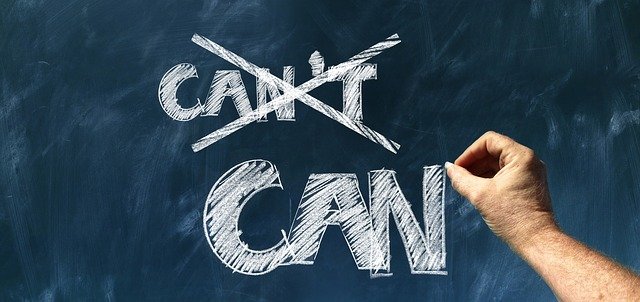 @weirdheadaches and @azurejasper, independent of each-other, have encouraged me towards this guys techniques to get better.
Im always dubious of any fad.
But it looks to be about meditation, breathing and positivity.
I don't really think there is anything to risk with trying?
I'm sick and tired of going to doctors who cant help me.
I'm sick of listening to myself.
Yesterday was another devastating, disappointing, waste of time, energy, and money.
Most of all it depletes hope.
and a repeat of the phrase
...it's not my area.
!!!!!!!!!!!!!!!!!!!!!!!!!!!!!!!!!!
---
I am very sick and have a great deal of pain, that is the truth. My life has become almost nothing. I can hardly type most of the time, and have small windows of function.
Oh well, those windows are where I must begin.
Today going to a new rehabilitation physio.
To learn how to start to get moving and help my self.
---
Not so long ago I ran a 300 kilo-meter race.
I Know I will get up again!!!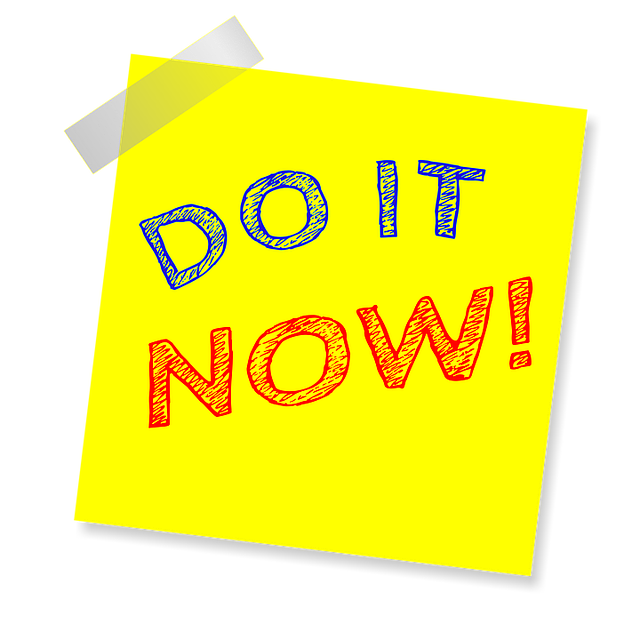 Images curtesy of pixabay. Video from Wim Hoff the iceman.
Encouragement and meaningful comments are so very welcome, I am grateful for the support, times are tough right now and they have to change.