It's "okay" to fail sometimes (even many times):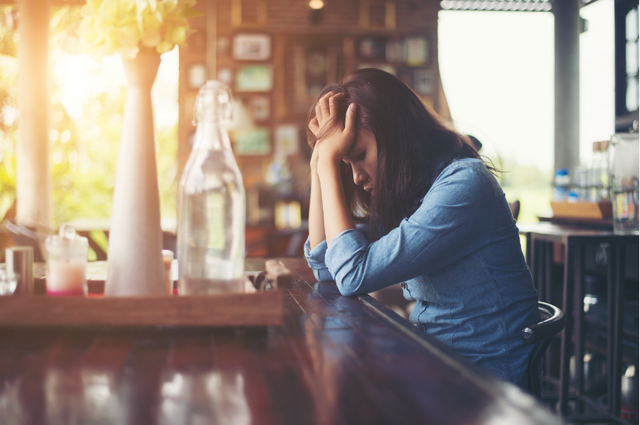 Have you been trying something for a very long time?
And not been able to do it since the prolix era? I know, it's not the first time you have failed. I know, you have tried to rise again and again after each fiasco. And now, are you tired of all this hectic failing and rising process? If then, there is something you should really know. Do you know that's it's really "okay" to fall? Just like is "okay" to get crazy sometimes, just like it's "okay" to break the rules sometimes and just like it's "okay" to be sad sometimes, it's really "okay" to fail sometimes (well it's could also be "many times"). Just like you would never realize how happy you have been until you strike something else, the value of success is also not so acknowledged well until you have been failed many times.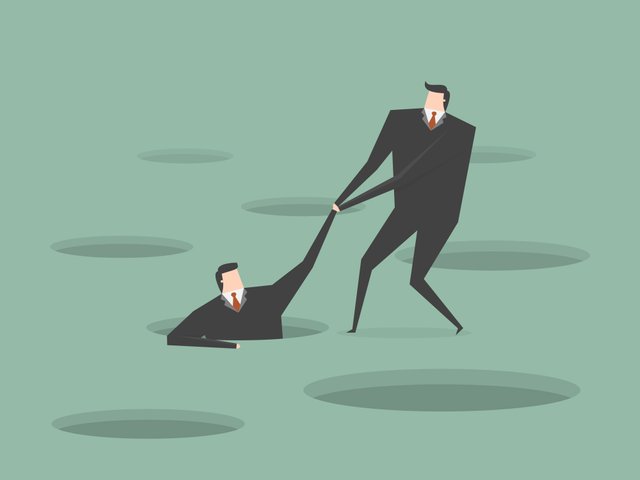 It's something like, haven't you tried to do the same thing again in a superior way? Haven't things been convalescent in the last try then in the first one? Hadn't you felt more experienced this last time rather than the previous one? And if you had, you are probably on the right path and just need few more failure before you finally collect some strength for the ultimate success. So, brace yourself to face few more tragedies and few more failures before you finally reach to the top of your dreams.
And, if you think previous fails have not been of any use, you just need to redress for yourself. A new way to start shall always direct to the new ending. Just be prepared that the new path might also direct to the rout ending than the previous one, and you might have to take one more path. But when you finally reach the top, you will realize that each of your efforts has been worth something. So in the end, you would be the most experienced one, and the strongest one.
Oh, don't you remember the time when you were just a little child and couldn't walk by yourself, and your mom made you take tiny steps? Yeah, I know you can't recollect those memories, but your mom does. And the fact is she never counted the number of times you fail, but just kept on making you stand on your feet. She had a faith that someday you can run on your foot. Can you imagine that you probably would have been creeping even now if she had given upon you back then? Just like, your dreams might never be able to stand on if you don't give up on them now.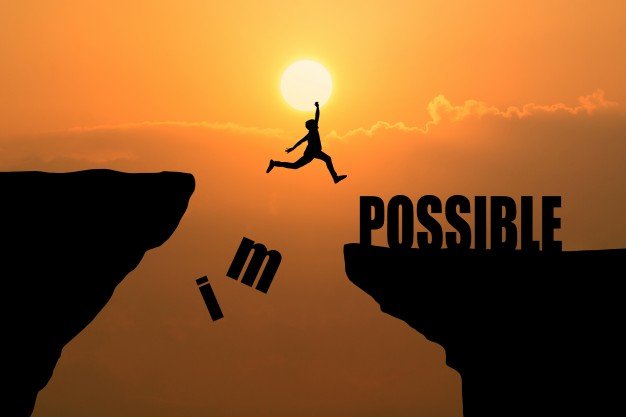 Some famous person once said "A stone is broken by the last stroke of the hammer. This doesn't mean that the first stroke is useless. Success is the result of continuous and persistent efforts". All these failures you facing at the moment is just the initial stroke of hummers until your stone is prepared for the last one. So, now get up, think again and brace yourself for a better start.