Why people love rain?
Every night, "Sleep sound" in my android play rain sounds to put me in sleep. Now, since I have been iterating this acts for months, it's more like an addiction without which I can't sleep easily. I am kind of sure that there are many out there who are exactly like me. Not just rain sounds, but many love the weather and the smell of freshness rain brings. Wait, how can we not mention about ones who can't stay back to get wet and muddy in drizzling rains. It's not just a mere fiction that almost half of the romantic film captures rains scene for their perfect featuring, but it's somewhat true that things get intense while it's raining. But most importantly, rain gives an ideal scenario to stay in bed all day, watching your favorite movie or rendering your best novel. Whatever be the reason, being in love with rain is just an amazing feeling.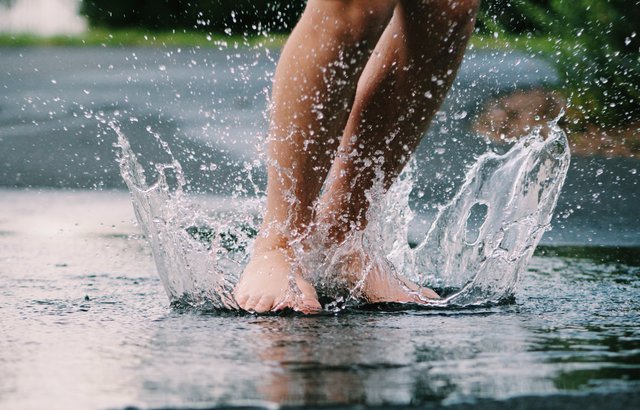 It is believed that rain can be connected to one's memory, mood and behavior. With a mug of coffee in front of your window, it's a perfect time to think about anything you like. A friend joining within for your favorite drink and a soft chewy cookie makes everything perfect. Rain just makes your days smooth and calm than a sunny day that rather makes your days a rush. Even the study of Harvard says that cloudy days create an increase in efficiency in work while Sunshine and beautiful blue skies are rather distracting ones. It just adds a reason for my love for the rain.
Don't you think a light dance in rain is meliorating than a dance in the four-walled small bathroom? You haven't yet enjoyed rain if you haven't let a stormy rain completely soak you. If you have never tried it then do try at least once in life. Okay! I don't say everyone loves getting wet in rain, but they do love vivid and striking colorful post-effects of rain, named rainbow, that can put anyone to smile. They do love after rainy weather which is cool and fresh. Do you know that rain even makes the air your inhale less polluted by settling the dust around?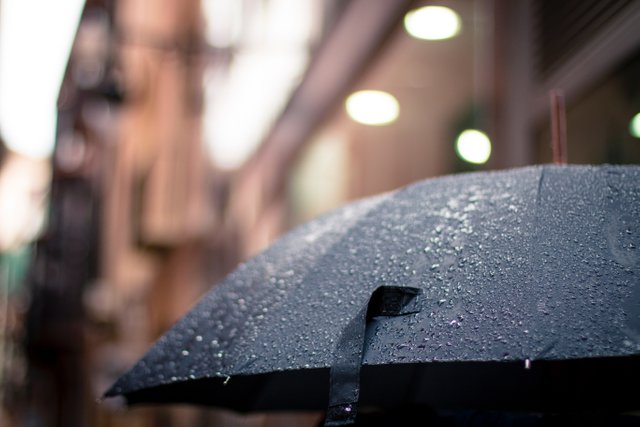 Well, there are many people complaining about rain for blighting their summer. Many even complain that rain makes their work stiffer and distracting. Well, if you do have an ice-cream shop then you are totally right for not liking the rain that brings your sales down. But then, do you know that farmers of developing country make a "thanksgiving" pray each time the drops of rain kisses their land. After all, it's the only source for irrigating their land.
Water is the reason for life being possible on the earth. Raining the most important aspect of the ecosystem you live in, without which the life you living would have never been possible. But then, rain is not just a compulsion for our eco-system, but the emotional aspects of our weather. Enjoy the fun rains offers you, even if you don't like rain wetting, just enjoy rain gazing from your window.