What keeps me motivated
I recently received a call from my sister informing me about my mothers current conditions, so told me that she hasn't been feeling well for sometime now and that my mom didn't want me to know because she didn't want to worry me. I can't tell you how that made me feel; you see my mom and sister lives in Haiti while I'm here in the states so it's hard to know what's really going on unless they tell me.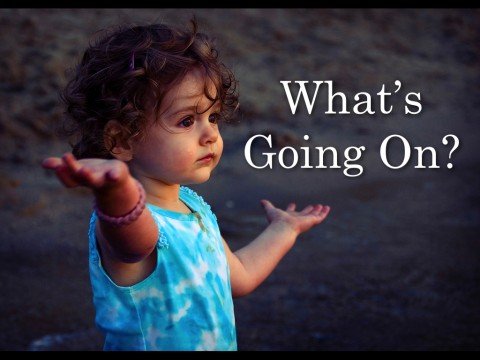 So because I could not see her for myself I was a little worried, I started thinking to myself my mother is getting up in age and all the what if's played in my head. So I called and spoke to my mom because I just wanted to hear her voice and she told me that she was doing fine even though I could hear in her voice that she wasn't feeling well. So I'm here in the states and my mom is back home in Haiti so aside from paying her medical bills I was left with only two choices; stress out about something I can't control or have full faith in the Lord that my mom would be ok. Let's just say that I was not about to stress; I prayed to God about it and I put my moms health and life in his hands.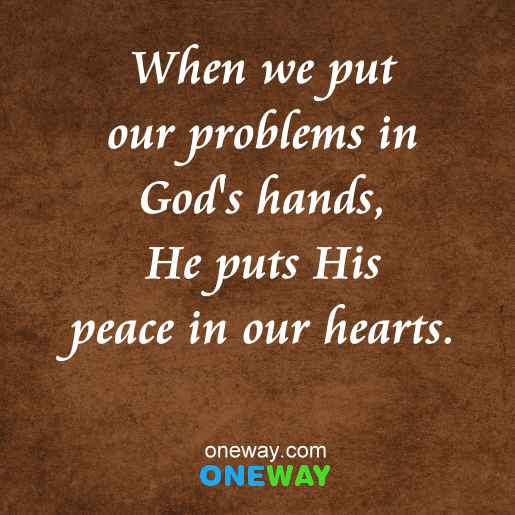 So when I get a question like what keeps me motivated my honest answer would have be my faith, my mom; fiancé; sibling and myself of course. I have to work to keep food on the table and clothes on their backs. My fiancé is a good woman and my biggest supporter so I have to provide for her. Knowing that I have to put in work because I have lives depending on me motivate me everyday of my life.
As for my mother God came through as always, she's doing so much better, getting stronger and stronger each day.