Jasper's Medical and Living Expenses - Please help!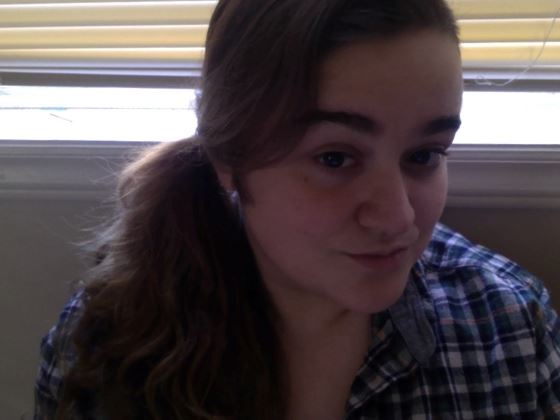 (===========================================================)
=> Please help out this beautiful girl who struggles with a mental problem,
here is her story:
"Hey all,
My name is Jasper. I'm 24 and am struggling with a whole bucket full of issues at the moment. I've had severe depression for as long as I can remember but recently things have gotten much worse. While I'm slowly making steps towards wellness, I've got a long way to go. Functioning in day to day life has been extremely difficult for me. I've been struggling to make rent, pay bills, and even get things like groceries, medications and toiletries. I want very much to be better and could really use any help you can offer. If you have any questions about what's going on or other ways to help please feel free to message me. I'm really in an awful position right now.
Donations would go towards rent, co-pays, and living expenses.
Thank you for taking the time to read this."
(===========================================================)
Here is the link to the donation page: https://www.youcaring.com/jasperpaige