Monkeys with car keys (as a good friend of mine always says). Charity, bitcoin, travel, photography and steemit: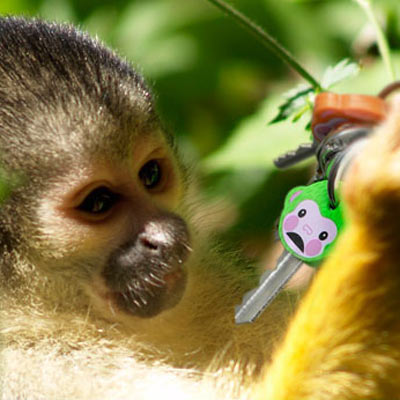 For those skeptics on bitcoin or crypto-currenency, it is your day. You may think that the powers that be will no-way allow this change in inflation to occur, only you don't understand that there is a level higher than banks and government. So much for your one level thinking. Those in it (bitcoin-crypto) for the long haul have done extremely well and those holding are going to do unbelievably well as the day of trust is among us! Some of you should read my early posts again. This new technology is not going away.
My 2600 followers gave the dude below around 3 days off with pay: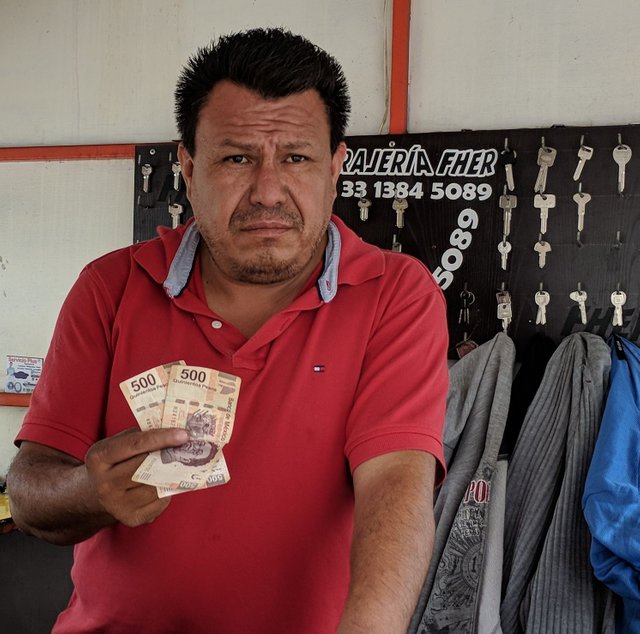 THE KEY MASTER ABOVE IS CONFUSED BY YOUR GIFT
We can only guess what's on this guys mind in the picture below - one leg and all: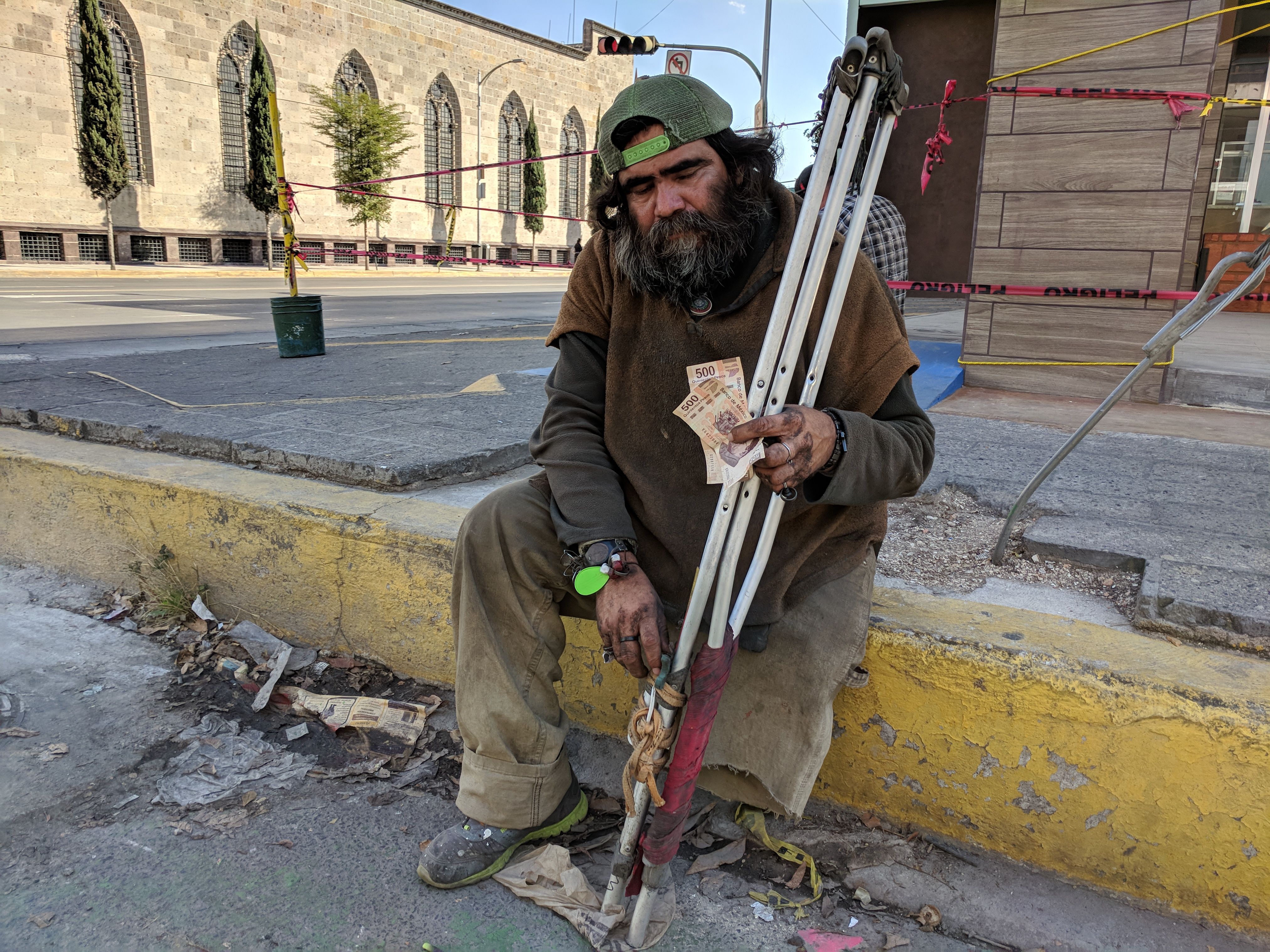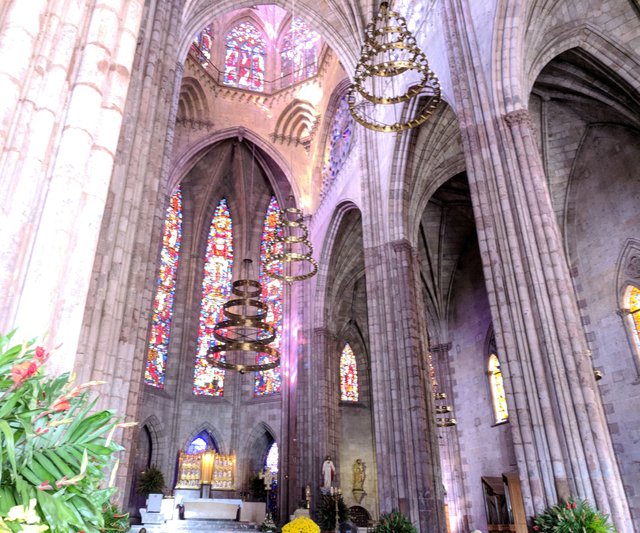 FINALLY A CHURCH WITH A LITTLE HEAD ROOM ABOVE AND BELOW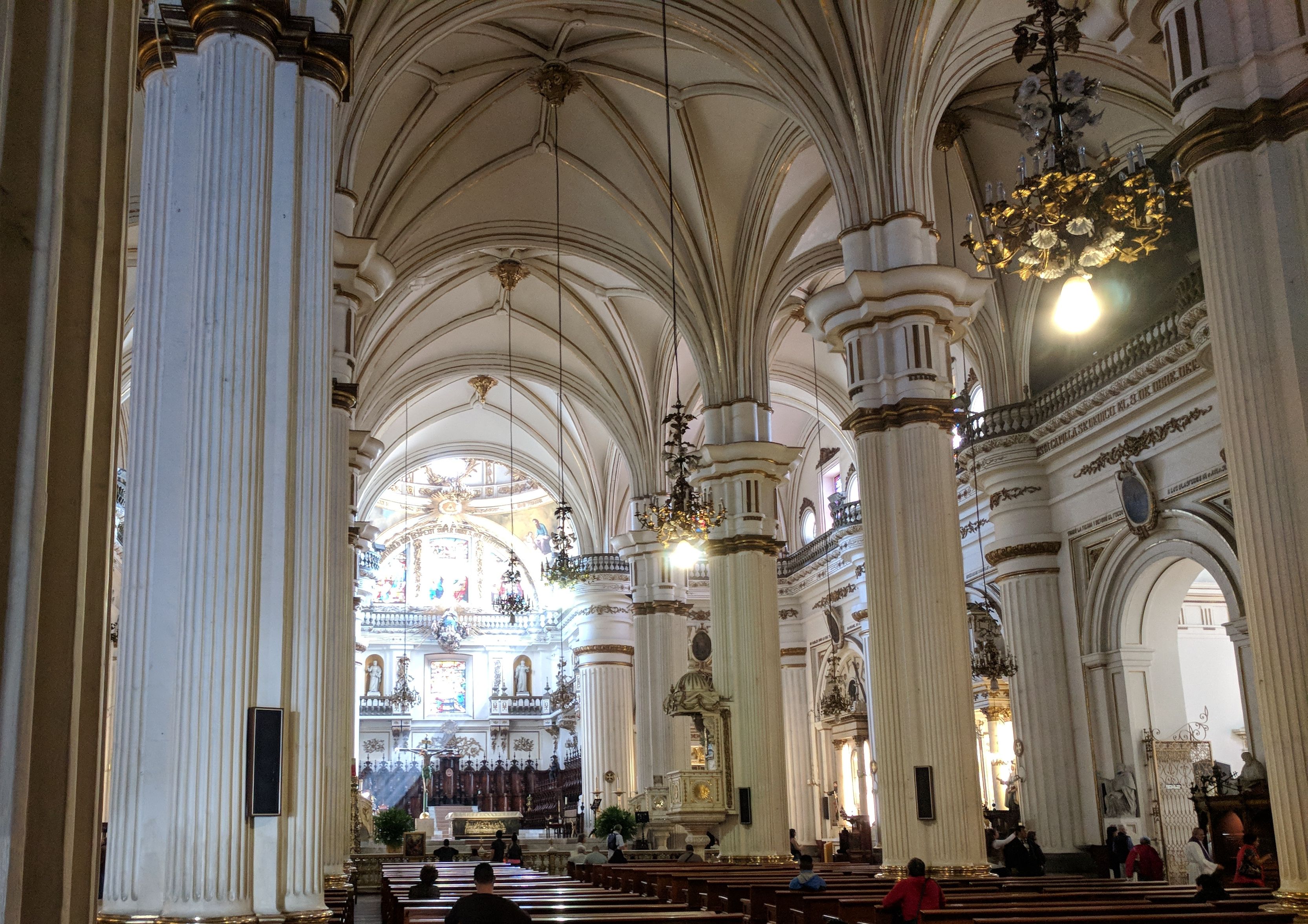 This cowboy below having so much fun posing for me. He went to give me the money back as he thought it was only for show but you gave this guy a few days off, he is a garbage man around here! What a great picture.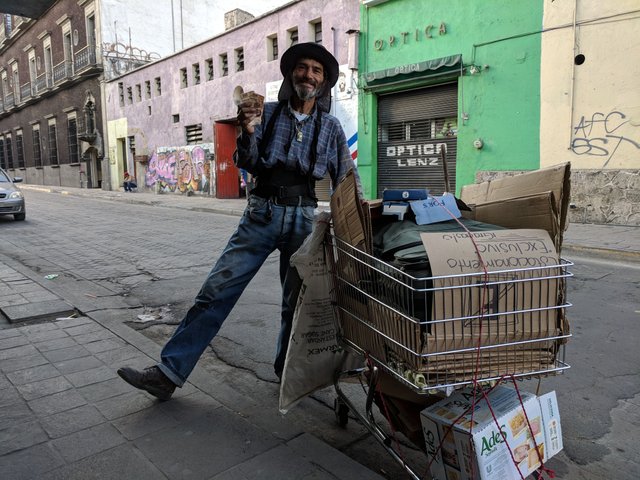 The picture below is for my brother-in-laws as my sisters are getting all kinds of pictures on giraffes and roosters: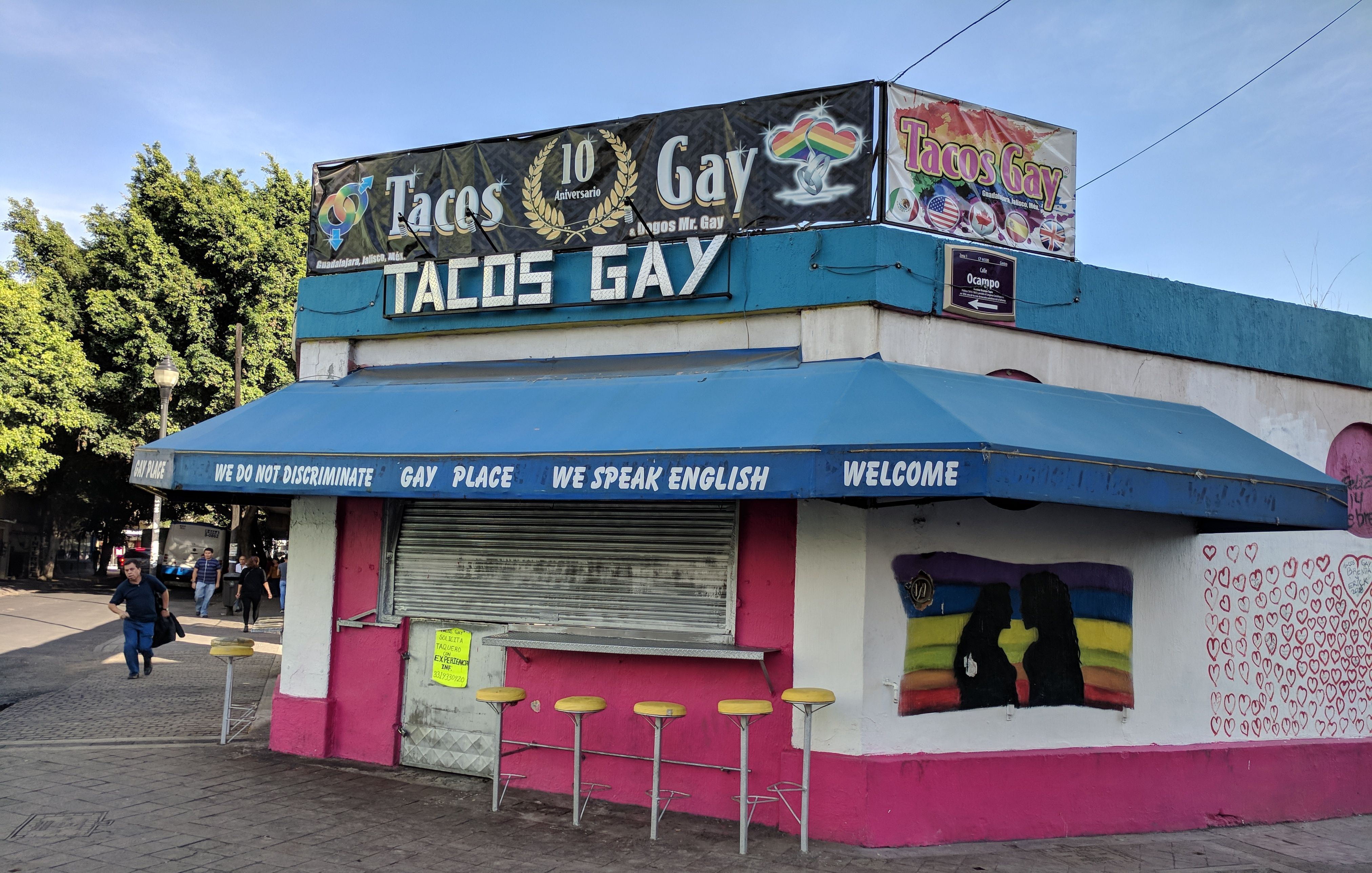 Now to get mad at the richest people in the world taking money for their yachts, mansions and wars. You are pigs and here are the top five names that need to be held accountable:
BARCLAYS PLC - John McFarlane
CAPITAL GROUP COMPANIES INC, THE - Timothy D. Armour
FMR CORP (Fidelity Investments) - Edward Johnson III
AXA - Thomas Buberl
STATE STREET CORPORATION - Joseph Hooley
The people above have 300-1000 times more control of the worlds assets than the richest like Bill Gates or Carlos Slim. Now I would not be so mad if they were working hard against fraud within their organizations but they are not!
These dudes controlling the money of the world should have their families taken out to the local public gathering square and have some heads removed for their viewing pleasure just before their heads roll. They are keeping the poor poor in China, India and Mexico etc. In other words, letting people starve for their benefit. They need to be held responsible as they are gross pigs stealing via deception and inflation!
In 20-30 days this blog becomes read only and will be almost etched in stone for future generations, not like Facebook where employees, management or a few board members can change history to their liking with ease.
My next post is most likely going to be from Acapulco, lets see if anyone there needs a donation from you? Learn how to donate your steem and have it end up in someone in needs hands 100% transparent.
Bookmark my page or follow me. In fact, sign up and start blogging on steemit - it's fun, post your pictures or creativity! Follow donations in my transparent wallet.
Thanks @maxg for tracking donations.