ABOUT LAST NIGHT: Lessons of life, The show cannot begin until you jump
Last night lessons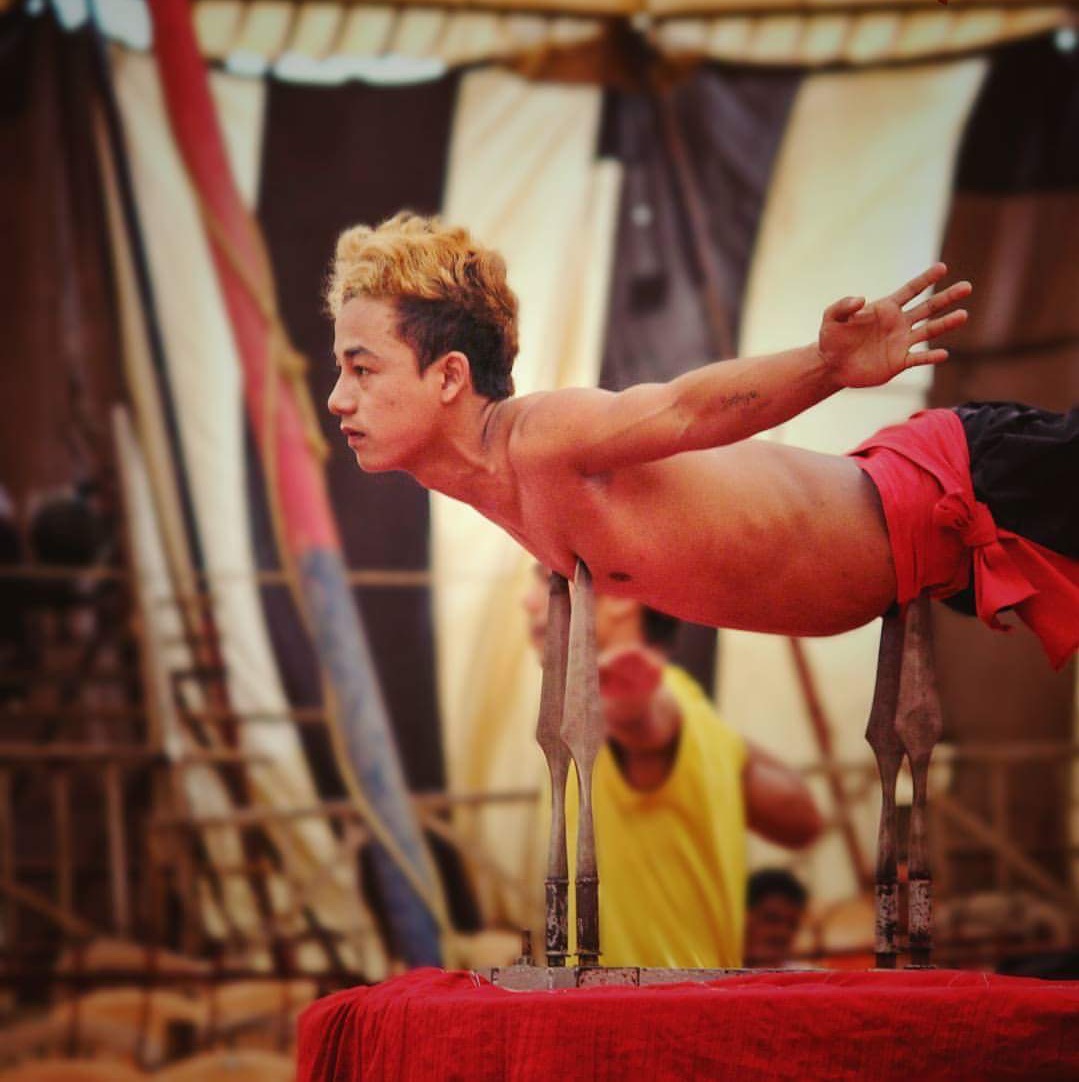 Hi Family ! 
Last night I went to a local circus which is very near to my place with my friends. I was happy and so excited that I was not able to wait in que also. My bestie #prikshit_dalal was looking at me as if I'm gone mad.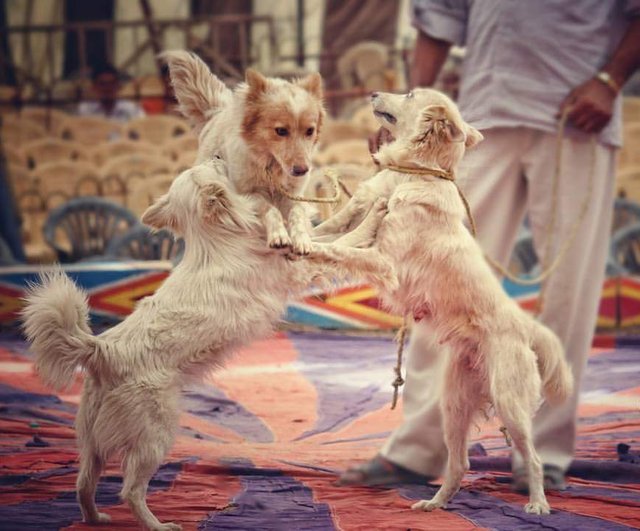 It's like when I think of  circus all the activities that includes clowns, acrobats, trained animals, musician, dancers, object manipulation, tightrope walkers, jugglers and many more, I feel like they're a part of us, they are the people who know how the world can play and how to entertain each and every audience out there.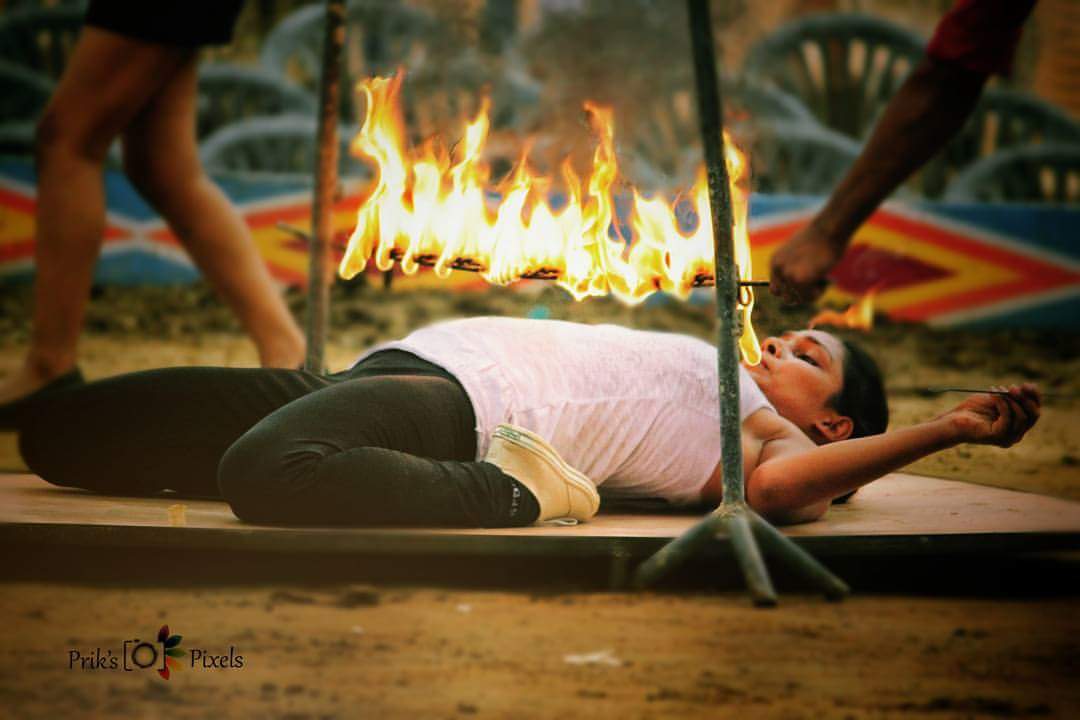 Wait ! Wait ! My friend was kicking me at that moment.  
Haha ! But that's true, I was so curious to get my seat and to watch the show. 
THE SHOW STARTED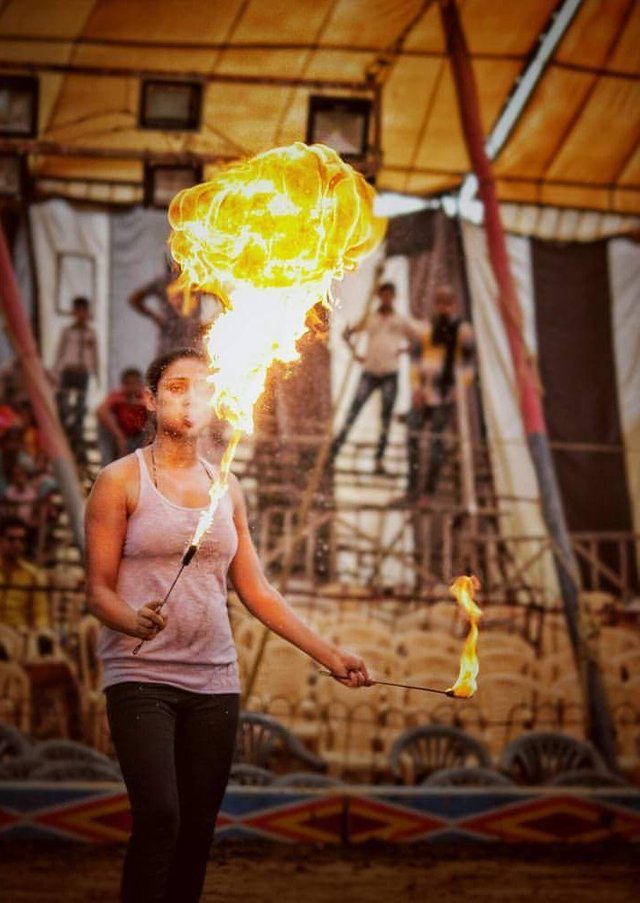 One by one audience were coming and the sound of clapping was so loud that I feel good about the artists over there. In between my friend #prikshit_dalal was taking photographs of these thrilling acts and my mind was continuously running with thoughts and various lessons of life one after the other that I can relate with circus. 
I don't know what was happening to me but those lessons are of life and I really want to share it with you. 

Seeing the clown I just thought that without laughter, life becomes so serious that we cannot even find happiness in our inner soul. Every moment of life is so serious and busy. We should enjoy and make people laugh because just like circus clowns we also have a very short soan of life in which we can make a moment happy.

Ringmaster controls the show so as we also can. We all should be the ringmaster of our own happy life. No one can control our life but ourself. 

Everytime you do something there are chances that you can make mistakes. At that time you do not need lots of people to support you but only a few to hold that net on which you fall.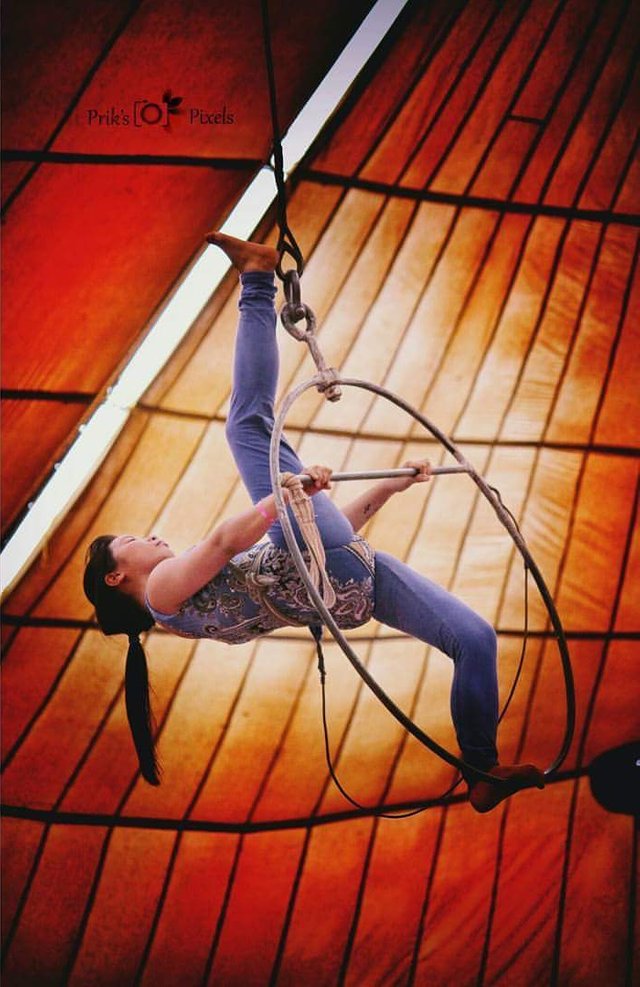 They can dust-off and can make you stand again on the same starting point from where you can again start your success journey. 

Just like tightrope, life sometimes becomes so that that we can't balance between life, relationship and jobs. In this busy schedule, one has to maintain the balance by giving time and soace with full dedication. 

Circus includes various activities like tightrope, acrobats, jugglers, etc. Our life has many activities to do. We should involve ourself in these activities like enjoying every festival, going to places with family. Do some activity that thrills you or scares you. Cross all the boundaries.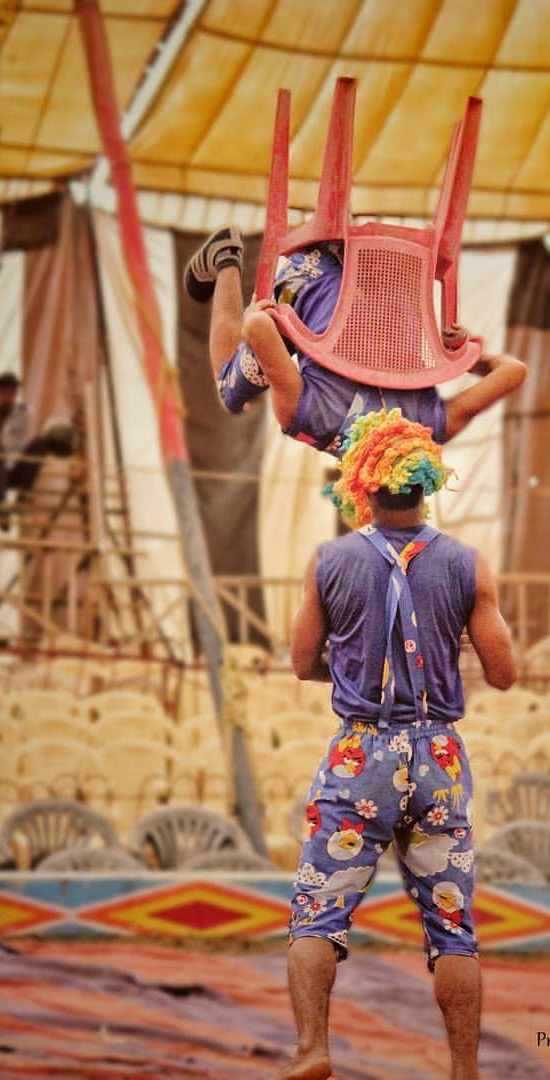 Note: All the photographs are taken by my bestie #prikshit_dalal. 
Do you like circus?
Have you ever wanted to be a part pf the acts that are performed in circus? 
If you like my post and the lessons which I learned from circus than do support me! 
Thank you