Freak Brothers #2
First published in 1972 this awesome cult classic still rocks! Get your Freak on with the Fabulous Furry freak Brothers!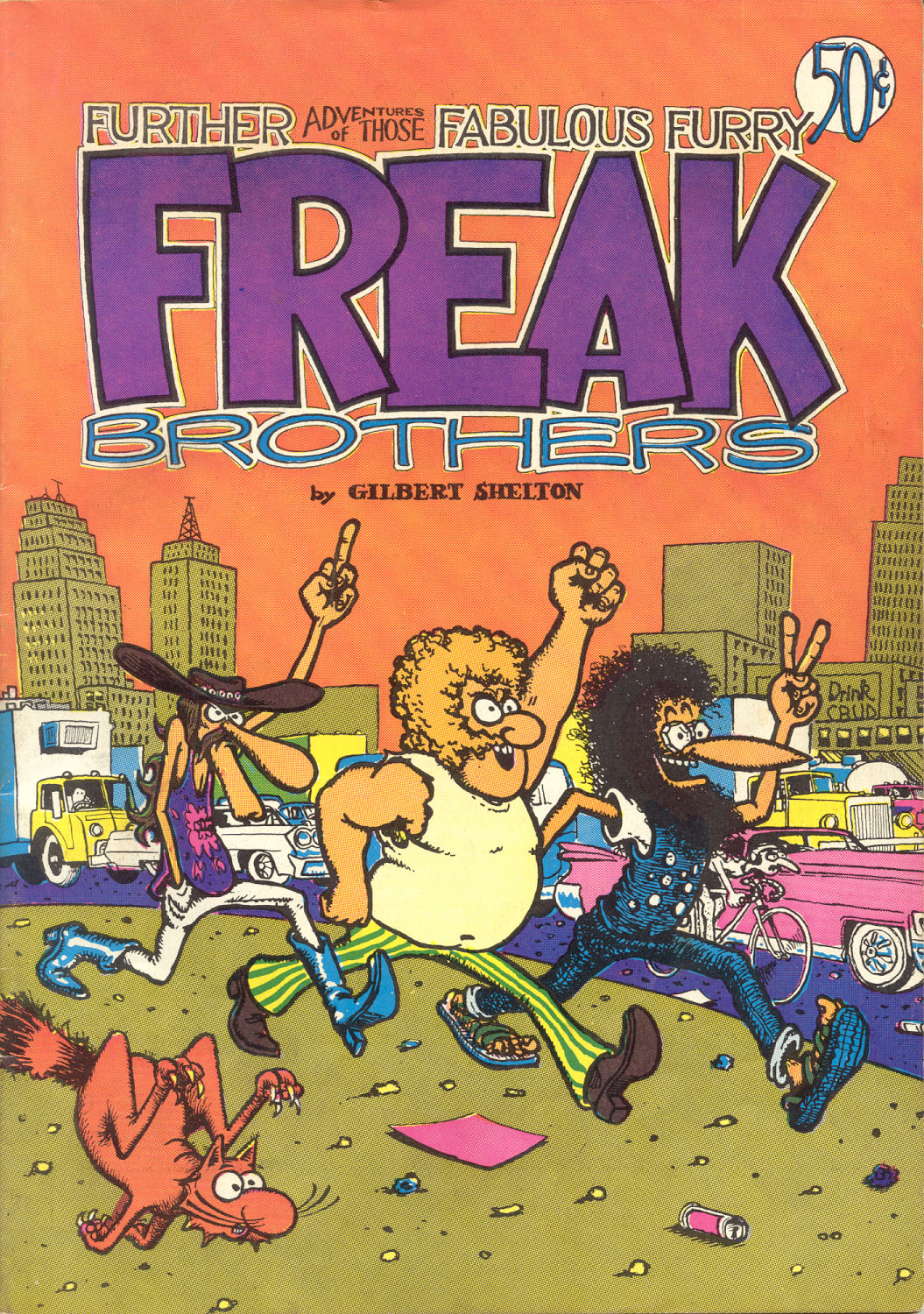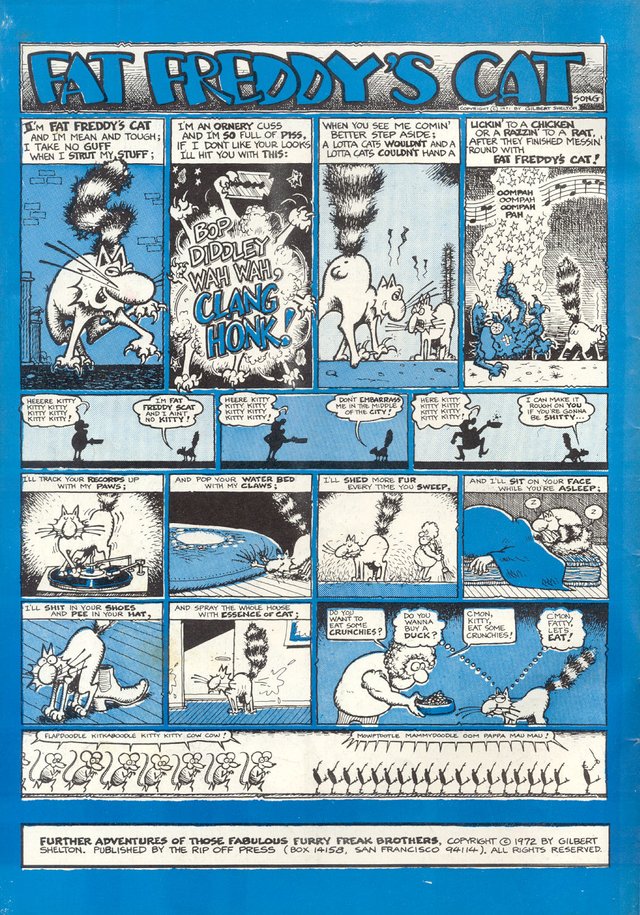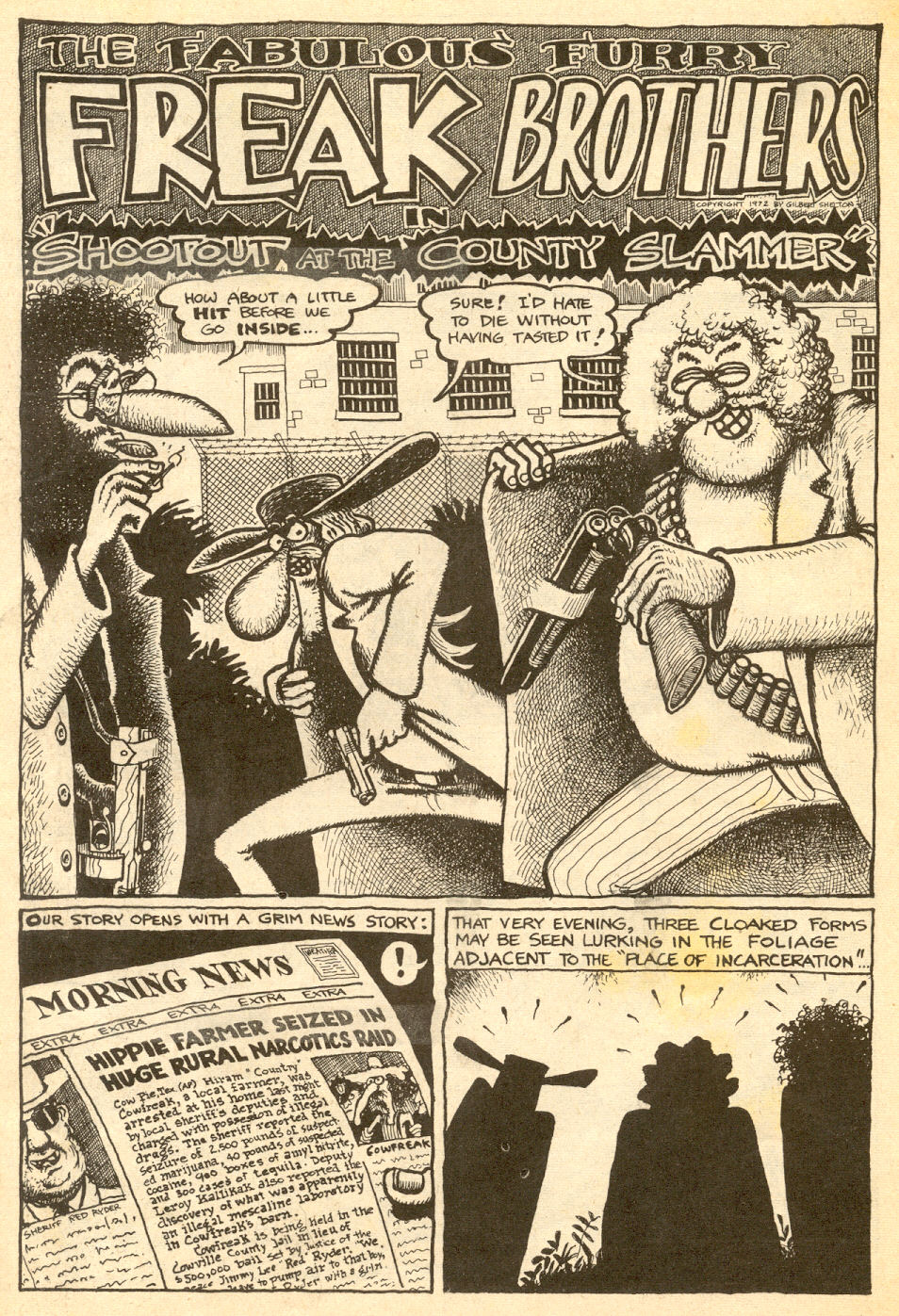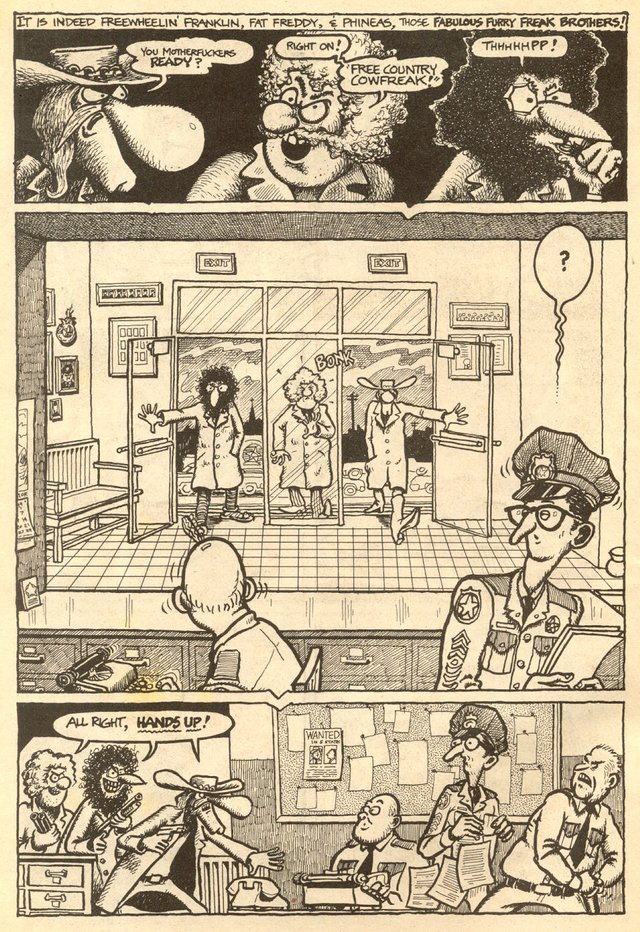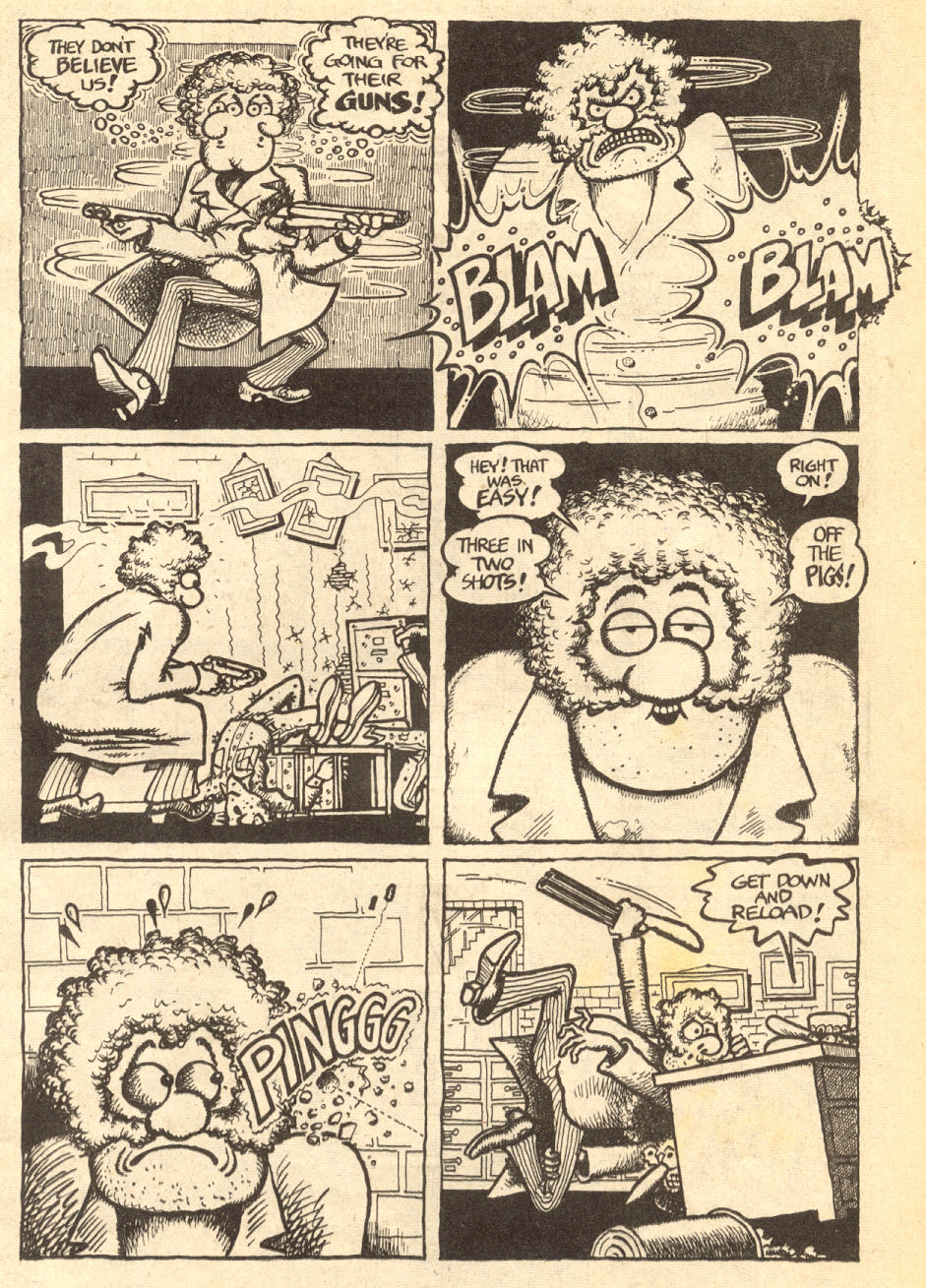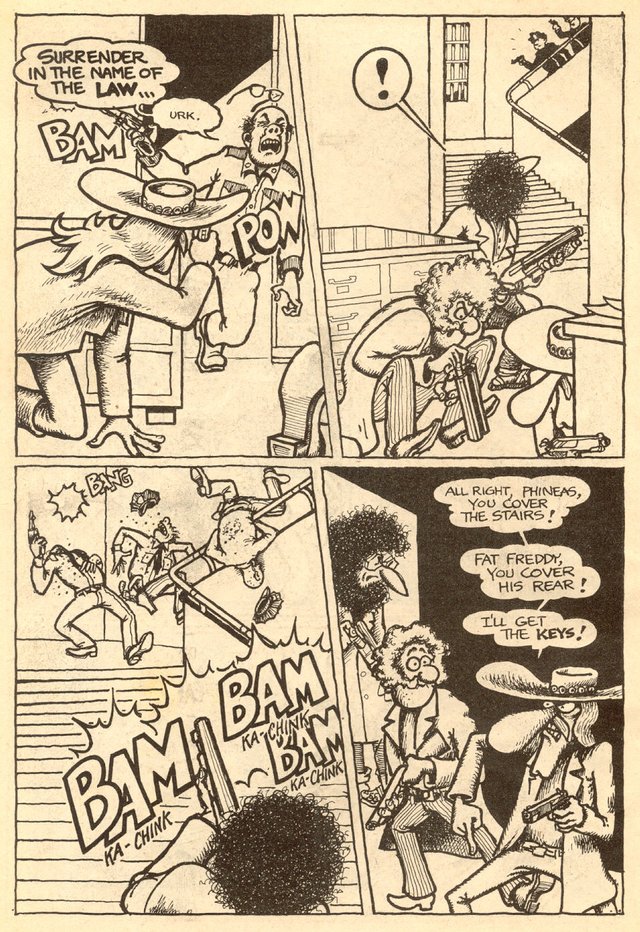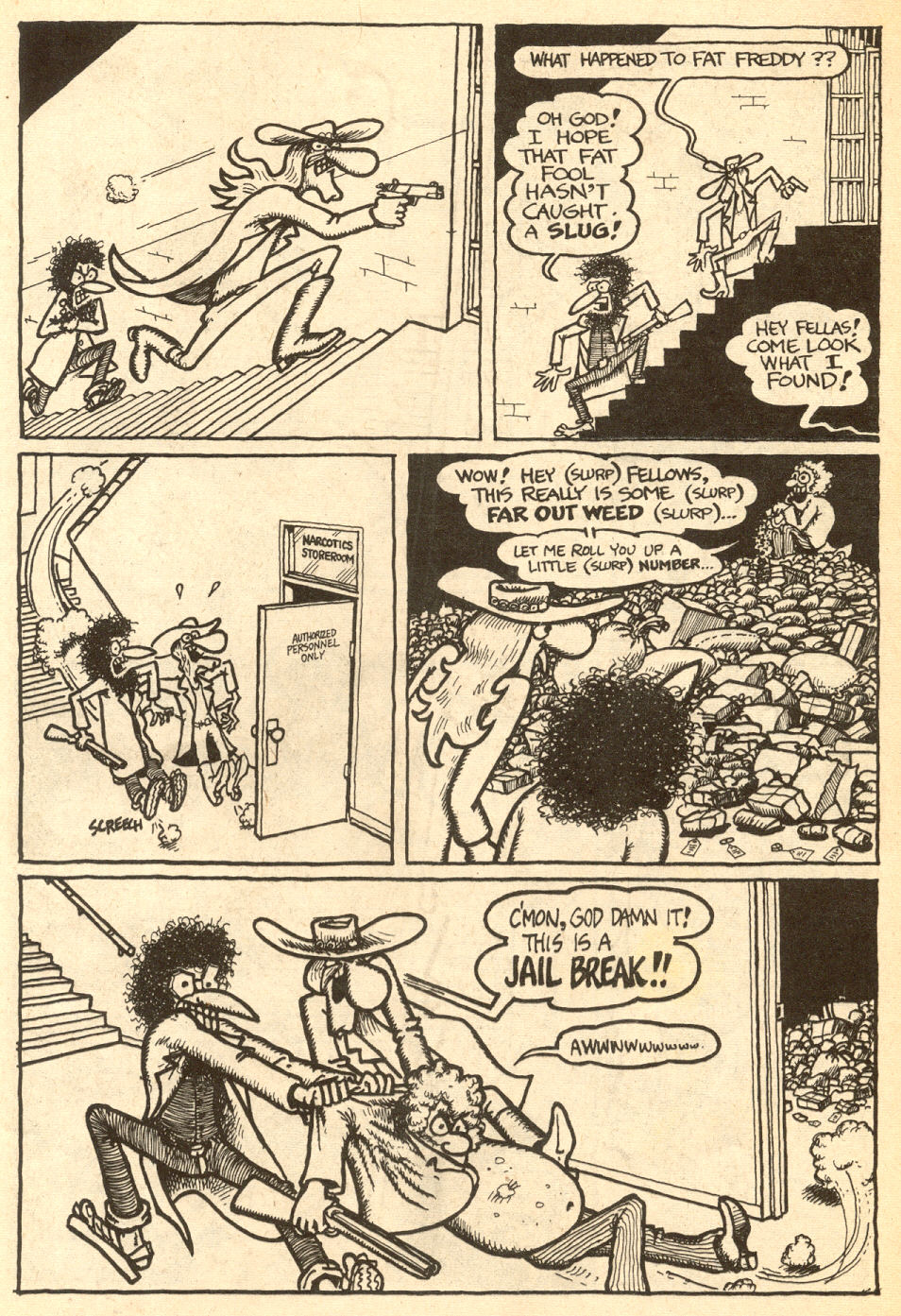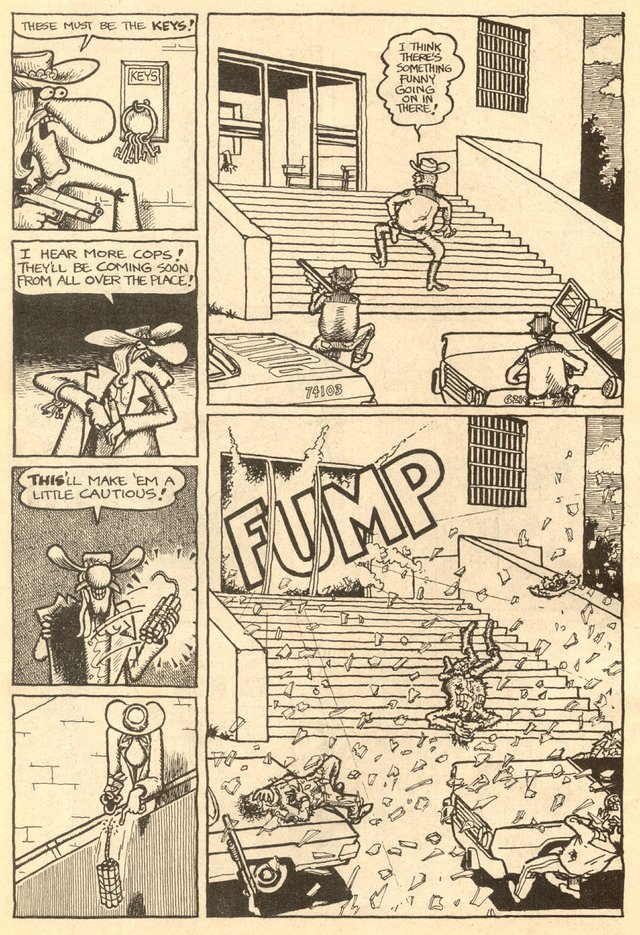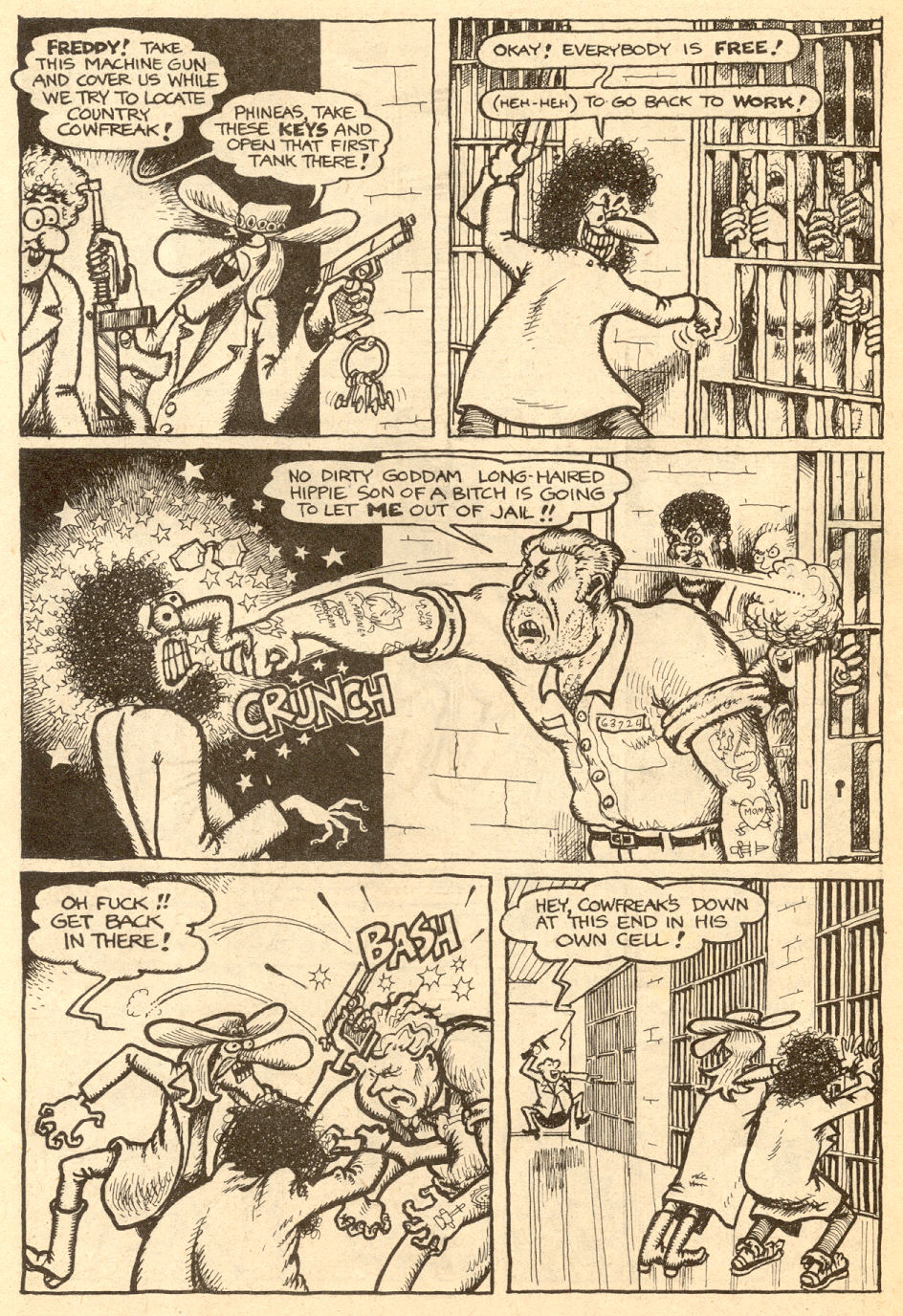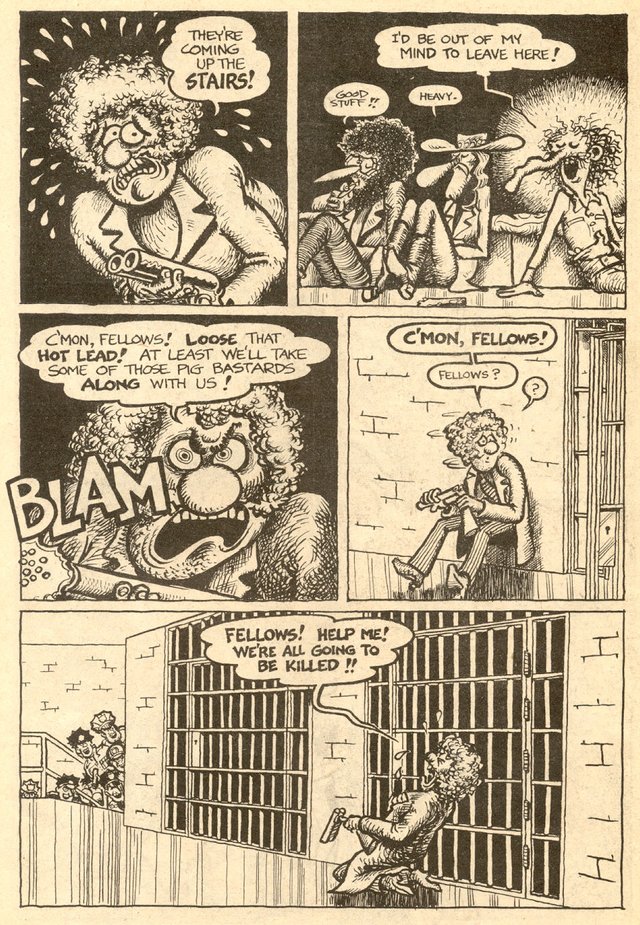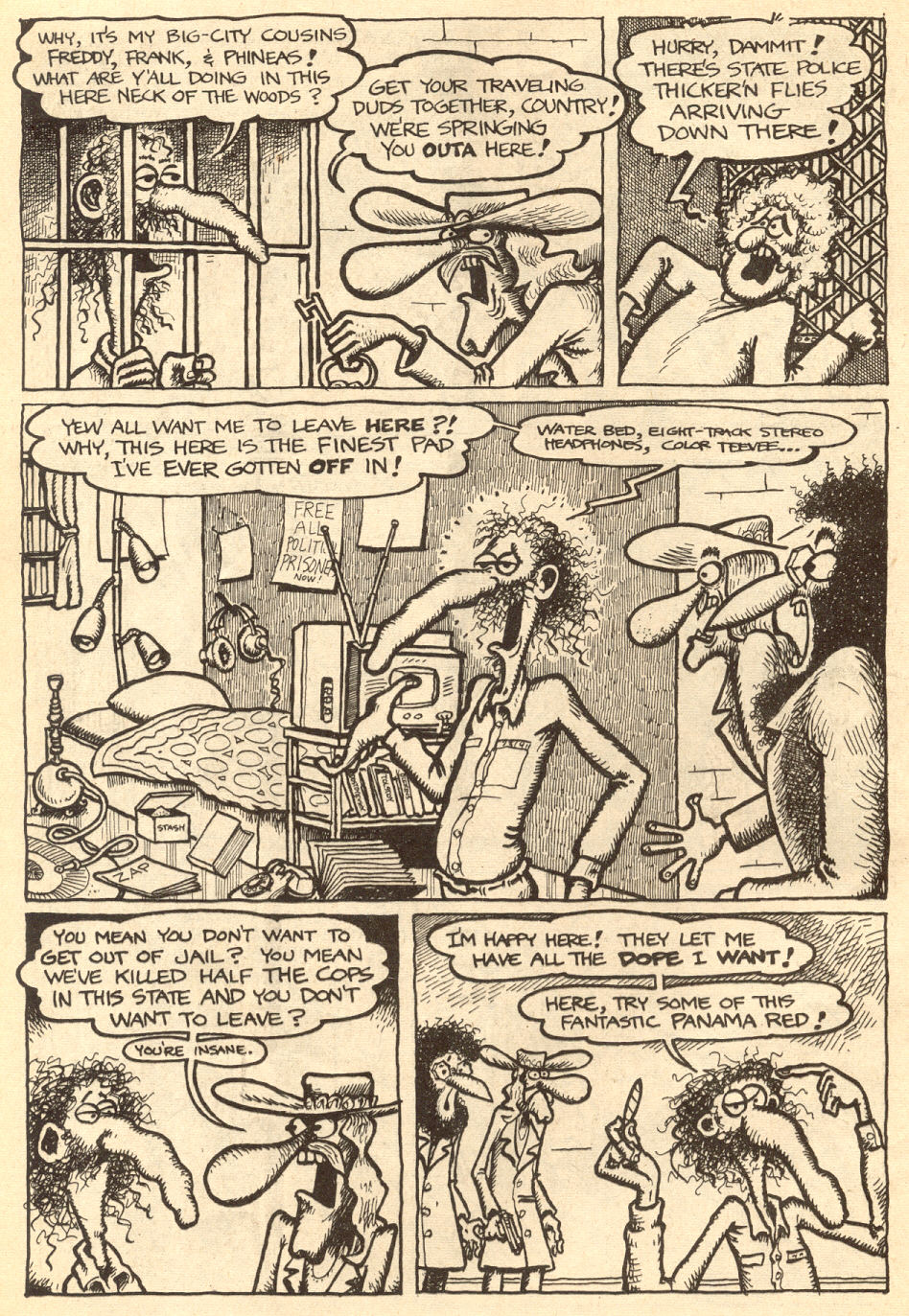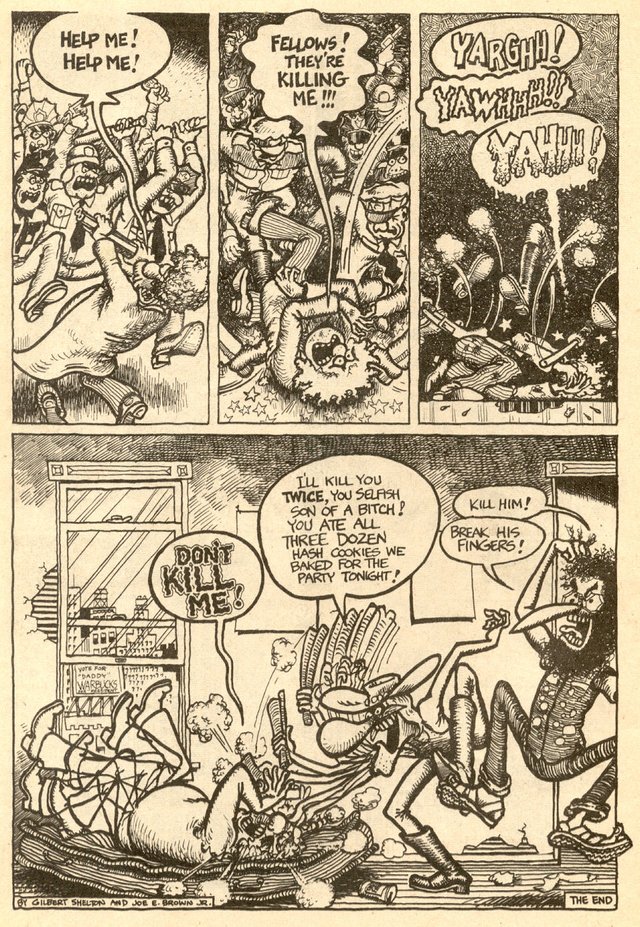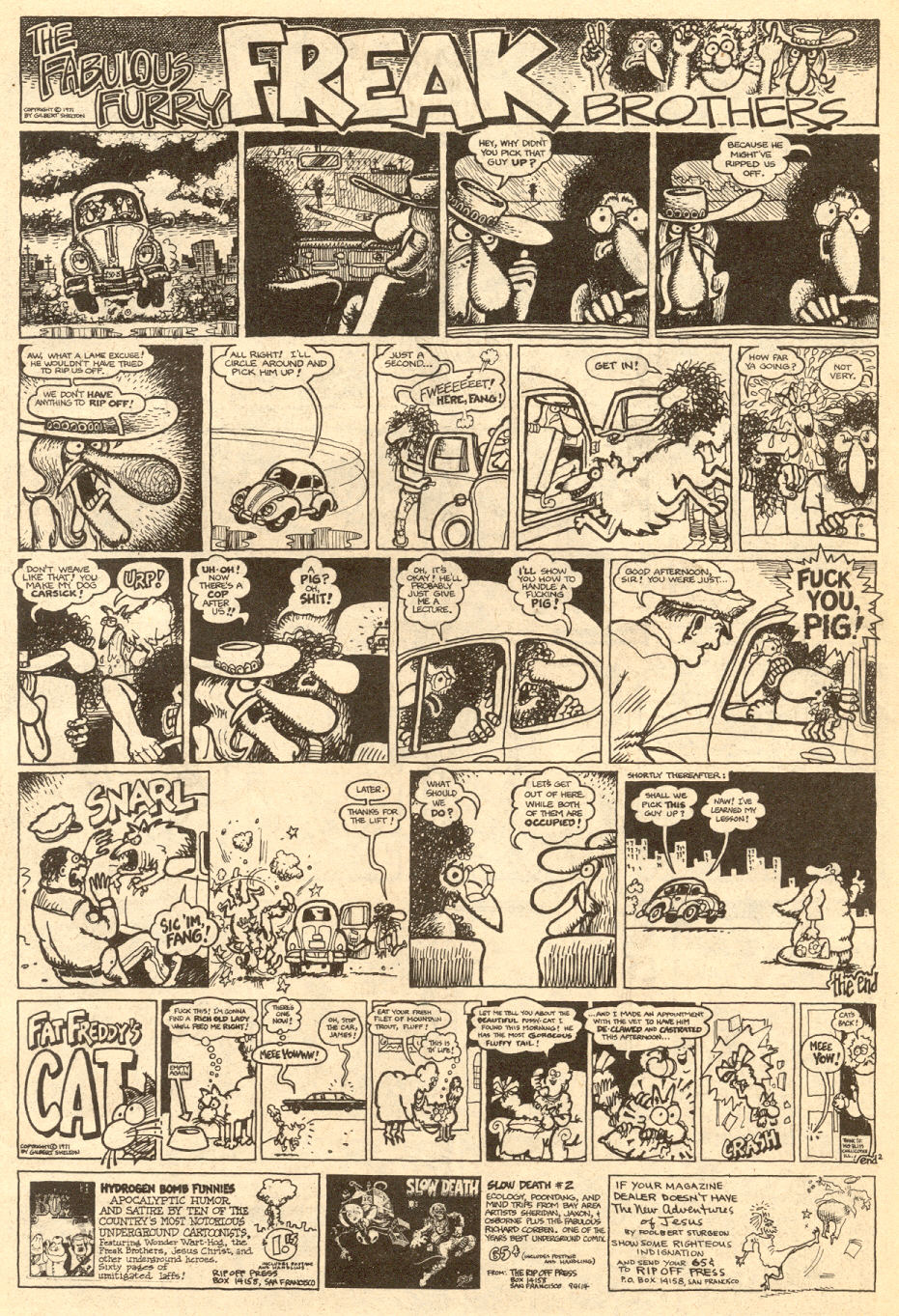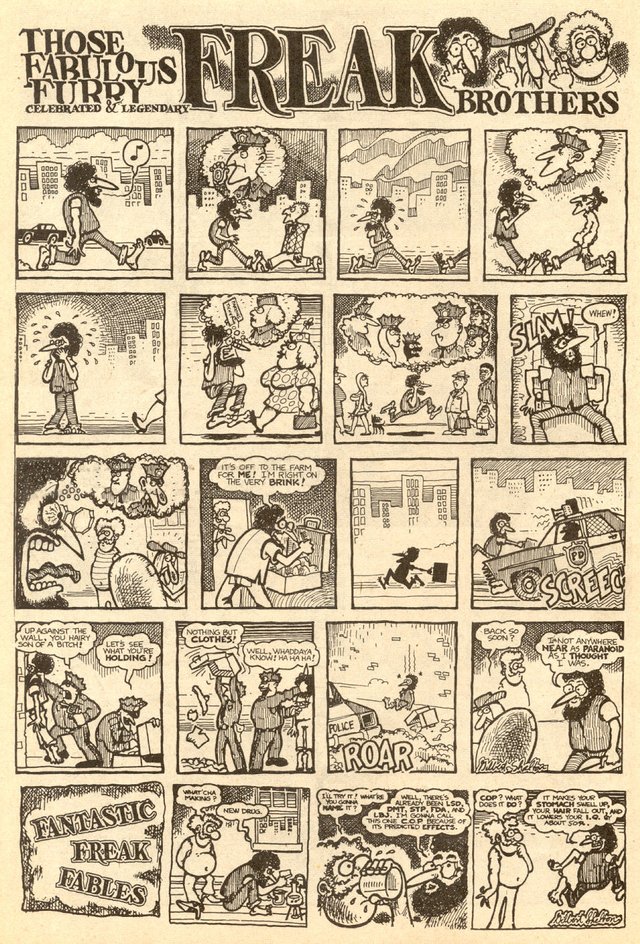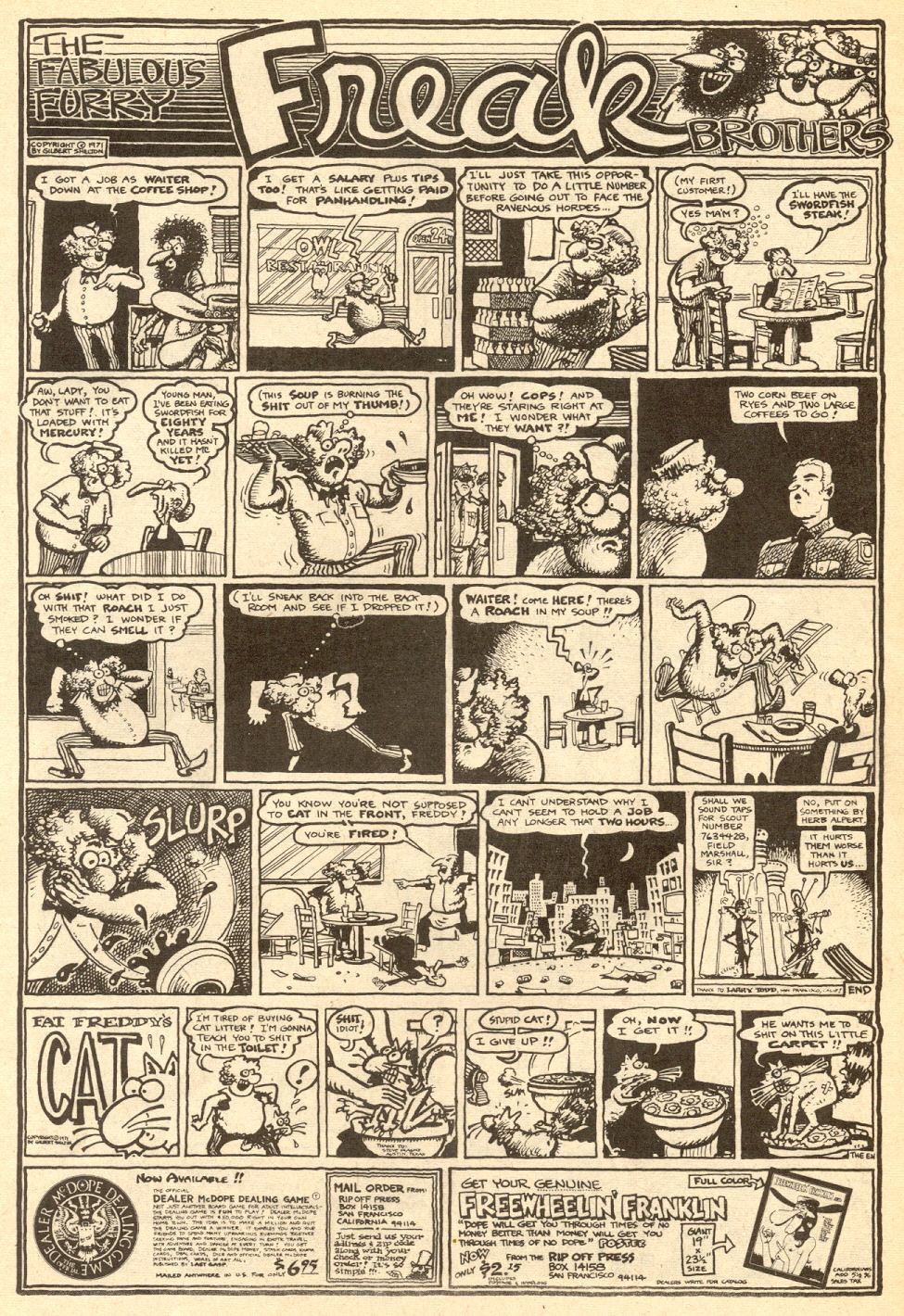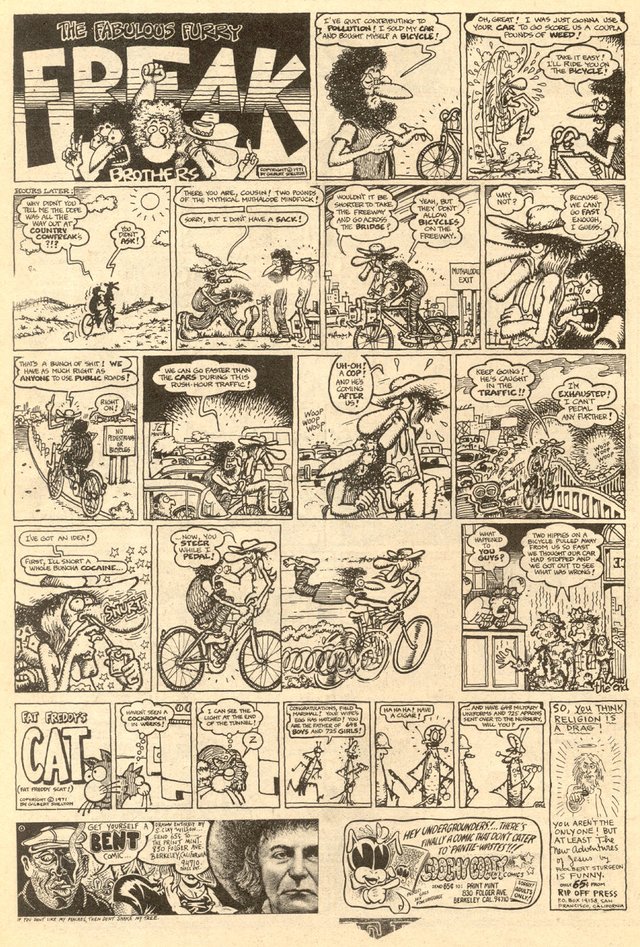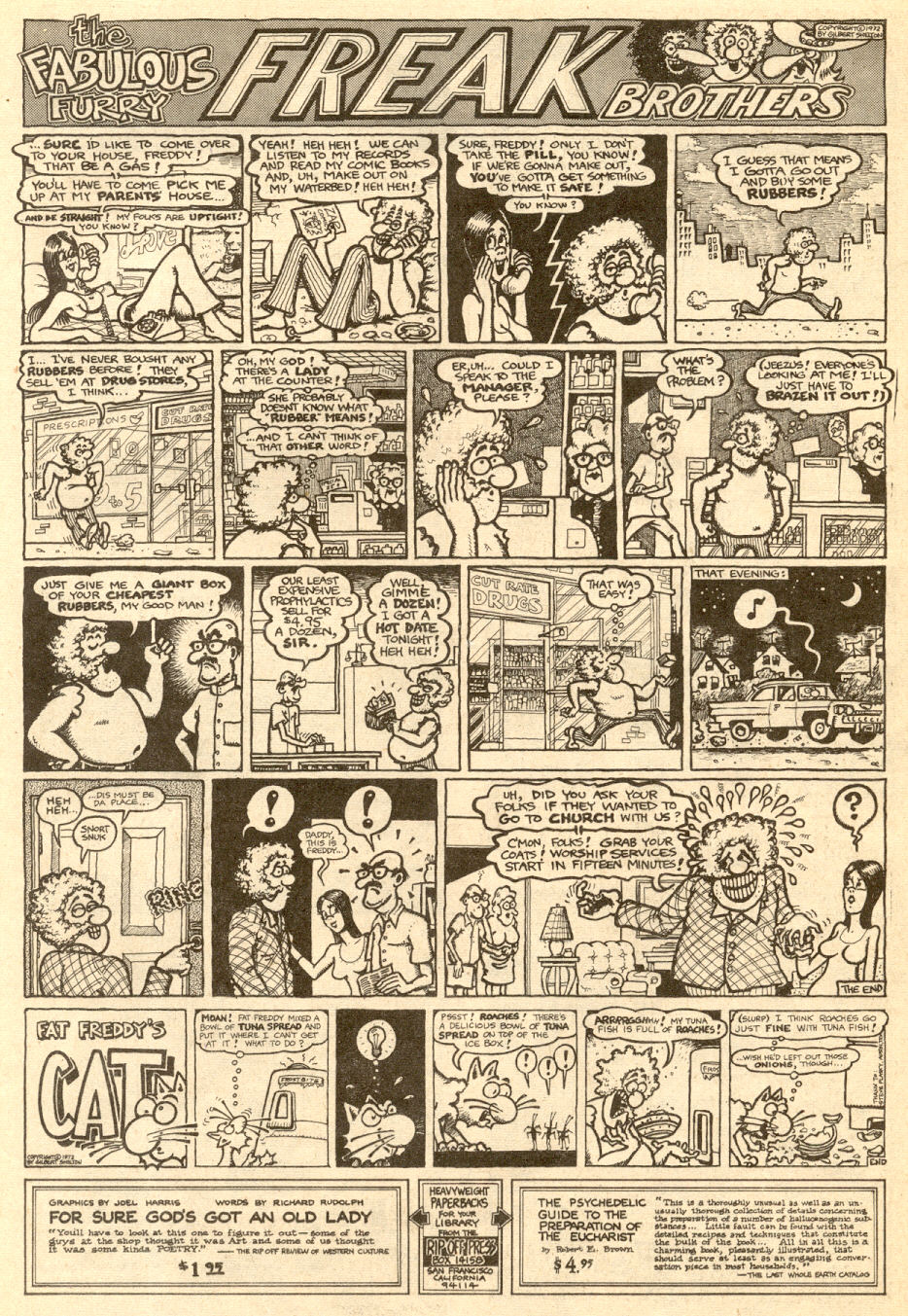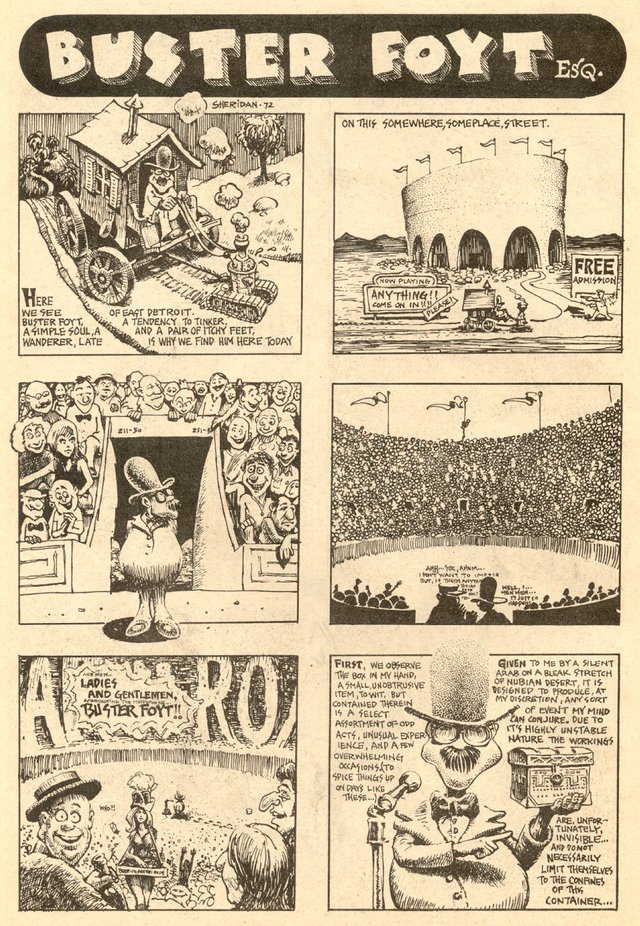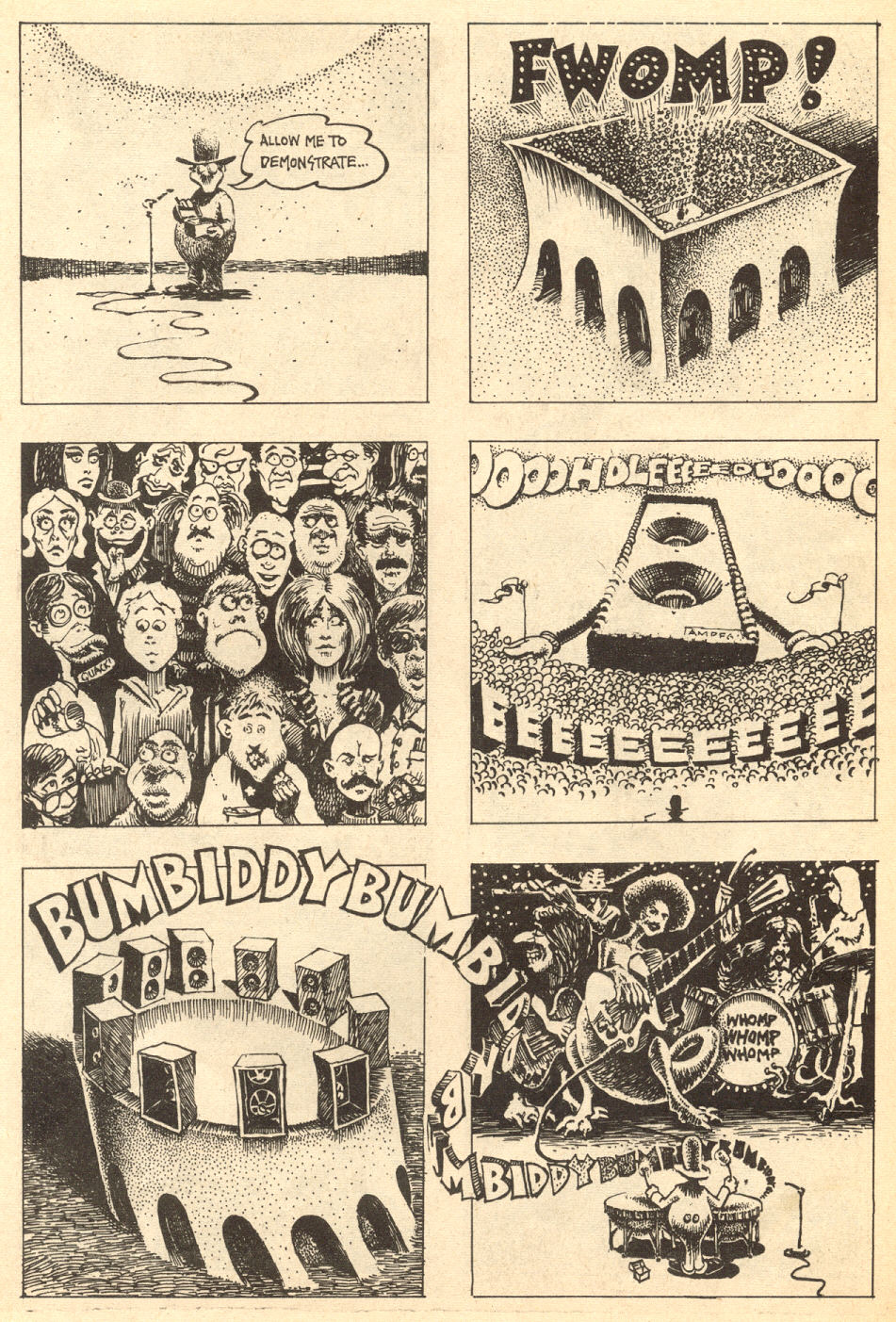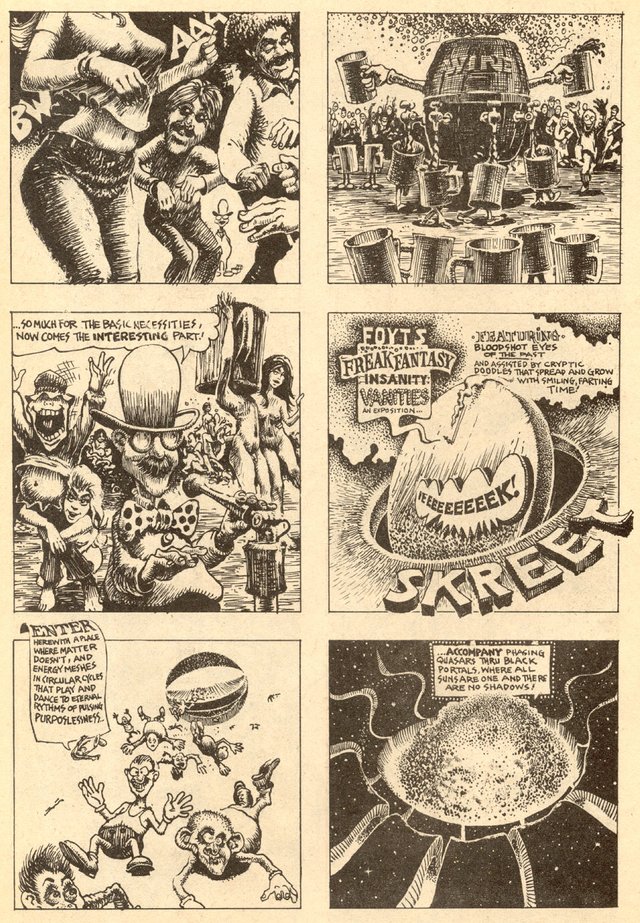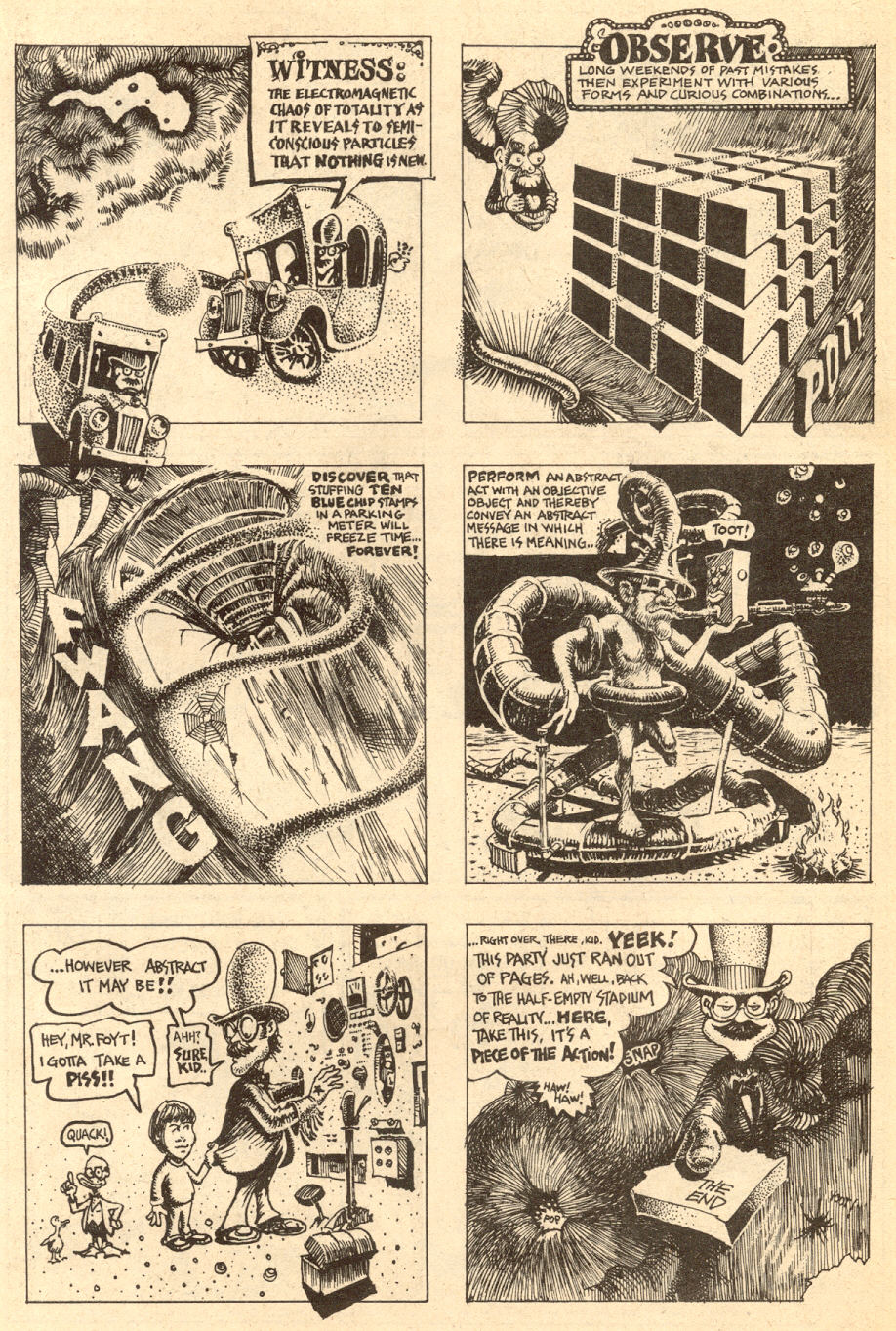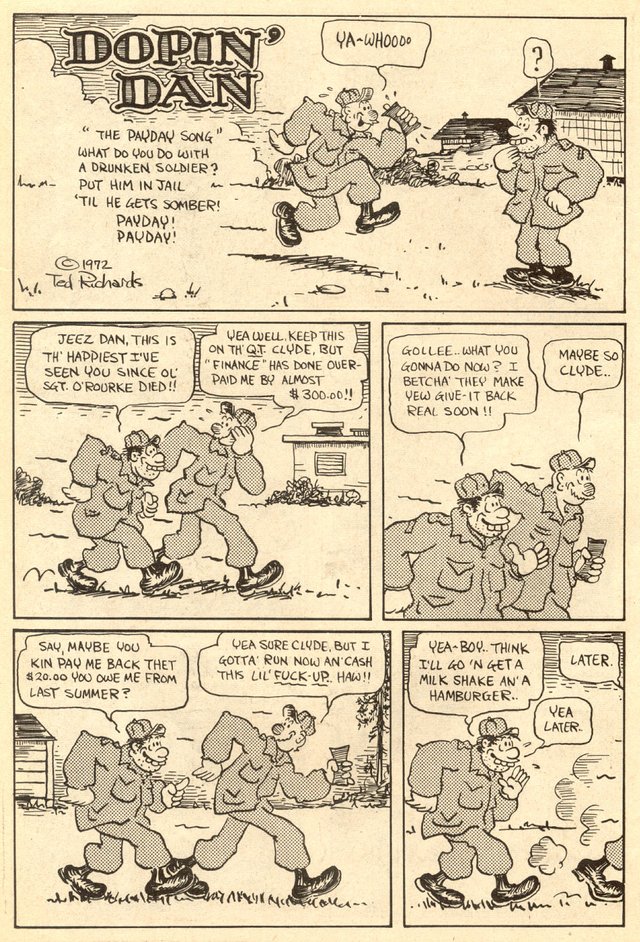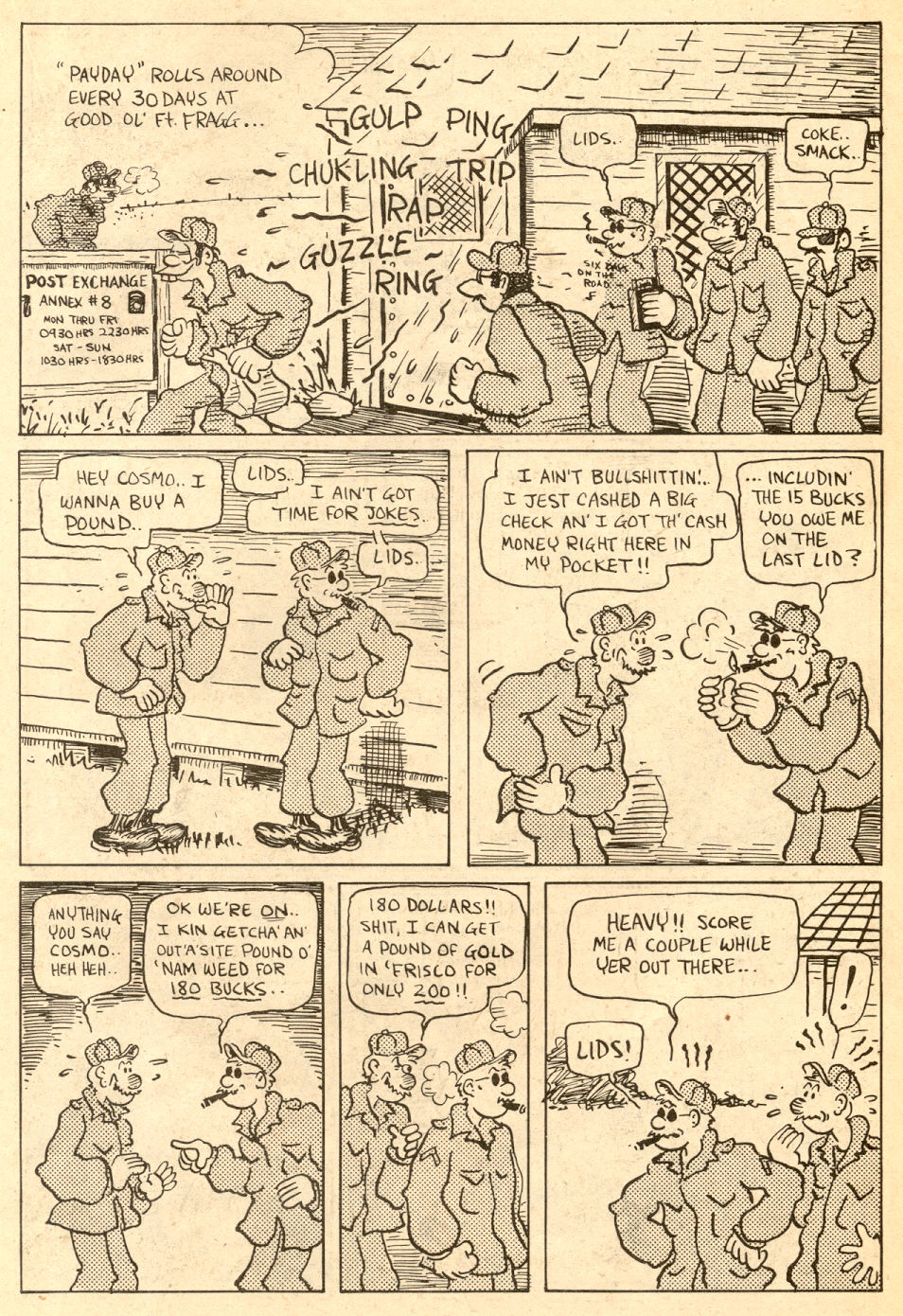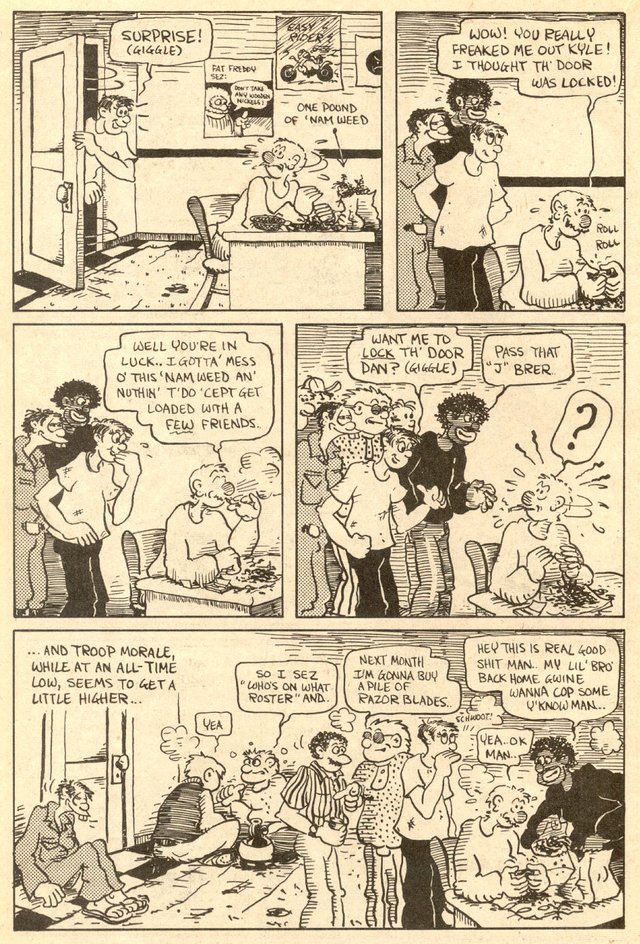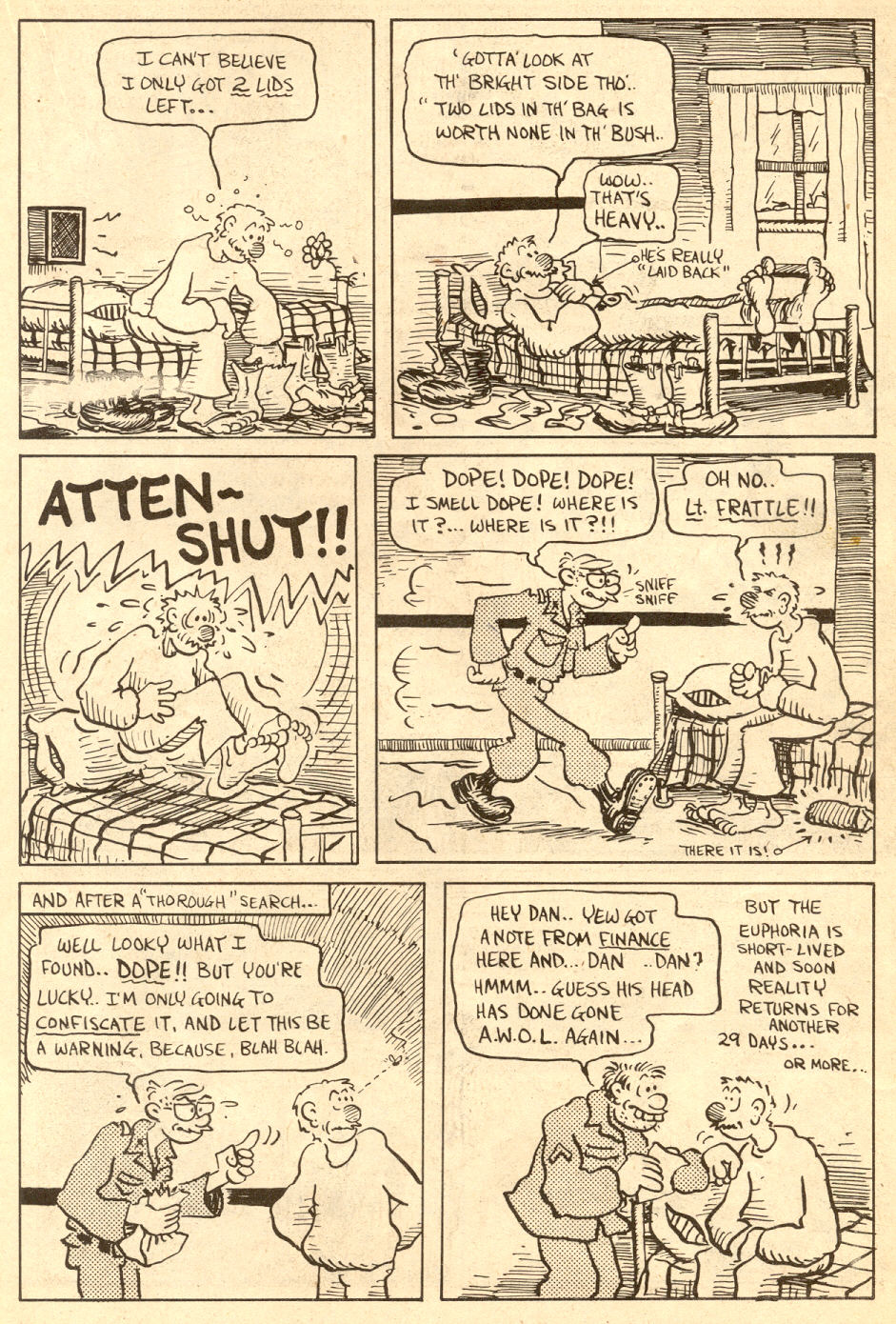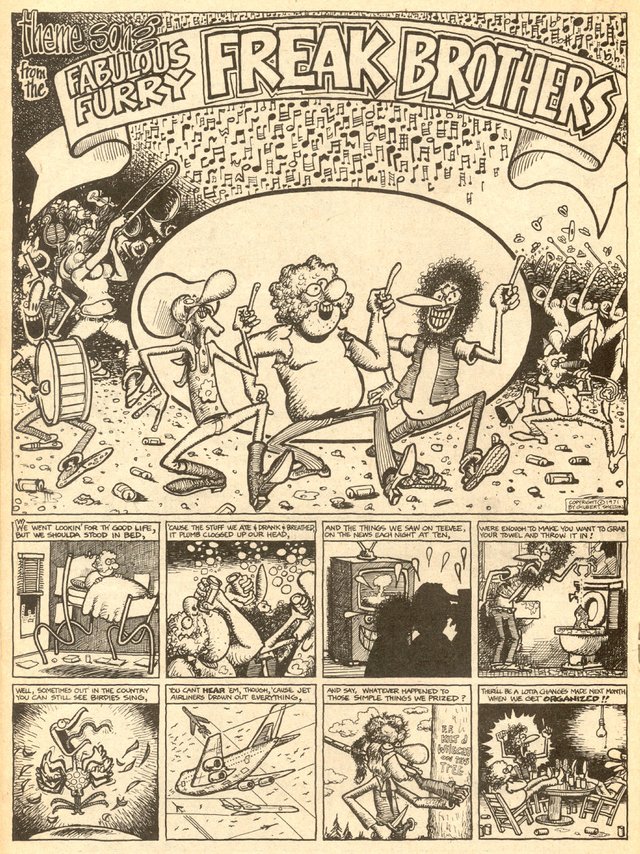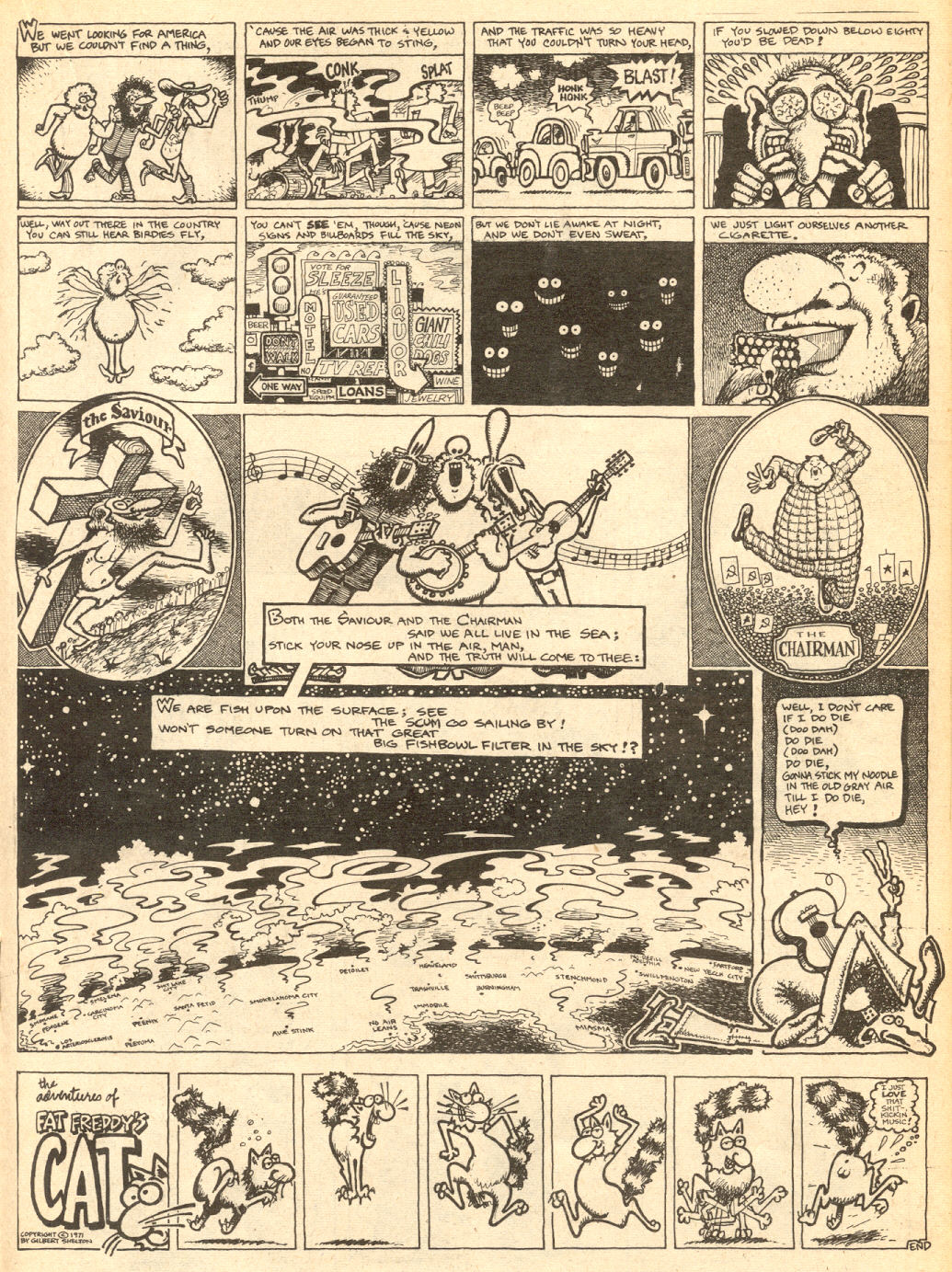 Upvote and follow to see the concluding part of this comic classic!
        Checkout some of my other recent posts:
OBESØN - Drowning
clams-casino-gorilla-music-video
The Prodigy - Poison (Official Video)
how-facebook-is-changing-your-internet
preserving-the-last-analog-motion-graphics-machine
How Facebook is Changing Your Internet
Daily Space News
Beautiful track by the excellent: Darci – Life
Sixfingerz - Law of Nature
Enlightenment...