Starve Your Fears
Fear is becoming a part of the daily life of many people. And not only that, everybody nowadays is crashed with huge waves of fear at an alarmingly high rate.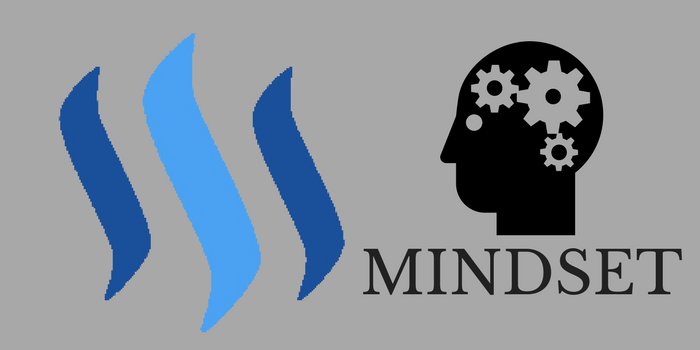 First of all let me get something straight. Fear , like all emotions , is useful when it plays the role it was designed to play. And that is to warn us. Our ancestors needed fear so that they don't recklessly enter random caves and get eaten by their habitats. In this time and age, being attacked by a hungry tiger is not very possible , so we have not many things to be really afraid of , and yet modern human is in more fear and more times during his lifetime.
All of us can think many examples in recent days that we caught ourselves either feeling fear or a fearful sensation starting to kick in. There is even a new term that was created and is circulating our circuits that includes that very word fear . You know it , I suppose.
Ιn this post I will show ways to dispel fear , or starve it as I say in the title , so that it can be used only for what it was originally indented, to warn us about the possibility of getting hit by a car for example.
No Mainstream media
If you want to take away just one thing out of this post, if you want to do only one thing and see profound change , this is this the one. Close the TV. Stop following/reading mainstream media/news.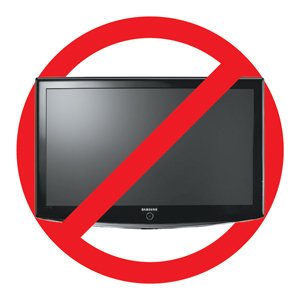 Image Source
Do this and your anxiety levels will plummet. They will minimize just like bitcoin did last couple of days and more.
News are designed to stimulate our amygdala , our flight or fight mechanism. You know how they go. Exaggerated tittles , dramatic music and continuous attention to all the gory details. There was an amazing study showing that people who watched more than 6 hours news of the Boston Marathon bombing , had more post traumatic stress than the people that actually were present at the incident. Imagine now in what kind of a stress and fear we put ourselves when we watch the news everyday. And this adds up.
We don't need this kind stimuli , so stop it and close that damn thing.
We can stay informed from trusted, toned down sources and don't worry , if a major catastrophe happens we won't miss it, we are bound to find out.
Fear's Favorite Food
In The 10X Rule, Grant Cardone tells us that we need to starve fear of its favorite food and that is time. Time is what drives fear. The more time you devote to the object of your apprehension, the stronger it becomes. So, starve the fear of its favorite food by removing time from its menu.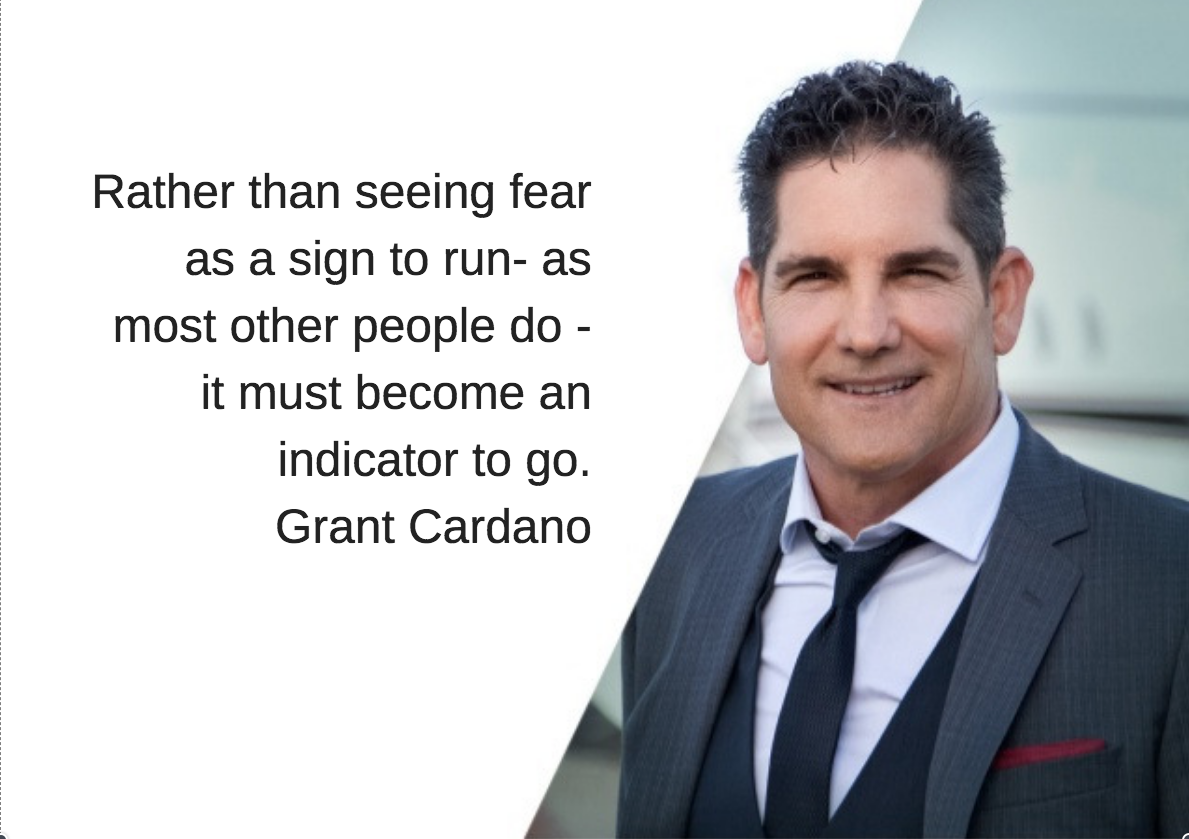 Image Source
Ask yourself what time it is at any point in the day, and the answer is always the same: now. The time is always now - and when you experience fear, it's a sign that the best time to take action is at that very moment. Most people will not follow through with their goals when enough time has passed from the inception of their idea to actually doing something about it; however, if you remove time from your process, you'll be ready to go. There's simply no other choice than to act. There's no need to prepare. It's too late for that once you've gotten this far.
Fear is about things that might happen in the future. But guess what , most of them will they never happen.
And the more time we give this feeling the more established and dominant it will become. This is why is so important to live into the now. We deprive fear of what it feeds upon, we are ready and we take action.
Actually do it
In the end, this is the secret of getting rid of fear. Actually do the thing you fear. Are you afraid of public speaking? Do a public speech. You won't die because of it, trust me. Are you afraid bitcoin is gonna disappear? Inform yourself about the technology being developed at the moment and maybe you will realize that bitcoin will live to see another day or two … or many more. Are you afraid to make this important call? Dial the number, now. Worse case scenario you get a no or else you get a yes. Both times you get an answer and get on with your life. There's no need think it over and over and stress and fear.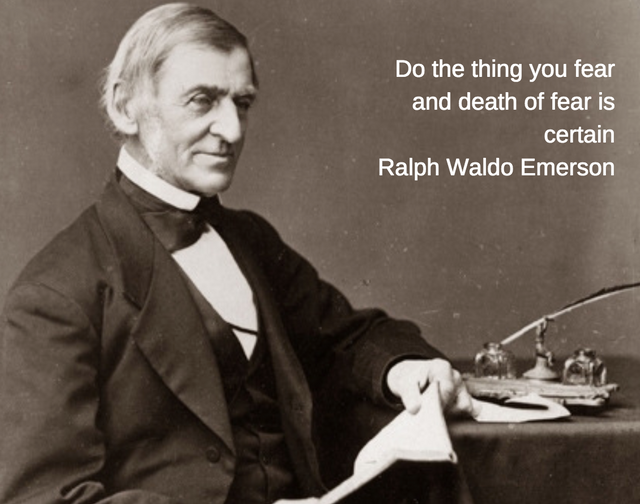 Image Source
Fear is about the worse case scenario, fear is about a future that in most cases never comes. Just take action now and you find delighted to find it out. Of course , I don't say that whenever you take action , things will go your way. But, you made one step ahead, you took valuable information and you are ready to take next step and the next one and the next one.
And this will never happen if you're frozen in fear. If you sit in uncertainty , if you are full of doubt. Yes, be carefull , yes be causious , but also be daring and move ahead. And let me tell you a little secret. Even the greatest of heroes are afraid and yet they have the courage to move on and do what they have to do.
So, here is it.
Embrace your fear, cause it is part of our nature.
But starve it, take action and it will go away.
Are you still afraid ?
And until we starve all of our fears…
Be Healthy, Smile and Steem.