What is the Caffeine of your Business?
Caffeine refers to an addictive essential of certain kind of drugs. In this context, it connotes an ingredient that gets clients addicted to you and your business. It is that core in your offering, perhaps as a core value, USP, or drive that makes customers not get enough.
In your business, what are the essential values you need to possess to get your customers excited when they have you and in turn gets them very addicted?
A unique selling proposition, defines your company's unique position in the marketplace. It is an often overlooked but very important element of creating a business that customers love.
A strong unique selling proposition lets you to stand apart from competitors and actively focus your energy on creating things that cater to your ideal group of customers.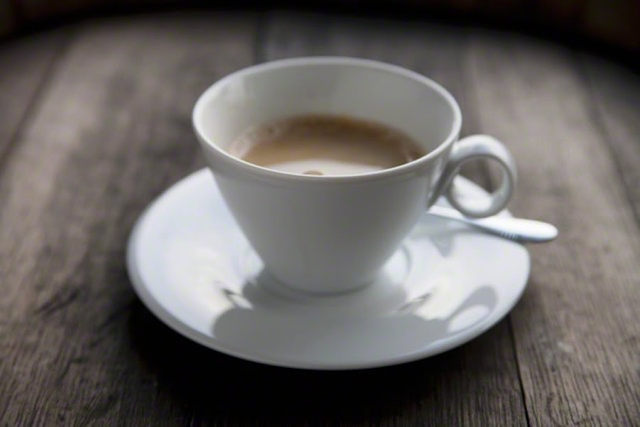 HOW TO CREATE YOUR "UNIQUE SELLING PROPOSITION" (USP)
In our highly competitive world, you have to be unique and fill a special niche to be successful in the marketplace. Yet one of the most harmful mistakes small businesses make is not being unique and positioning themselves as the best choice in the market. How do you show that your product or service is the best?
Use a Unique Selling Proposition or "USP". Having a USP will dramatically improve the positioning and marketability of your company and products by accomplishing 3 things for you:
Unique – It clearly sets you apart from your competition, positioning you the more logical choice.
Selling – It persuades another to exchange money for a product or service.
Proposition – It is a proposal or offer suggested for acceptance.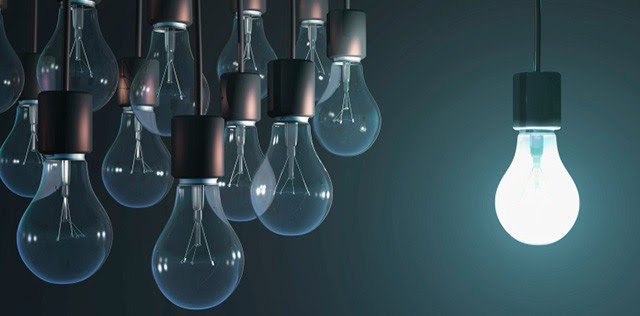 Below is list of companies with unique selling propositions.
Domino's Pizza: "You get fresh, hot pizza delivered to your door in 30 minutes or less—or it's free."
FedEx: "When your package absolutely, positively has to get there overnight."
M&M's: "Melts in your mouth, not in your hand."
Metropolitan Life: "Get Met. It Pays."
Saddleback Leather: "They'll fight over it when you're dead."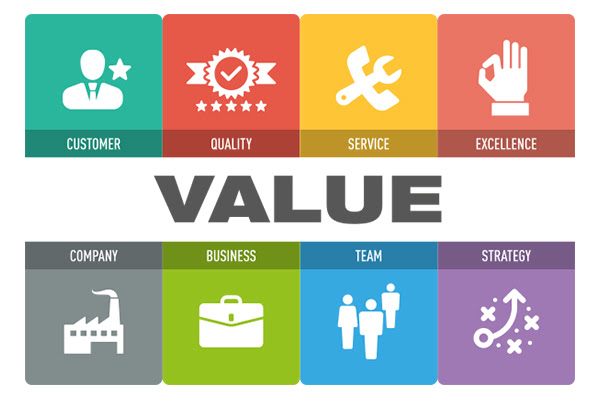 STEP TO HELP IDENTIFY YOUR USP
Here's a simple exercise to help you identify your USP:
Gather together a couple of people from your team, or who know something about your business.
Let them put themselves in the shoes of others in your industry, especially your prospective customers.
Pinpoint things others might say about the products, services and companies in your industry. Don't hold back – include stereotypes and globalism – sometimes even funny ones will help.
Make a long list.
Step back into your own shoes.

Now, read your list. What makes YOU or your company different?
Select the most compelling ones that you honestly come by and incorporate them into your marketing program.