Why We All Seek Closure
One of the greatest misconceptions of our generation is that there is one reason why we all seek closure and that is because we want to move on with our lives. However, it is not that simple.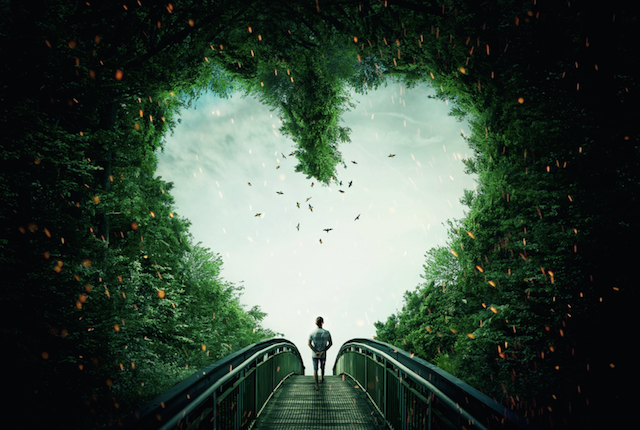 Closure has been a part of life for many generations. There were no television, radio or even newspapers to entertain us. In those days we would listen to our ancestors, read books, talk with our neighbors and friends, and participate in rituals. Our ancestors had the ability to get to know their friends and family through word of mouth. Through that simple and effective method they were able to get closure from old wounds and the emotional impact of past events.
When we are young we are at the point where we want closure from a variety of things. Sometimes it comes with our parents and sometimes it comes with our teachers. There is never a lack of people who would give closure to you. When you reach adulthood, you have lost touch with your relatives and are no longer as close to them as you once were. You may be looking for closure from the loss of loved ones, divorce or loss of jobs.
If you are seeking closure then you can turn to the people you once trusted back. You can talk to your children about the relationship you have with them. You can talk to your friends about the person they think you used to be. You can find out what they think of your marriage, work, school and other relationships.
The Internet is also a great source of closure. You can get answers to questions you do not understand or questions you need to ask yourself. You can find out if you have made any mistakes and if you are being honest with yourself.
You do not necessarily have to seek closure from anyone else to get closure. You can create your own closure. This will not be easy, but you have to try. When you write, read and think about the things that you feel strongly about, you may find that you can connect to what others feel strongly about. and share something that can be of help to others.
You can also reach out to the people who have hurt you in the past. When you write to them you can give them an explanation for what they did or said and you can explain how it has impacted you.
One thing that I always tell my clients is this; if you feel that you are not in a position to get closure from another person, do not take it personally. You may not think that you have the answers or the ability to get them from them, but it does not mean that you do not have the ability or that others do not have the answers.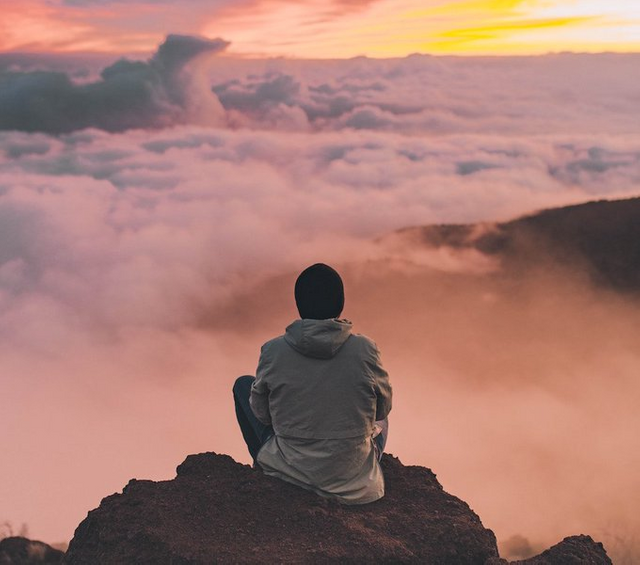 Sometimes, the only answer that we can get is by writing it down and sharing it with someone who can hear it and understands us. Even if it is just a message board.
It is never too late to write down what you want to say and then ask for feedback on it. If you want to write about a person, you can always have a discussion there and see if you find a common ground.
You do not have to be in a relationship with one person to get closure from another. It is perfectly acceptable to meet a person who has been hurtful and get their perspective or opinion.
When you seek closure from people, you are opening up yourself and giving yourself a chance to heal and grow. You are allowing yourself the opportunity to express yourself through words instead of through actions.