Children the future of our society - It's children's day in Nigeria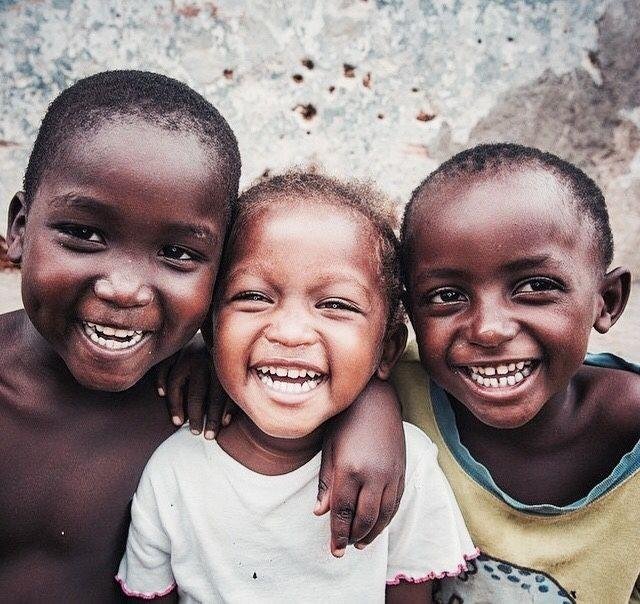 Happy Children's day to all children in the world, as we celebrate today I will love to implore everyone to treat every child with love.
The world will become a better place if we can put a smile on every child's face we come in contact with.
Taking a child off the the street or impacting on just one child has a positive influence in our society.
Look at the child in your street, if he/she turns out to be a decent citizen it will definitely have a positive influence in our society and if we negelect that very child leaving him/her to the hardship of life, he/she will turn out to be a tout in our society.
Let's endeavour to take the children off the street and send them to school, one at a time.
Let's enroll them in a skill acquisition program so they can become useful to theirselves and the society at large.
Put a smile on a child's face today.