Use Your Strengths And Work On Your Weaknesses
If you know your strengths, you will know what works best for you and you will set your own personal success goals. As usual, there will be obstacles in your way, so it's up to you to be able to plan the best plan to get the results you want. You don't need to be perfect at everything. I get that. You don't need to be able to teach yourself every single book on the planet. You don't need to be able to fully comprehend the dictionary word you are reading. You just need to be able to do everything you want to do.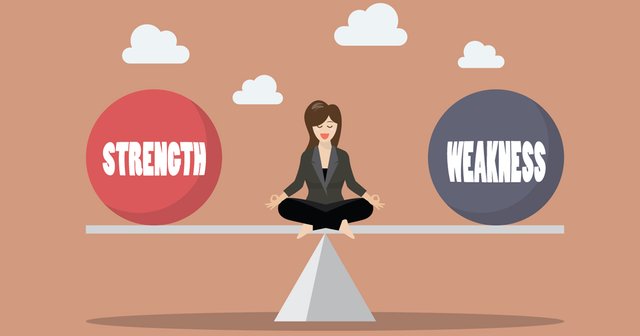 Sometimes we have a tendency to deny the good things that happen in our lives because they are not good enough for us. So we live an outsized sense of self-importance, and if we are consistently aware of these episodes of self-doubt, they are eliminated.
To change your weaknesses into strengths is to learn to rely on Your Strengths. This is the foundation of everything. When you learn to rely on Your Strengths to make decisions and make a positive impact on your life, you will find that it will mean a great deal to you. If you can learn to depend on Your Strengths and listen to Your Body You will be able to make sound decisions and your stress levels will decrease.
That's exactly what I did. I worked on my weaknesses, for which I still have a ways to go. I still have a long way to go on my strengths. So I use my strengths to make up for my weaknesses. I like being successful, and I love to help other people be successful too. So when I do work to make others successful, it's not so much to be successful but to help others succeed. It's not to be better than anyone else but to have the most energy and passion for the cause.
So what are your weaknesses? For each of you, there are opportunities to strengthen those areas. The beauty of the game is that there is always a next game, and the opportunity is always there for someone to grab it. You need to keep the opportunity for yourself! You also need to make the most of every opportunity you do get.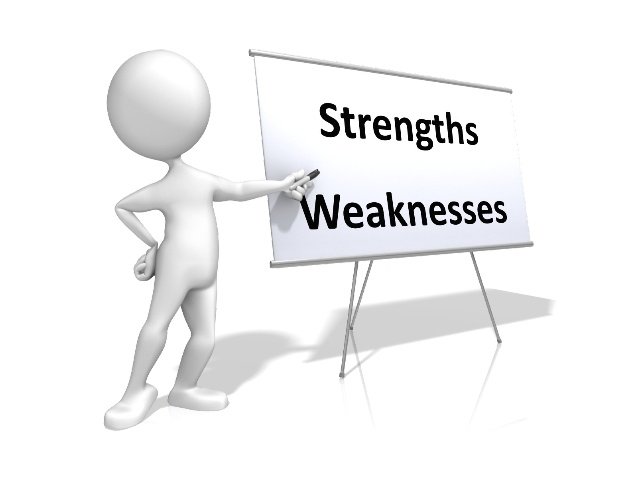 I believe it is very important to know what you want to be doing in life and to be self-motivated. It is important to think about what you will have time for, and what do you enjoy doing. To know what you enjoy do this: make a list of what you want and do each one on a daily basis, do it with intention, enthusiasm, and focus.
I have been blessed with quite a few weaknesses but work on changing them. I believe I am pretty good at listening so that has helped me an a lot. I work hard at focus. I can stay motivated and keep focused in just about any situation. I believe that you can keep focus on the biggest issues and it can make a big difference. I have been trying to stay in a reality that would make me happy and happy is one that is based on dreams and what I believe in. It is interesting to see how you can get into that reality through the simple self realization.