Have You Ever Been Betrayed By Any Friend Or Colleague?
Living a contended life in the modern world is a very hard thing to do. I am sure that most of you feel this on and off that you are the most lonely and heartbroken person on this planet. Sometimes, you feel, despite living a life in which you have a daily contact will so many people, you are all alone. These are the things that are most common in the modern day so-called luxurious life. We live with so many people yet we are always in dire need of someone to listen to the chaos growing inside of us even when we are barely able to utter a word. I am sure that you will agree with me, loneliness is not always created by those whom you have only a romantic relation with. The hearts broken by the betrayals and dishonest behaviors of the close Friends or trustworthy colleagues is another reason of our alone lives in the modern day world.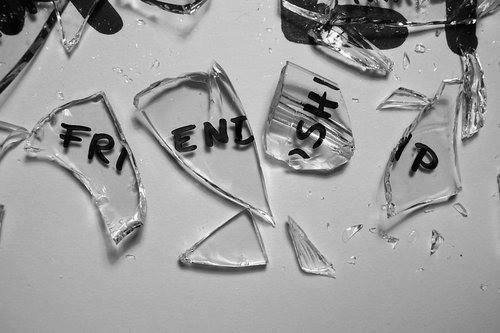 image source
No one ever talks about how being betrayed by the people you rely on for every situation in your daily life can be. Many of you must have felt the depression of your friends ditching you at the moments you needed the most. Many of you are either suffering from or definitely had once suffered from the food-less days and tearful nights just because of the negative behaviors of the close friends or your once- very- dear office mates.
If it has been ever the case or if this is your present day life's situation, then this is the best place for you to be. Here, we will tell you how to come over the gloom and depression when your innocent little heart is shattering by the undesirable attitudes of your friends.
⦁ Do Not Blame Yourself
This is the most common thing people do whenever someone does wrong to them. If you are also one of those people who do nothing to improve their moods after being betrayed from any of your near and dear one except blaming their own selves, then we plead you to stop this. It is obvious for people to feel bad about themselves whenever they are left all alone It is also understandable to curse your own intelligence for believing in people you shouldn't have. But remember that if someone did wrong to you, this only shows their true colors. It has nothing to do with your behavior and is neither your mistake too. So never blame yourself for the behaviors of others.
⦁ Stop Punishing Yourself
The mood in which you don't want to do anything except locking yourself in your room after a betrayal from your friends is understandable. It is even completely OK to do this to make yourself stronger again after an emotional blow, but this behavior should never last longer than 2 days ever.
Just because you have been betrayed by someone whom you trusted does not mean that you stop eating and enjoying your life. Do not punish yourself when the mistakes are obviously of the others.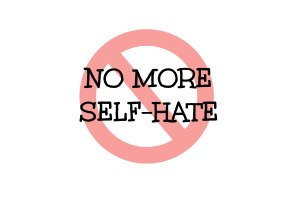 image source
⦁ Try To Make New Friends
Being betrayed once by friends does not at all means for you to stop making new friends. Remember that whether it's a college or an office, you can never live alone. You have to make friends with people who surround you for the most part of your day. Making new friends after you have been deceived by old ones is not a selfish move at all.
Interacting with new people gives you a new direction in life. When you make new friends, you actually get less time to think about older issues and hence you get over the old sadness more quickly.

image source
⦁ Do Not Cease Being the Person You Are
People can only deceive you easily when you are an innocent being with a pure soul. Remember that you have a heart of gold which is the only reason that you still care for those who ruined your days. So, never stop being the innocent and kind soul you have been like ever before even if the worse has happened to you.
⦁ Learn Some Positive Lessons From What Had Happened
Remember that everything happens for a reason and the reason you have been betrayed like this could be that God wants to make you strong. So try to learn something positive from your loss of friends and also try to expect the unexpected.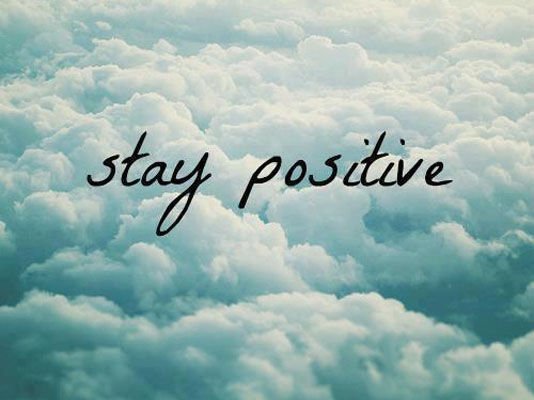 image source
There are many other things you can do to make yourself recover from the heart breaks created by your friends and make your selves better and stronger after it, do consider them and make your best efforts to be the happiest person like never before, because its life it will not stop for you so learn from these betrayals and bad memories, forget about them, move on and be happy.