Things we wonder about our past
What if? What could? These are the questions we ask ourselves often and the thought that life could have been different if not for the decision you had taken several years ago, glooms your day up. How many times have you sat isolated and depressed wondering how long the bridge between your expectations and your reality is getting, feeling hopeless? It's alright, it's normal. It's human nature to always think for the alternatives and certain possibilities. We're all dealt different cards and we must make the most out of our present for a fulfilling future rather than dwelling over something we cannot change; past.
Here are a few things we're sure you must have thought about your past at least once in your lifetime
⦁ You reflect upon your past self and realize the changed person you've become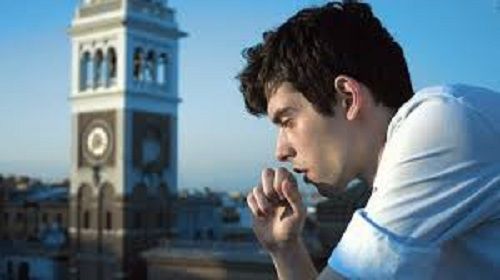 image source
Life is a rollercoaster ride, it has its ups and downs and sometimes it spirals out of control too. All of it affects your personality directly and makes you stronger for the rest of the challenges life has to throw at you in the future. Reflect back on the past and you'll feel the changed person you've become. You're not a naive person you once were. You're now smarter and you know how things work, by your experiences. Life makes us wiser and stronger every day so we can fight ourselves out of the trouble we might face in future.
⦁ You had a lot of fake friends and trusting people too much doesn't sound like a good idea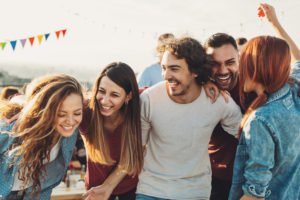 image source
Growing up, we come across all sorts of people, some hurt us and some benefit us through their character and change our perspective on life while some absolutely destroy it. Either way, we learn and become more cautious towards people when it comes to trusting them. Reflecting on the past, you wonder how many times have you been betrayed by your "loyal" friends and how they backed out when you needed them. It gets harder to make new friends trust people because you realize life is a race and everyone is trying to pull everyone else down. How many people you know that you can actually count on when you're in trouble?
⦁ Am I doing enough for my parents and my family?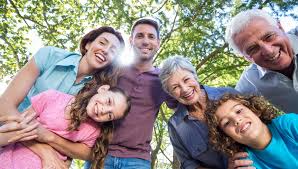 image source
Adult life is cluttered with responsibilities, you have to look and provide for your family and look after your parents too. Your parents have supported you always, they raised you with love and care and provided for you even if it meant to stay hungry for themselves. They have been selfless for you and now that it is your time to give back, you don't want to miss upon anything. You don't want them to think you don't spend time with them because of your busy routine. Side by side, you have your family to look after to and be there for them like your parents have been there for you. So you're always worrying about lacking.
⦁ You contemplate your past decisions
Some of your past decisions paid off exceptionally well and some just didn't quite hit the mark, it stresses you and you always think how life could have been if you had decided something wisely. Well, it's no use crying over spilled milk, you cannot pick the milk and pour it back into the bottle but you can definitely learn to be wise enough not to spill the milk again. Life deals with you with both hands. It gives and takes at the same time. Sometimes easy going to take away your pain, some times pain to teach you valuable lessons. It all depends on the decisions you take that and the attitude you approach life with.
⦁ Were the things/people I prioritized worth it?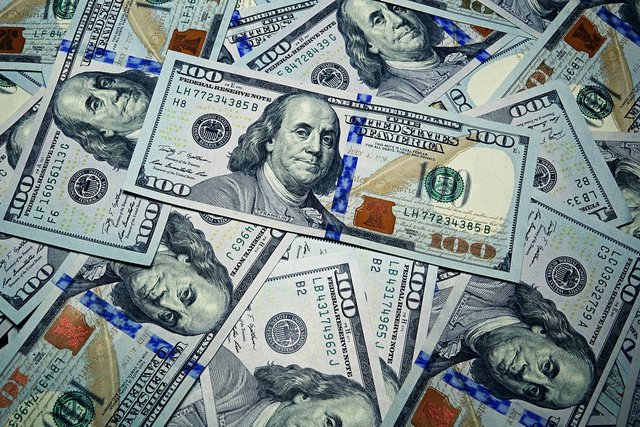 image source
This is very subjective and differs from people to people. Priorities change as you grow up, as a kid you don't have much to bother about, the concept of life completely changes as soon as you enter your practical life. You are faced with multiple choices, professional stress and different opportunities. So you're constantly wondering whether your priorities are in order or not, if you're giving the right thing appropriate time or not. It's always on the back of your mind when you reflect upon your past. Whatever your priorities are, family, future and well being should be on the top of the list
These are some of the things everyone thinks about their past every once in a while. What has happened has happened, it's not in our control anymore and we cannot challenge the cards we've been dealt but what we can do is learn from our mistakes and apply them into our present life for a brighter future and fulfilling future. A mistake not learned from is a lesson of value wasted. There's no point of regretting over something that cannot be changed, everybody makes mistakes every once in a while. Learn, be wiser & choose carefully.