End It Movement - 02/13/2020: A Day To "Shine A Light on Slavery"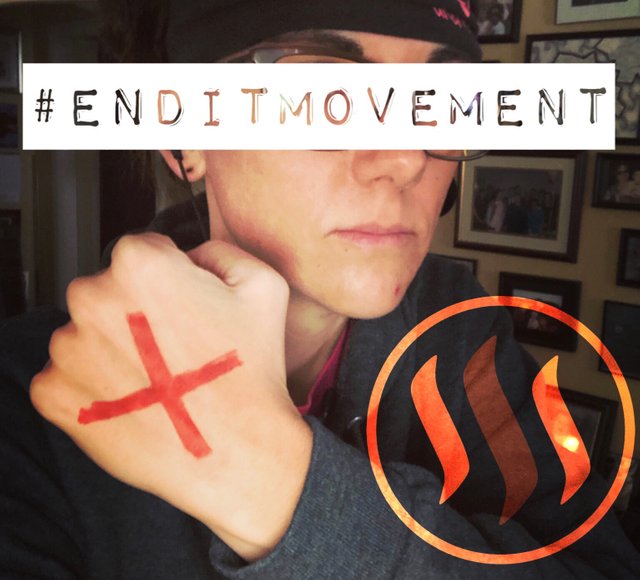 Human trafficking and modern slavery still exist in our world today. Today, February 13, is a day set aside to raise awareness of this issue and as a call to action for people to get involved in the fight to end these forms of modern slavery.
"If anything is wrong, slavery is wrong." -Abraham Lincoln
............
#enditmovement
exists to bring various organizations together to give a voice to the voiceless by raising awareness. In solidarity, people all over the world have taken a selfie with a red X on their hands today to begin conversations about this issue that spreads all across the world.
............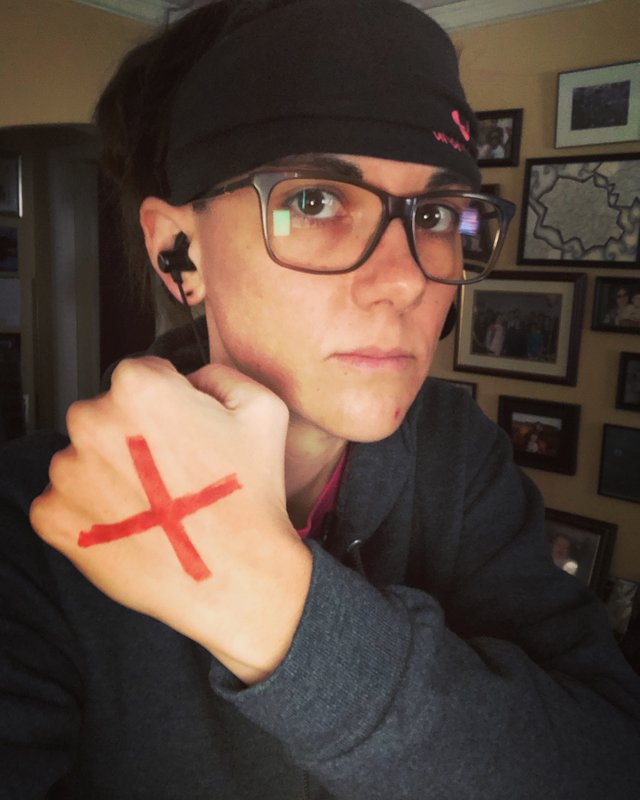 EndItMovement Mission Statement:
Born out of the belief that even one person trapped in slavery is too many, #ENDITMOVEMENT is a coalition of the leading organizations in the world in the fight for freedom. Each of our amazing coalition partners are doing the work, on the ground, everyday, to bring awareness prevention, rescue, and restoration. Joined by students and Senators, Nonprofits and Fortune 500s, END IT is each of us standing for what's right until the number of men, women, and children suffering in silence moves from 40 million, to ZERO.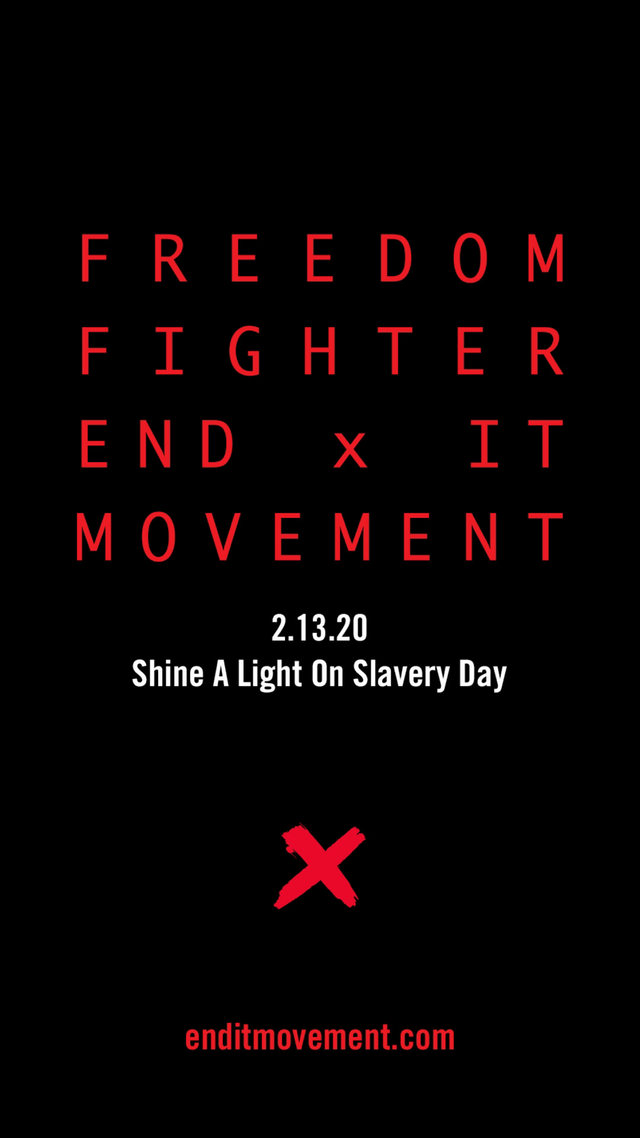 Source
Know the Warning Signs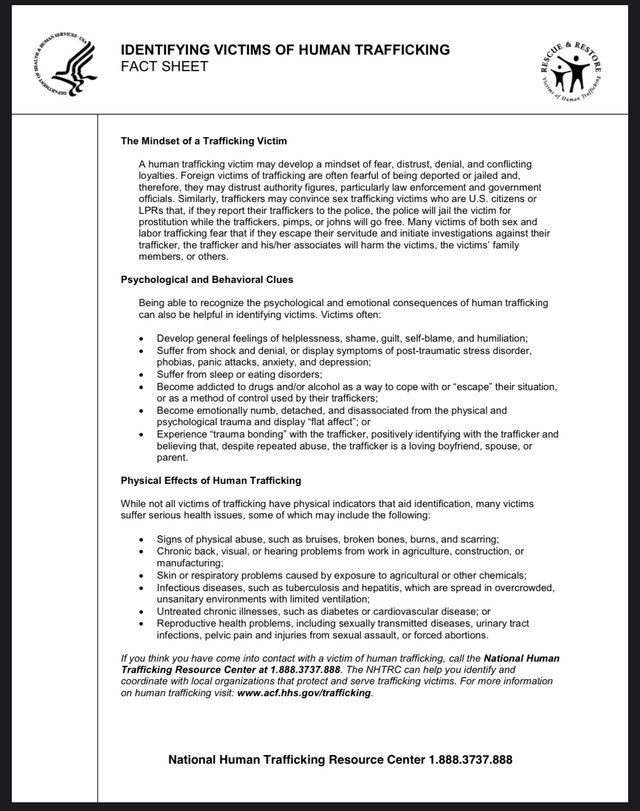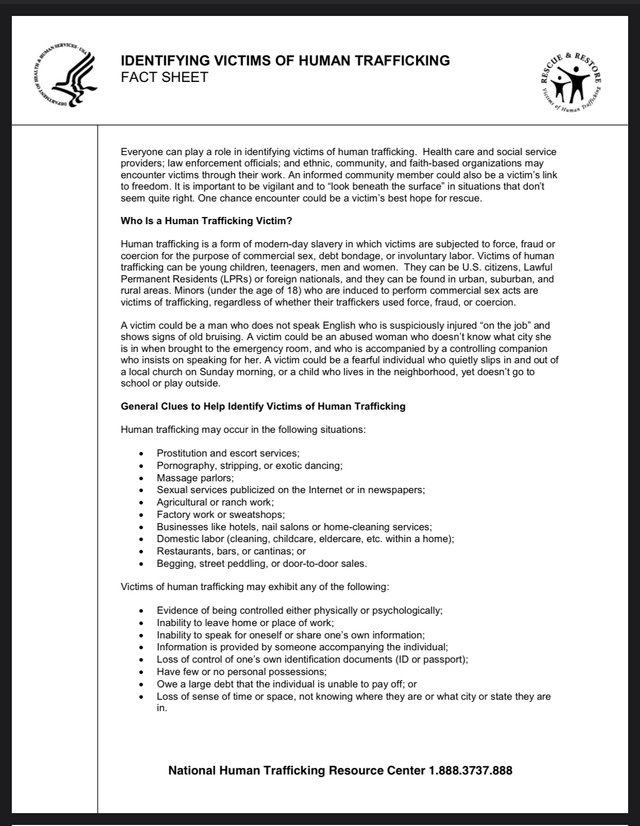 Source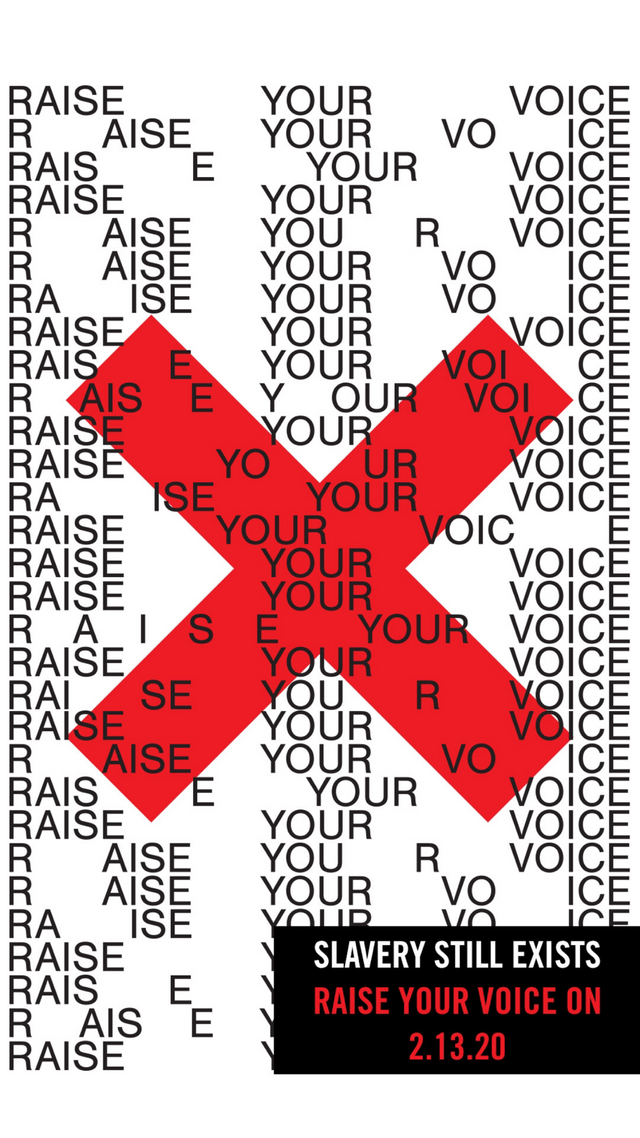 Source
............

Thank you for reading Fumbling Toward Jesus on Steemit! Your upvotes and follow are graciously received and appreciated.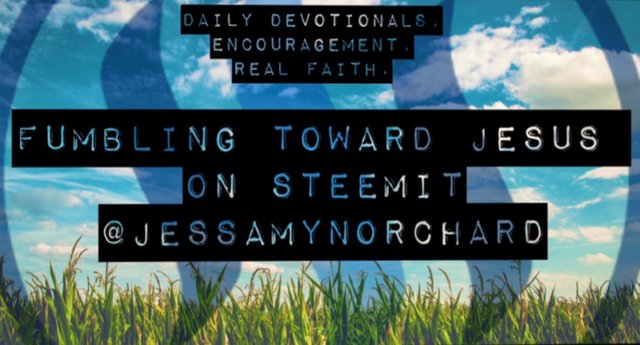 ............
Follow Fumbling Toward Jesus on Steemit for daily devotionals, encouragement, prayer requests, and MORE!