The National Crafts Fair of Barranquitas.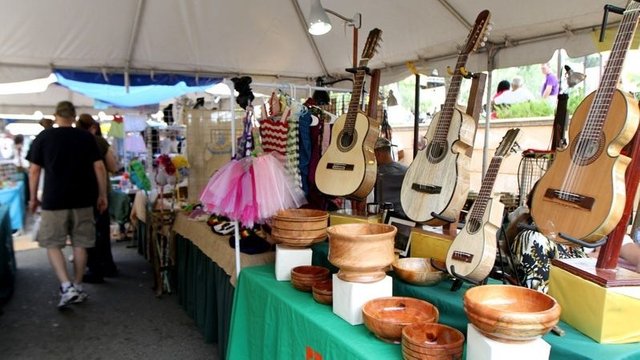 Source: Noticel
During the past weekend of July 12-14, the 58th edition of the National Craft Fair of Barranquitas was held.
The National Crafts Fair of Barranquitas is one of the two most recognized festivals in Barranquitas and the oldest of its kind in Puerto Rico. From its discreet beginning in 1959 until now, the exhibition of handicrafts has grown to bring 200 artisans or more and thousands of visitors during this weekend every year.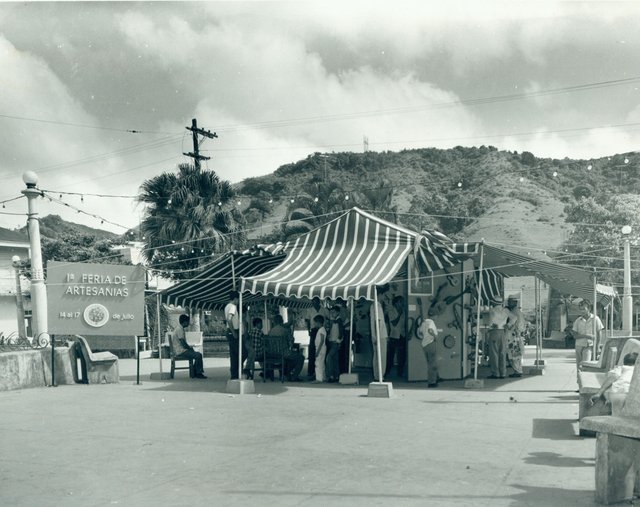 Source: Feria Nacional de Artesanias de Barranquitas/Facebook
National Crafts Fair of Barranquitas in its beginnings (1959).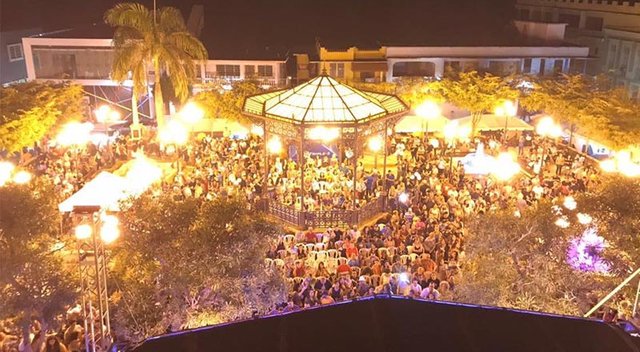 Source: jangueandoenelwiken.com
Crafts Fair of Barranquitas 2019.
During this weekend, the town center becomes a market selling handicrafts and typical food of all kinds.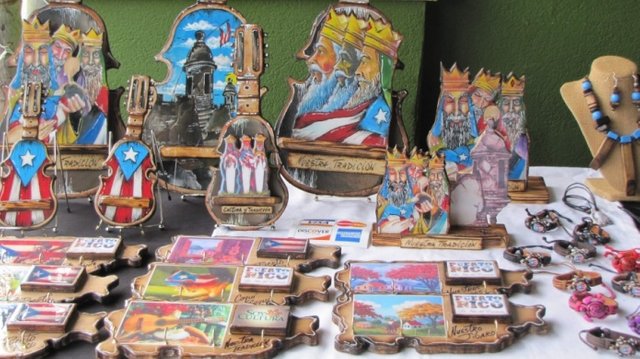 Source: tunoticiapr.com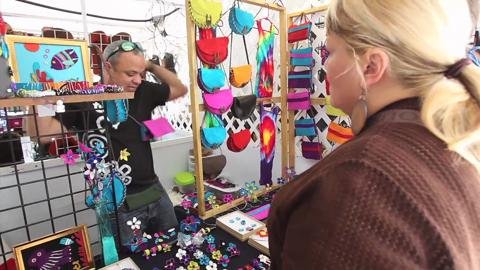 Source: primerahora.com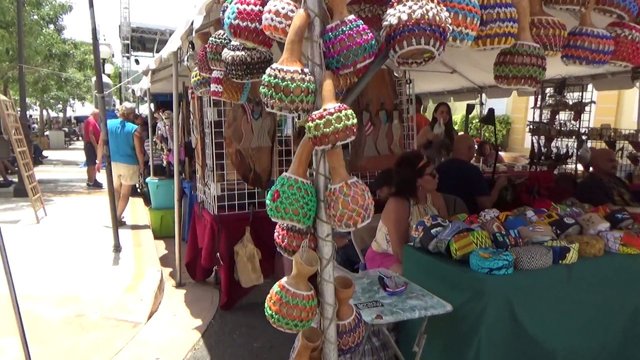 Source: youtube.com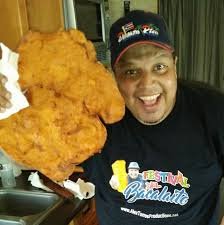 In addition, a musical - cultural program is organized that attracts hundreds of people.

Source: Ibrahim Ortiz/youtube.com

Source: Ibrahim Ortiz/youtube.com
Source:Eric Morales/youtube.com
My intention was to go to the Fair to have a good time and take photos and videos to share here.
I could not.
My right foot and ankle was hurting so much that I could go. I was afraid that everything I had to walk there would make me worse. So I missed it this year.
I hope that next year I can go and share what happens when I'm there.