The Leg that Got Left Behind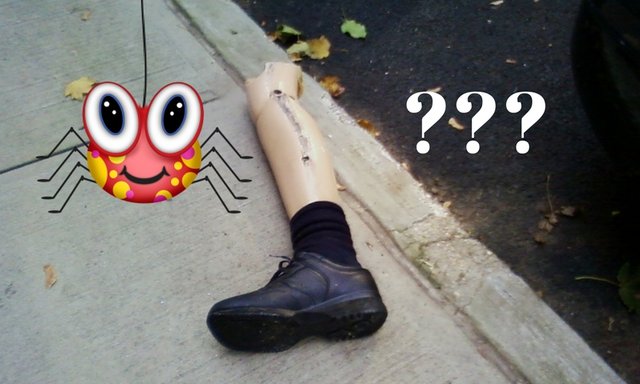 They say you learn something new everyday.
Well, yesterday I had my first detached leg experience.
It wasn't my leg I hasten to add.
My love was doing his usual excellent job at folding away the laundry while I sat nearby looking as helpful as possible, when I noticed a small spider trying to scurry away unnoticed.
He happened to be running across a white t-shirt, and as I looked it became very clear that said spider had left one of his legs behind.
Shocked, I looked closer.
Surely it is not usual to leave one's leg behind when attempting to make a quick getaway?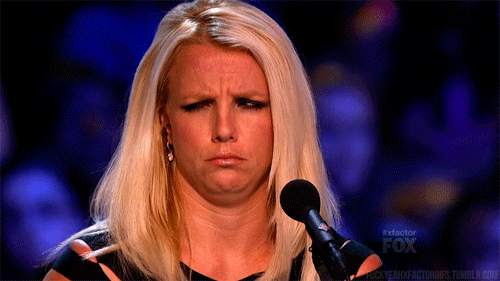 Whether or not this is the case, the thing that struck me most about the whole detachedness of the leg, was that the leg was twitching and moving around like a blind kitten searching for a teat.
This leg distinctly looked like it was searching for its body.
It was almost heaving itself around in some determined leggy conviction that its body was nearby, willing it on towards a beautiful leg/body reunion.
Either that or it was hellbent on revenge and searching for the nearest person to deliver a kicking to.
After witnessing such a phenomenon, I made sure to get on the interweb as soon as possible to try and figure out exactly what was going on.
Here's the news.
Apparently spiders are able to detach or self-amputate their legs at will in a process we call autonomy. Which I guess kinda describes the situation well.
The theory goes that if a predator should grab a spider's leg, it can self amputate said leg and hop it so to speak.
The still twitching leg would then continue to occupy the predator, much like, I suppose, one would remain occupied by a person's arm if it were to come off while you were shaking their hand.
Meanwhile, Spidey-me-boy skips off to safety.
And begins the process of growing a new leg safe in the knowledge that its body is in fact still there in order to grow the leg from.
Oh, and I also discovered that while a spider is able to contract its muscles, it is not able to relax them again. So pulling legs in towards the body is all good, but our spidery friends need to force blood and other bodily fluids back into the legs to push them out again.
Fascinating and yet so, so disturbing.
So there we have it.
I have learned that
Spiders are even weirder than I thought they were.
I should never, ever EVER again type the word 'spider' into giphy.com

I can't resist....
A man came round in hospital after a serious accident.
He shouted, "Doctor, doctor, I can't feel my legs!"
The doctor replied, "I know you can't, I had to amputate your arms!"
Thanks Tommy Cooper. :)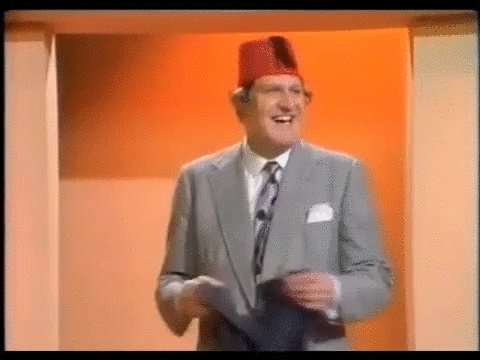 Thanks for stopping by! Here are some more posts you might like...
Inexplicable Jiggery Pokery #2 - The Chase
7 Day BnW Challenge - Day 7 (The Finale!)- City Living
Who Am I? [@surpassinggoogle's Untalented Contest]

Follow me, @johleen if you like the kind of stuff I do. :)