The Ultimatum of a 7 Year Old - Over the Garden Fence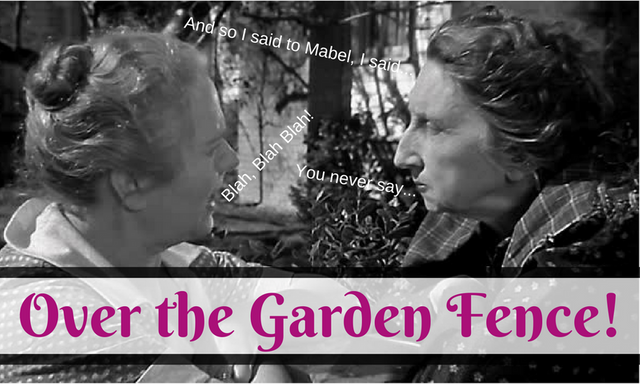 I was reminded of something today while in the car on the way to school.
We stopped at some traffic lights, and I watched as an elderly gentleman crossed in front of us.
He was probably around 80 years old.
What surprised me was the speed at which he jogged lightly across the road. He was clearly still pretty fit and sprightly. And I felt like I had a fleeting glimpse of what he was like as a young man.
So yes.
It reminded me of something my (then) 7 year old said to me as I put him to bed....
Mummy, I love you he said as I was leaving the room.
I love you too sweetheart!
Mummy I love you so much I'm going to marry you! He called as I was was starting to close the door.
Aw well that's very nice of you to say honey! I called back...
And then as I walked away -
But not if you get old Mummy....
...If you get old I'll hate you....
Wait. What?!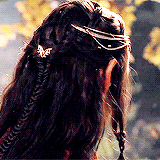 What is Over the Garden Fence?
Sometimes I feel like posting a bit of chitter chatter. You know, just a few of my thoughts. Stuff that doesn't necessarily constitute a full blown post, but I fancy blogging about it anyway. That's where Over the Garden Fence comes in. These posts are gonna be my natter posts. Short and sweet. Quickies if you will. Here for you if you've only got 5 seconds to spare. :)
You can find the rest of the Over the Garden Fence posts here.