Are you SCARED of DYING?
Are you scared you dying?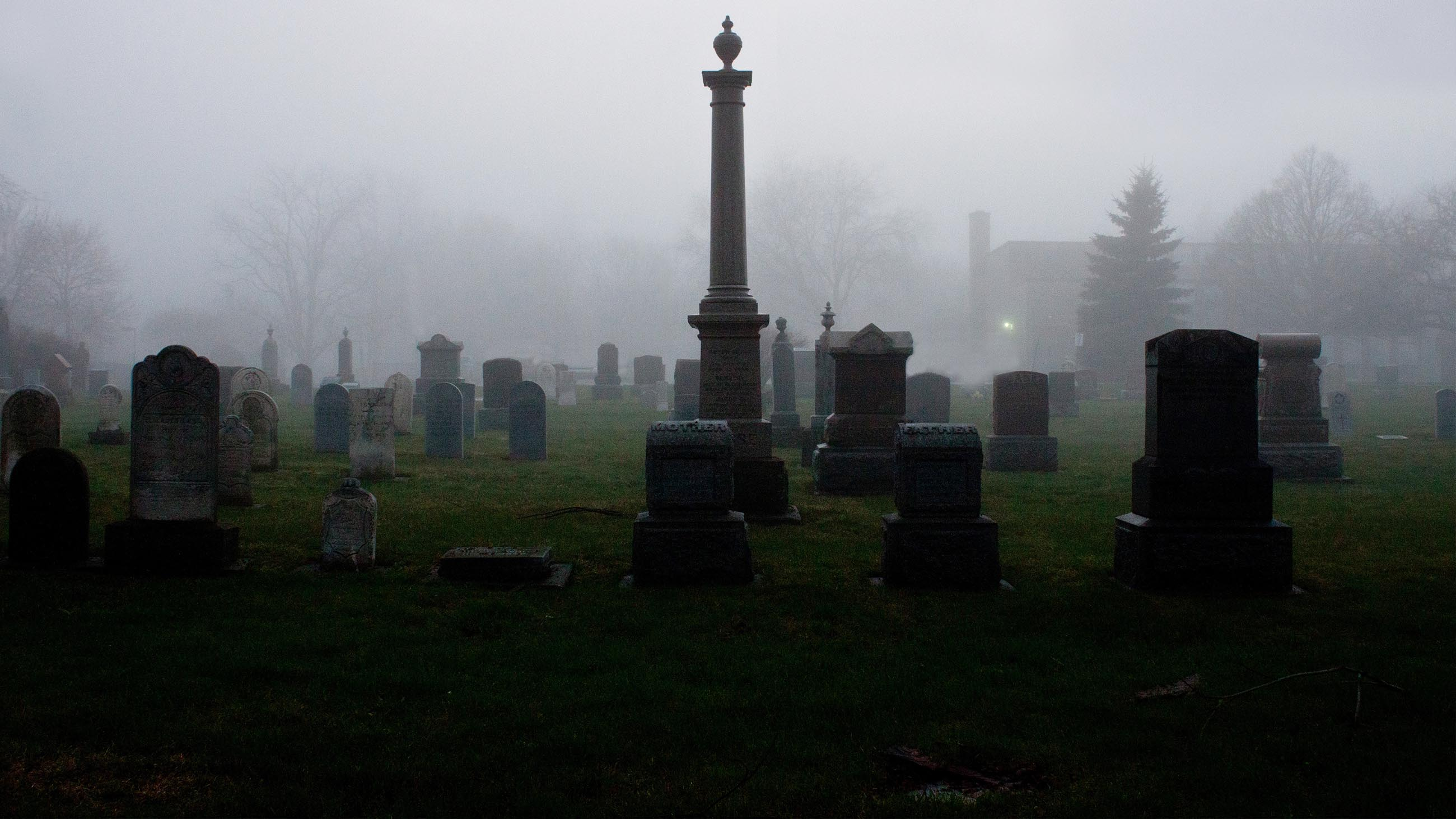 source: https://undark.org/article/death-dying-america-anthropologist/
There are people who claims that they're not afraid of dying, and there are some of us whose is litterally afraid to die.
Death is not something to joke around, and it is not something to be taken lightly. Death is always a sad moment. It doesn't matter if you're a good person or bad, because there is always a person who will shed a tear for your death.
Some says Death is not the End, it is only the Beggining. But in our world you will only matter if you are alive. The truth is people forget about you, and the things you have done will fade in their memories. No matter how great you are everyone is equal in death. Things that matter are the things we do when we are alive, and it will only matter if we are alive.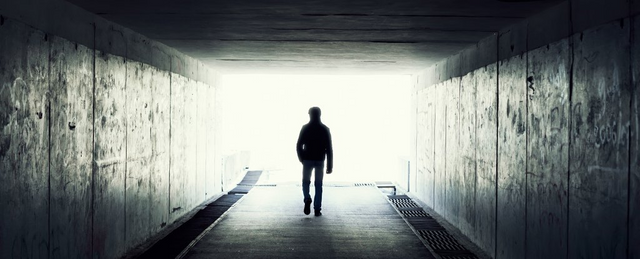 source: https://www.sciencealert.com/near-death-experiences-found-to-have-different-orders-for-different-people
Some says the great things a person does will be remembered for generations, but the truth is only those who are interested or those who can appreciate you will remember. In this world that we are currenlty living the traits and characters differ from one another, and the things that the old generation treasure became remnants of the past, others just forgotten.

source: http://trans4mationchurch.com/forget-not-gods-benefits/if-youre-not-ready-to-die-youre-not-living/
Some may believe in afterlife and some might think death is end. But what I believe is "We are born equal, and in our death we are still equal".
Good Day Everyone 🙂