Conquering FEAR
Many people say "FEAR is what makes us human". It is normal for people to have fears in their lives. It doesn't make humans weak, instead it makes us realize our limits and most importantly the things that we don't want to loose.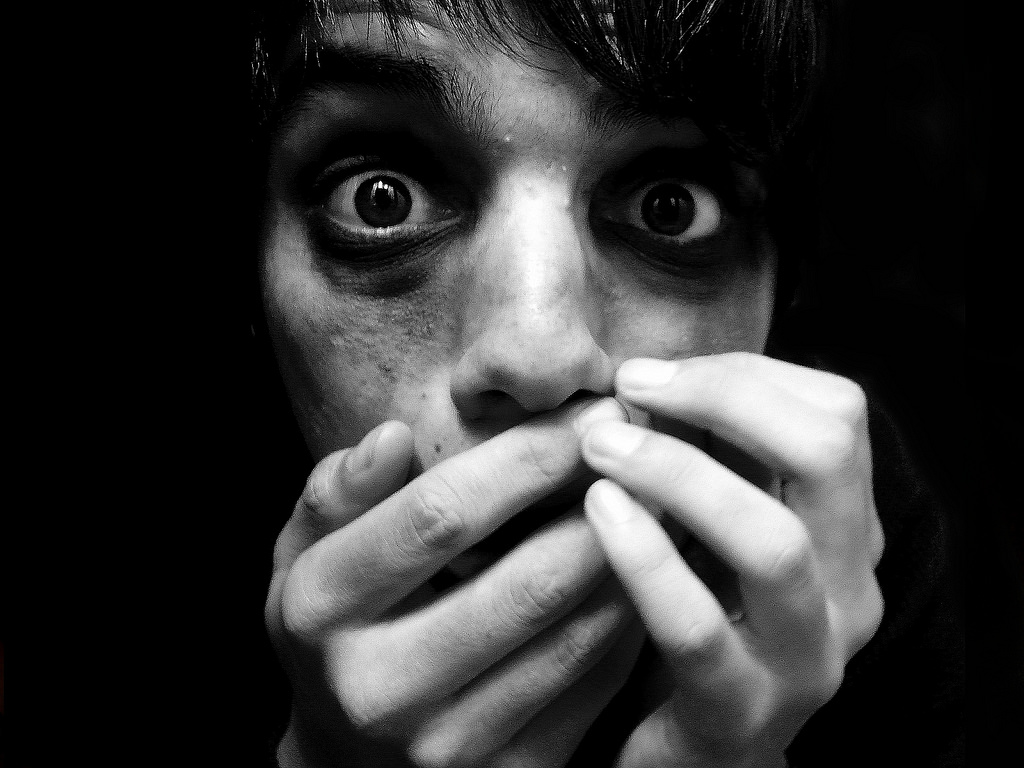 source: https://www.flickr.com/photos/jp-/2301224820
"Knowing your FEARS won't make you weak!!"
Acknowledging one's own limitations is one of the ways on how to improve yourself. In order to overcome your fear sometimes you just need to face it. One of the reasons why people are afraid to face their fears is because they don't understand fear. Fear is not something that puts limits on yourself, You are the one doing it to yourself. Fear is just a guide to help you figure out the things that you need to improve with yourself. Sometimes it also serves as a reminder on the things that we should treasure in our lives.
Our lives here on earth are limited, and one of things you could do to enjoy your life is conquer your fears and break your own limitations.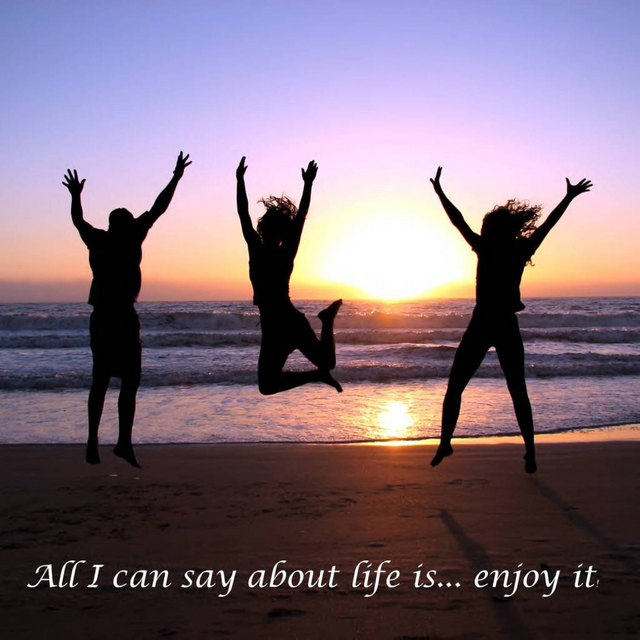 source: https://www.medinc.co.uk/enjoy-life/
"It doesn't matter how bad your life is at the moment. what matters is how you handle yourself for tomorrow."
Have a Great Day :)