Don't Expect too much
"Expectation Vs Reality"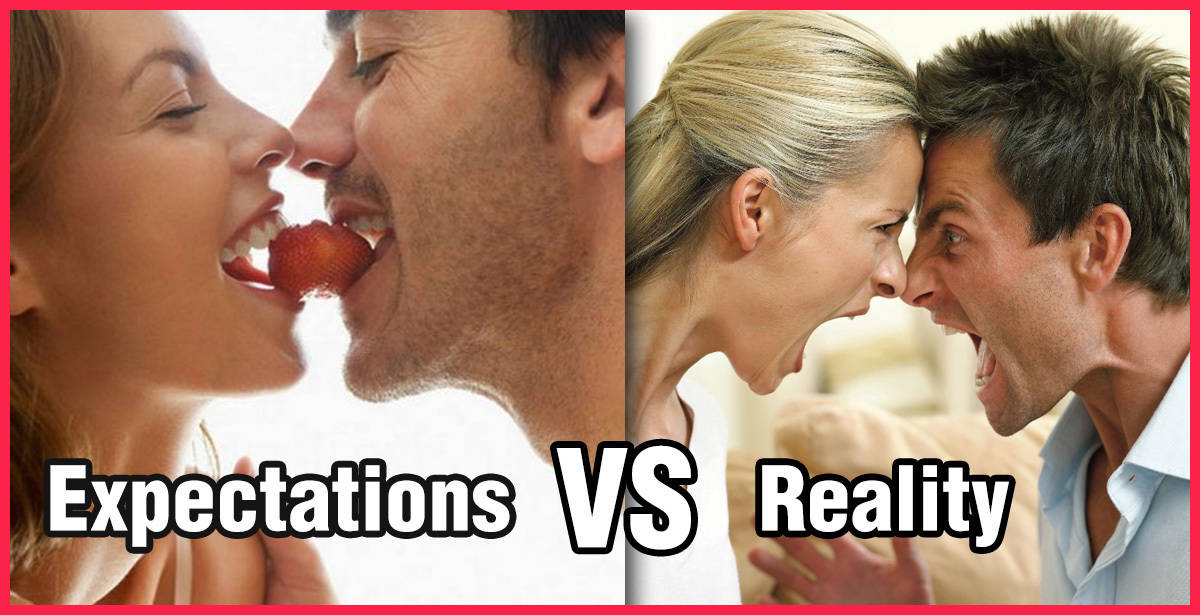 Imaginations can cause a person to think of some beautiful things which is actually far from reality. Sometimes we even compare ourselves with others, and expect that we will have the same fortune in life. Expectations can be used as a motivation, but if you expect too much you may end up being depressed if your expectation isn't met. Sometimes we perceive things different from one another, due to our experiences we tend to think more than what is actually real.
Reality is sometimes a sad truth which will slap you in the face and wake you up in the cruelty of life. Life isn't like a fairy tail, we are living in a world where strategy and perseverance is important. The world isn't fair it will raise those who are fortunate and it will step on others who are already suffering, but it doesn't mean you can't fight back with it.
Our expectations are limitless and there are no boundaries in our dreams, but if you want succeed in life you must work hard and invest efforts. Because you're not living in a fantasy, you're living in a reality.
Good Day everyone :)