Famous Croatian Singer Oliver Dragojevic Died
This last few days had been really sad.
My favourite singer from Croatia died.
He died at the age of 71 in Split.
He got an amazing goodbye event.
---
---
This happened in the place where he was born.
It's at the island of Korcula.
It's called Vela luka.
That's where they said goodbye to Oliver.
---
---
He had many great hits.
Actually, one of his songs is probably my favourite one.
It has "soul".
The song is called Pismo moja.
In translation, it means "My song".
But in Croatian dialect which they speak at Split.
I don't know if I can post the song here, but I'll do it anyway.
We actually bought his CD.
We'll be listening when we're going on a gig.
He's really loved in our musician community.
And in his honour, we'll learn few of his songs we don't know.
---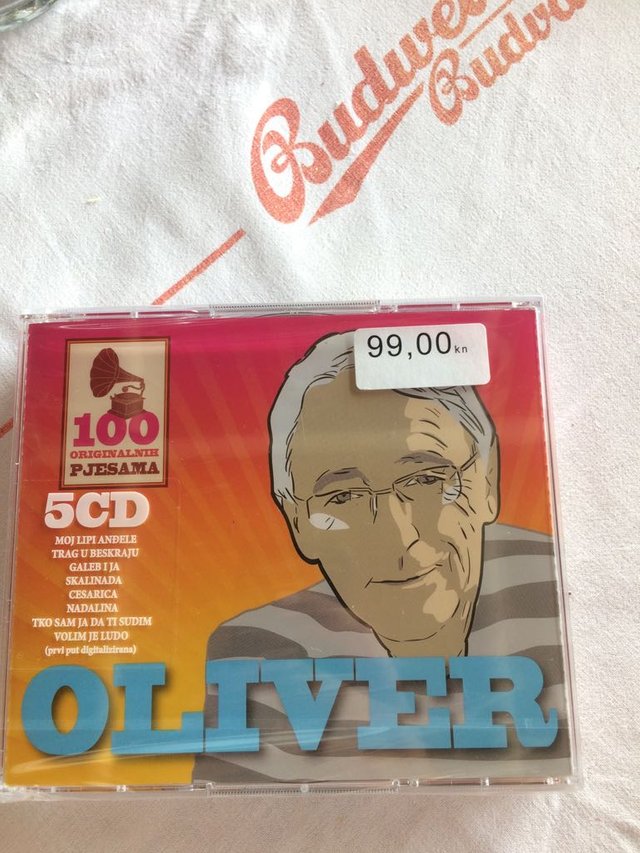 Picture sources: my Facebook site
---
He'll be singing on some other world from now on.
He'll always be in our hearts.
Especially for me since I'm a musician, and I play many of his songs.
---
---
He lived a full life and he's loved in many countries.
He'll be listened for many years to come.
His legacy will live forever.