I Won 1ETH On A Giveaway
I'm so incredibly lucky.
I won 1ETH few days ago.
This giveaway was held because Croatia won a medal on World cup.
They said if we get it...
They'll give away 2ETH.
And I was one of the two winners.
---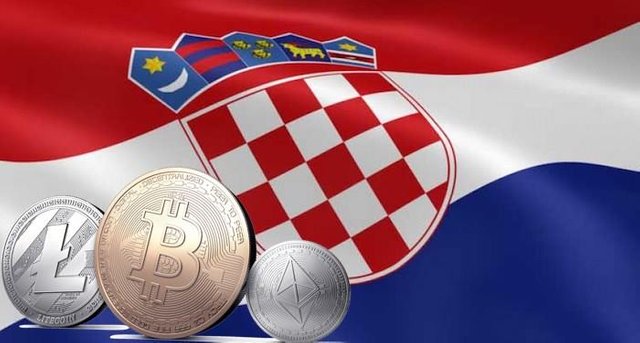 Picture sources: my Facebook site
---
It was held on Facebook.
Basically, I had to like their Facebook site, like post and share it.
I did that in a few seconds basically.
And few days later, unknown person taggs me in a post.
He said that I message him in inbox and we'll work it out.
15 minutes later, I had 1ETH on my wallet.
So, not only we had won silver medal, I had also won some crypto.
---
---
That day couldn't have ended better.
It actually came in the best possible time.
I was intending to buy some.
But, I didn't.
I mean, now I wish I did, because it jumped up a little bit.
But, it's okay.
I'm not going to argue anyone with what I have right now.