PRAYER POINT FOR ALL NATIONS
PRAYER FOR ALL NATIONS
That God should heal our country and revive the economy.
2.That God should help our leaders in Government to do well
3.That God should restore the lost glory of Nigeria in the international community.
That God should put a complete stop to any insurgency in our country
5.That the peace of God should reign in our land. (psalm 122:6)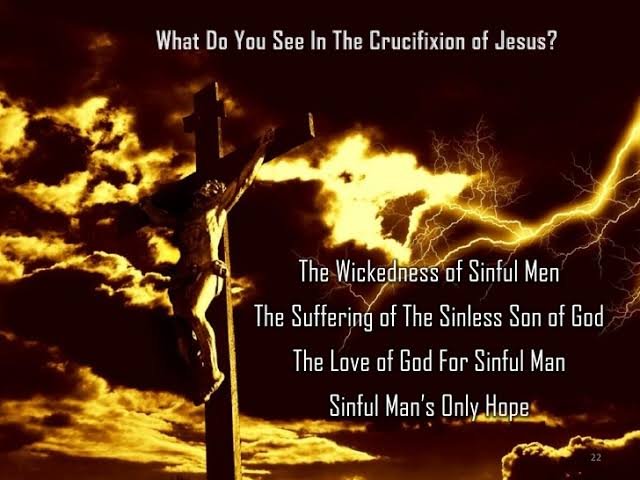 GENERAL PRAYER POINTS FOR OUR COUNTRY

1.That God should send end-time revival and spiritual awakening
2.That God should provide work, marriage partners, children for our married youth and that God should take care of all their challenges
-That God should grant the spirit of discernment to all leaders
3.God should grant grace to family heads to govern their house in righteousness
4.God should grant peace to all mission field in west and central Africa and beyond
5.God should grant good health and sound mind to our leaders at various levels
6.God will raise for us Godly families
7.God will make the heads of the family to be like Abraham
8.God will allow the spirit of the last days to overcome our church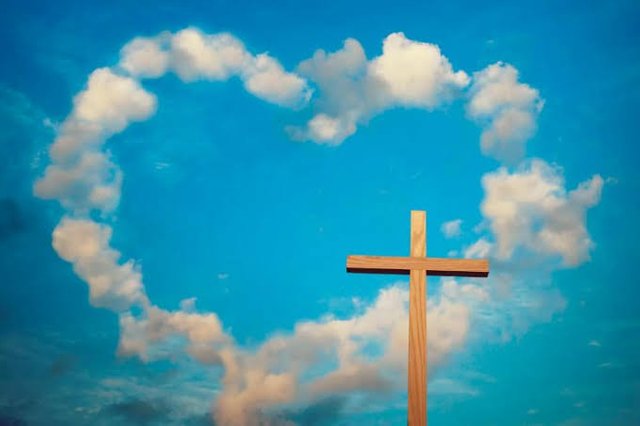 9.God will raise up youths without blemish as leaders for tomorrow
10.God will help the youths to pray through to godly wives and godly husbands
11.God will give the youths love for His work and spirit of commitment
12.God to sustain the integrity of the church both among the leaders and general congregation
13.God to restore all backsliders within and without
14.God should stem the tide and wave of insecurity in the country
15.God should frustrate the plans of the devil over children of gospel workers
16.God should preserve sound doctrine in the church from generations to generations
17.God should make all of us rapturable
18.God should make all of us Doers of the word and not Hearers, Teacher & Preachers only.
19.God should provide financially for all churches to take care of their respective projects and pastors.
May God help us. Comment and upvote... Thanks for reading my post.