Is it just me, or are Legos way cooler today than when we were kids?
Next time you are at your local Walmart, Target, or Toys "R" Us store... take a stroll down the toy aisles and you will be amazed at what you find. Look specifically at the LEGO section. The kinds of legos that kids have today will blow you away. I remember back in the 90's when "Aquanauts" came out and that was the must-have lego set for a year or more... they didn't even really do anything special, it was just a massive community and it looked down right cool!
Fast forward to today and you have this...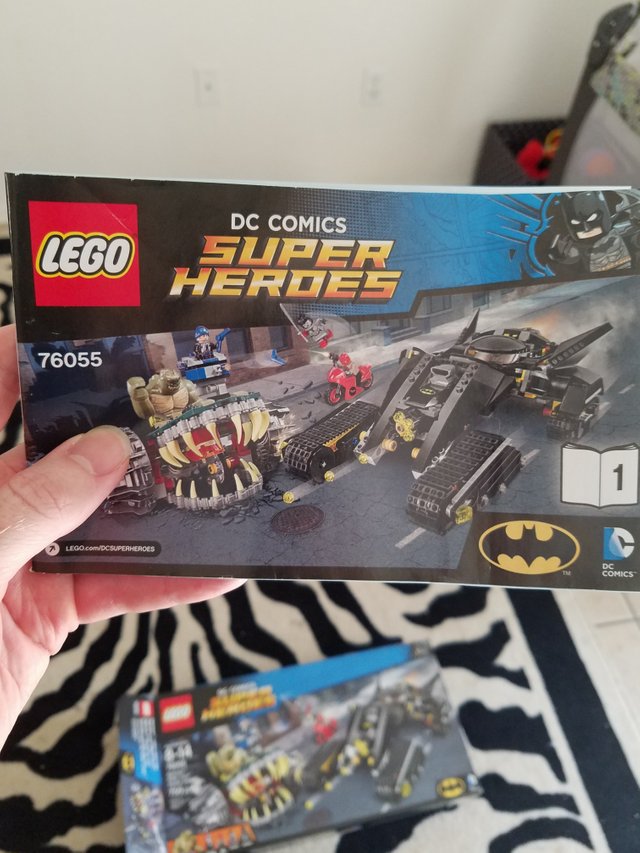 Not sure if you can tell from the picture above but that batmobile is actually "shooting" tiny legos out from the front of it... yes you read that right... it can "shoot" legos. Not only that, but it can "shoot" them pretty far!
My stepson was on fall break this last week so we decided what better time to sit down and put together his new lego set that he got from his uncle (my brother) for his 10th birthday. This was a very nice lego set, not something we would normally buy for him so it was a pretty big deal that his uncle got it for him.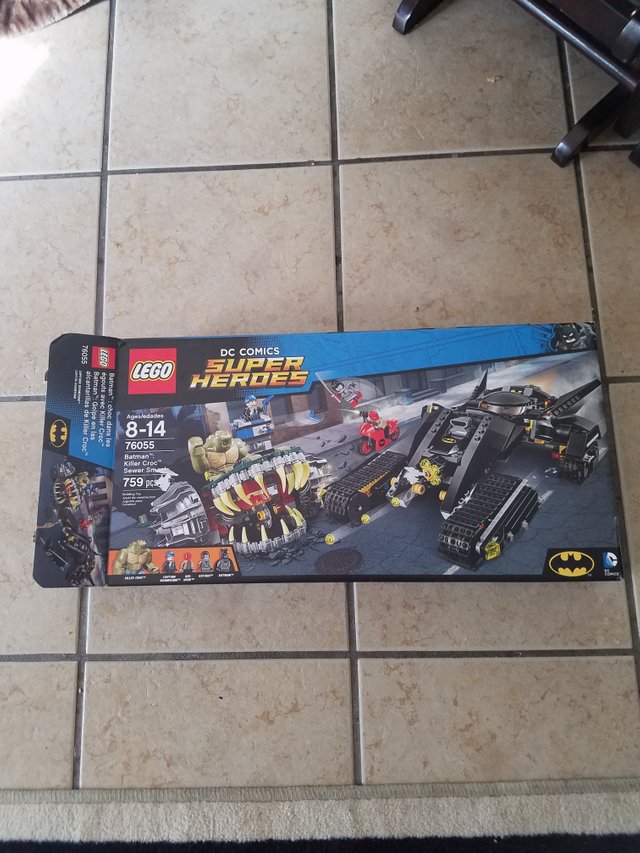 As you can see, this is nothing like what I grew up playing with... my set of legos looked something a lot more along the lines of this: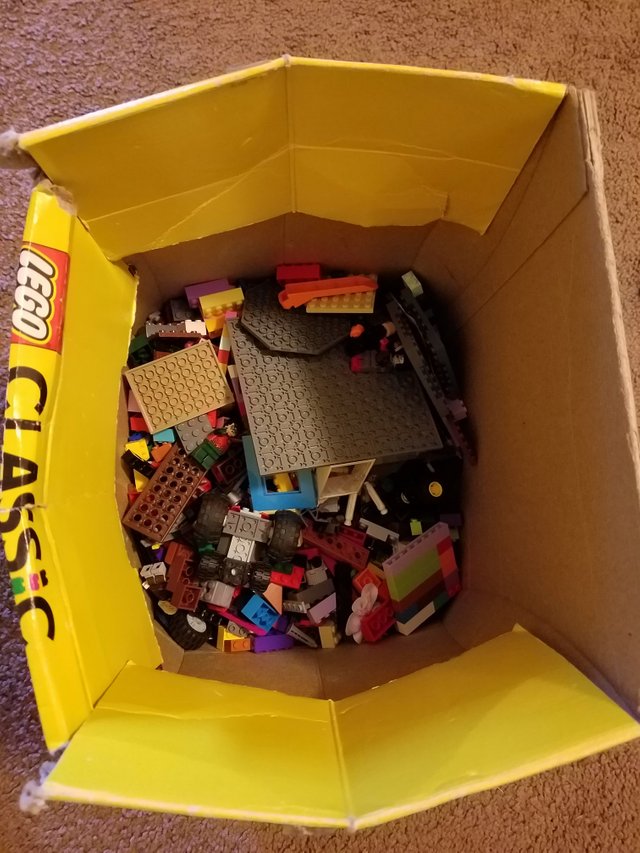 But hey, since we didn't have instructions I guess that made us "Master Builders", right ;)
We got to work reading the instructions and building away. It was a little too complicated for my stepson so I was doing most of the work to start with. Getting the foundation built while having him hand me the pieces I needed. We made a pretty good team as I was able to understand the directions pretty well and he was pretty good at finding all the little tiny pieces in our big pile of legos. 
After about an hour or so we were just about half way done... I decided it was time for a lunch break. My stepson decided he wanted to keep working, so he picked up where I left off. He continued on for the next hour or so not really needing my help so I let him go for it and I just checked in from time to time to see if he needed any help. After a couple more hours, he proudly showed me this: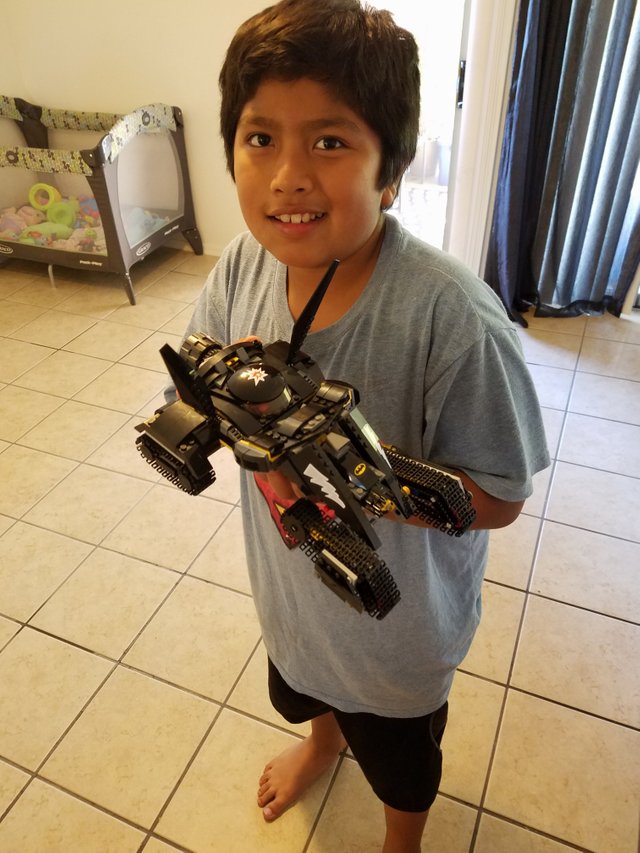 And not long after, this: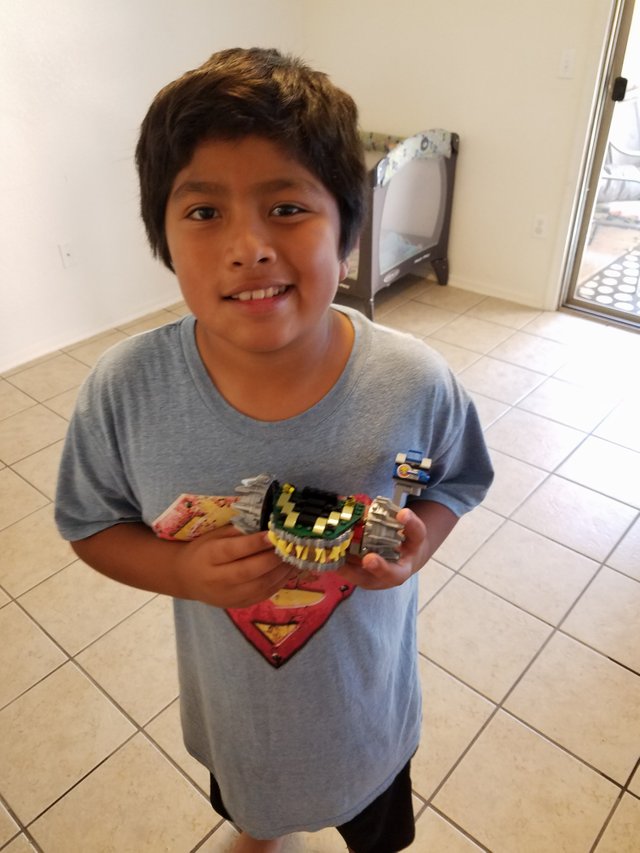 I was really proud of him for being able to basically finish that all by himself. Let me assure you, the instructions for building something like this are a lot more like building a house or an airplane than what we used when we were younger.
Isn't it amazing the kinds of legos that exist today compared to what we played with when we were kids? The batmobile pictured above can literally "shoot" tiny legos and also transform into an entirely different vehicle, all without taking anything apart. I can't imagine what kinds of legs my stepson's kids will play with in the future... :)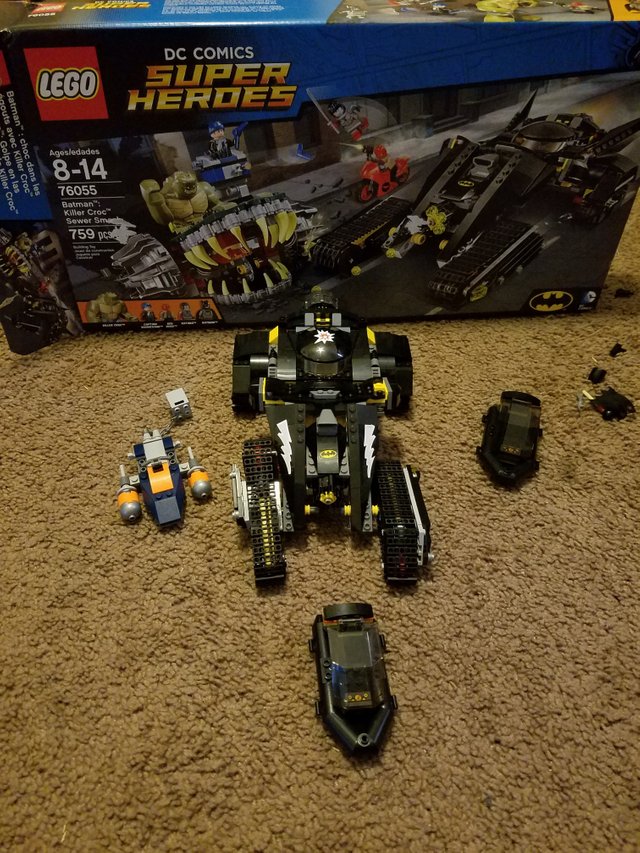 Live well my friends!
This has been an original story by @jrcornel. 
All images used in this post are my own, feel free to use them!
Follow: @jrcornel