5 SBD Giveaway: #Motivational Challenge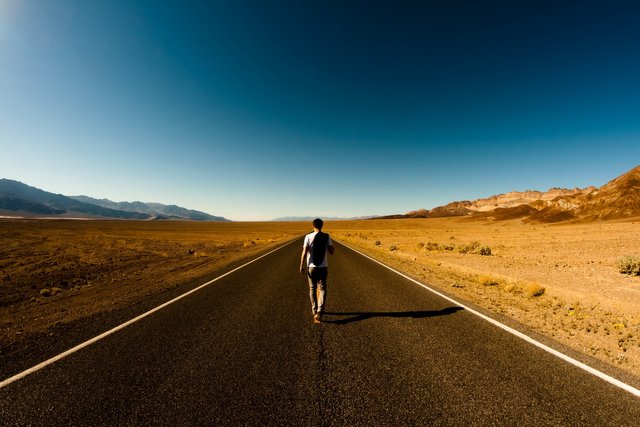 People make mistakes, Something I did too...
Some minor mistakes and some major mistakes that made some changes in my life...
There were some mistakes that caused a lot of turmoil in my life. At one time I realized that my future is blank. That time, I felt most disappointed in my life.
I started thinking calmly for some time in my life, and I got My future was blank so I thought I could write anything in my future.
Everyone gets inspiration and I also found that my future is created by what I do today... not tomorrow or yesterday.
Now I have full faith in myself that I am able to do something in my life.
---
I have organized this Motivational quotes competition today in which you have to participate...
Write your best Motivational Quotes in comments and the three winner gets 1 to 5 SBD reward as the performance of this post. The result is declared after seven days when the reward pool completed for this post.
Rulues for giveaway
Must Follow me @jskvishal
Must Upvote this Post
Write your best Motivation qoutes
You can also write your best thought about motivation
Mention #motivation in your comment