The book of life: DNA, our God's living proof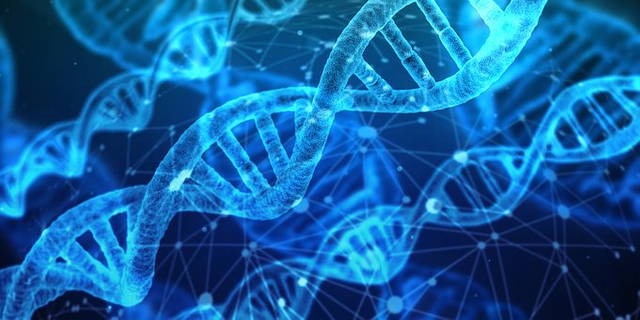 Every living organism is compose of large number of cells that from algae and even largest animals. Those cells are instructed by our DNA(Deoxyribonucleic acid). While each of those cells are compose of millions or even billions of DNA. Our DNA instructed whether that part of our body should be our brain, eyes, nose, ears, internal organs and etc. Amazing isn't it? Well, that's how our life is such wonderful and full of mystery. It's a great design of the omnipotence God, which is the creator of every existence and non existence bounded or unbounded by time and space.
People shall believe that there is a God. "I'd rather believe in God, then find out if he/she/it is real afterlife. Rather than never believe, then find out if he/she/it is real and lose everything eternally".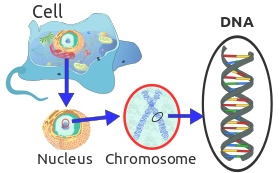 DNA scientists write 'book of life'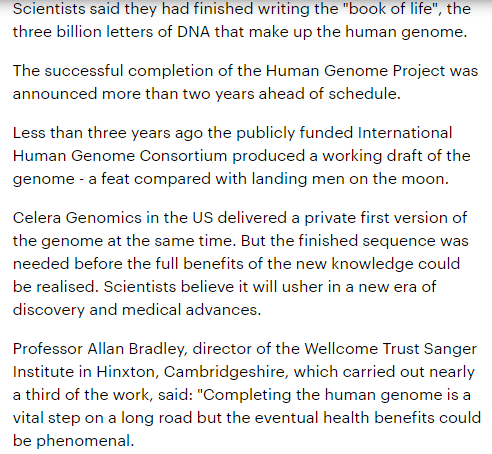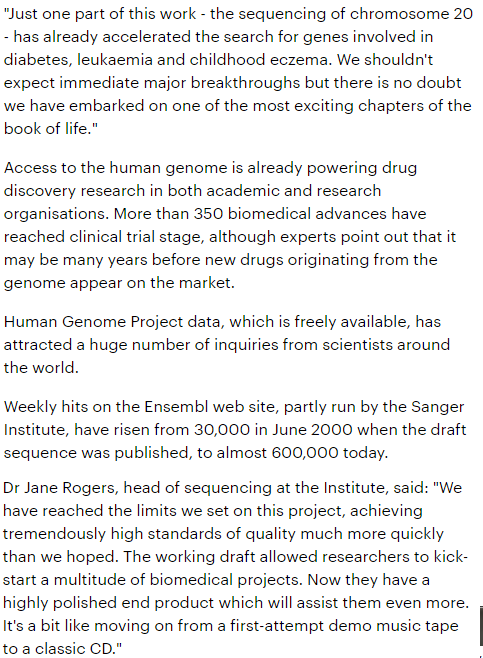 If you find out this is article is interesting, then please try to also to watch this YouTube video about DNA.