A mural in my city in honor of a great show for kids.
Hello everyone, I hope you are very well. Today I invite you to read this post dedicated to a mural that is in my city. But it's not a simple flashy art mural, it's a mural in honor of a kid's show, and also a show that I enjoyed in my childhood.
I am from the city of Mérida, in Venezuela. It is a very cold city surrounded by mountains, whose buildings are reminiscent of the colonial era of my country.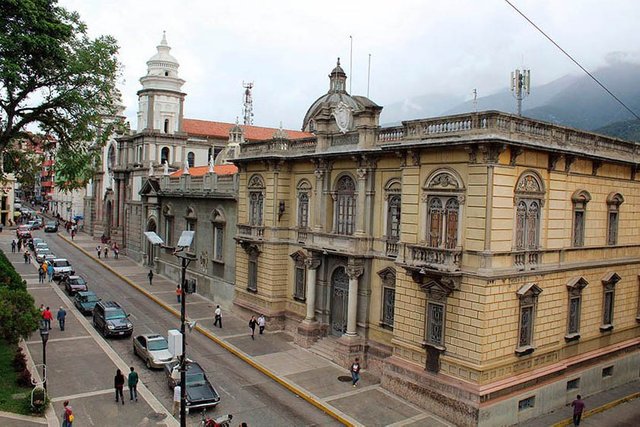 Despite being a very small city compared to the others in my country, it is characterized by being very youthful on many occasions and very artistic and cultural. Something that is very appropriate in a place so small that many are easily known than in other places.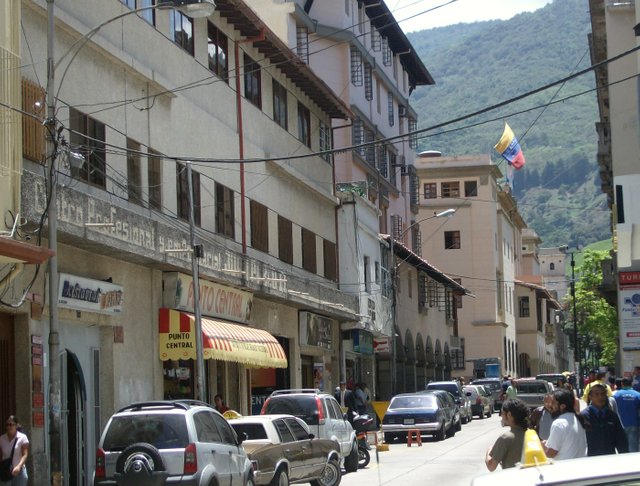 Being a very youthful place, many of us have interests in pop culture, among these are television series, and also, animated series. So when you pass through the city you will find great murals like this one: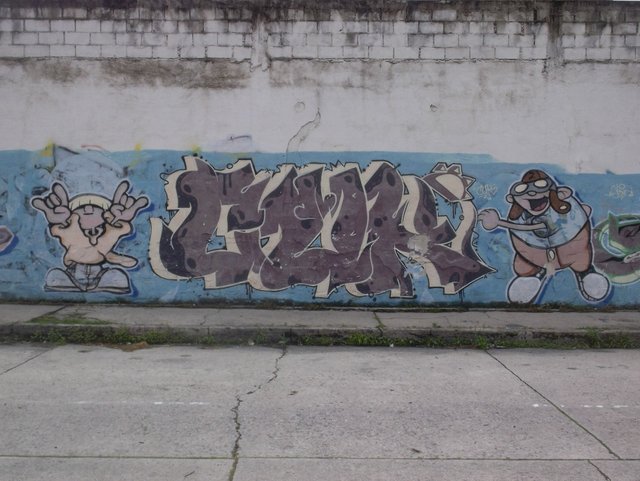 When I went down that street for the first time in a long time it was very nice to see the characters of Kids Next Door painted on the wall, so I decided to take a picture of it.
I know that this anecdote may sound very trivial, but I also wanted to capture the beauty of not only remembering a show I enjoyed in my childhood, but also the pleasure of knowing how the culture still unites the young people of my city, despite of the circumstances.
I hope you liked this post and I hope it was very pleasant for you to read it. Have a good day everyone.