Lack Of Empathy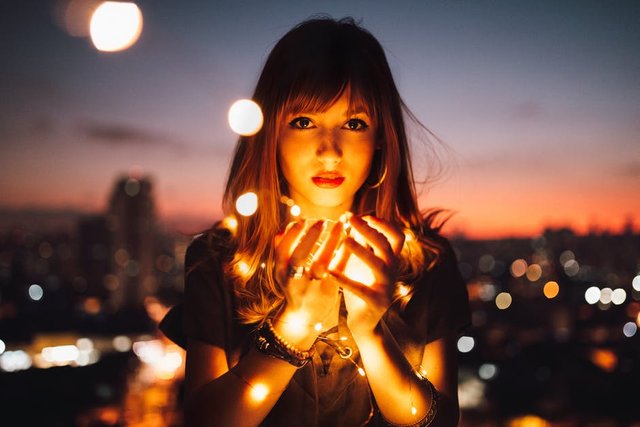 "You don't need religion to have morals. If you can't determine right from wrong, then you lack empathy; not religion." – Steve Maraboli
Yikes! I'm sure there will be a lot of religious people out there that would be seriously offended by that statement. They shouldn't be though. Religion is a great way to guide us about the difference between right and wrong. What they dictate as right or wrong is open for debate, but the whole, "Thou shall not murder," thing is a very good example of some really good principles.
I grew up in a religious home. We went to church every Sunday and my father was a Deacon. He would have made a great Pastor. We always used to joke that we wouldn't have made the perfect family to support that career path. That never bothered him though. He just felt that the teachings made for a good foundation and then we could make our own decision from there.
Empathy! It's such a great word, isn't it? I love this word. Not only because it describes me perfectly but because if you can feel like this, then you truly are super in tune with the people that you encounter.
"Empathy is the capacity to understand or feel what another person is experiencing from within their frame of reference."Source
That's what this quote is reminding us of. If you're truly in touch with the people around you, would you ever turn around and do something that would hurt them? Why would you abuse someone who has given you their trust… or someone who has placed their faith in you? You would never be able to hurt them if you felt how much they are devoted to you and how much pain your actions are causing.
I suppose that's the point I'm trying to get across. Religion gives us a list of rights and wrongs. We are taught that it's wrong to do this or that. The wrongs are called sins. If you sin and don't ask for forgiveness then your punishment is an eternity in hell, for example. It's a far-off consequence that we aren't going to feel until we die one day. What they don't emphasize is that our actions can cause harm to another, now!
When we choose to steal, murder, lie or commit adultery we cause another person emotional or physical harm. We hurt them now. Sure, we can ask for forgiveness but that doesn't fix the pain that we have caused. That's where that beautiful word comes into the mix again. If you truly understood the type of pain you are causing, would you still go ahead with it?
Would you still willingly hurt them, knowing that your actions are causing them pain? Someone you don't know would seem like a better target, but is it? One thing that I've never been able to understand is why people willingly cause pain in another person's world. They do this for no other reason than because they need this or that. It's normally personally motivated and they couldn't be bothered about what ramifications their actions are going to have.
They need this now and everyone else be damned until they get it. Then they feel bad afterwards. I mean really? You got what you wanted, what you desired. Then you want to turn around and apologize or ask for forgiveness? You already satisfied your selfish desire and now you're sorry. I don't get it. If you had taken a moment to think about what consequence your actions would have had right in that moment, would you have chosen differently?
Religion has its place. It's a great way to guide behavior. Empathy, on the other hand, is a way to encourage better behavior. It opens up a whole new world of how what we do affect those around us. It opens our eyes to the feelings of the person on the other side. Like I said, would you really want to cause harm to another if you truly understood how your actions are hurting them?
Thank you for reading and remember to keep smiling 😊
Image Source


Team South Africa banner designed by @bearone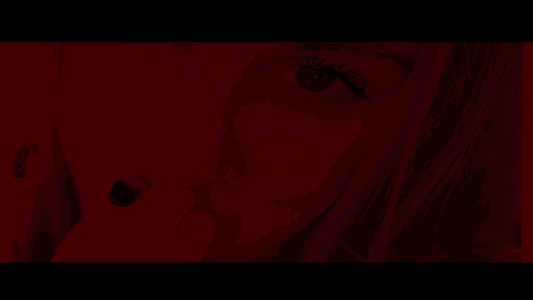 Join us @steemitbloggers Animation By @zord189