4 Ways To Make DIY Projects Easier...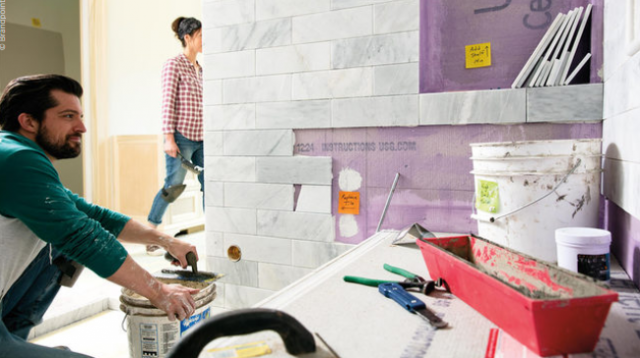 YAY! It's Friday, and for millions of people around the world that means working on a DIY project!
Now, I don't know about you, but when it comes to DIY stuff, I'm all in...
I love working with my hands and I love saving money on the things that I want in my life...
Truth be told, there isn't much I won't try to build on my own...skyscrapers, airplanes, spaceships just to name a few...but everything else is fair game...I built the house I'm in right now, from the ground up, with very little help from anyone else.