7 Days After A Sunday Drive Off A Cliff...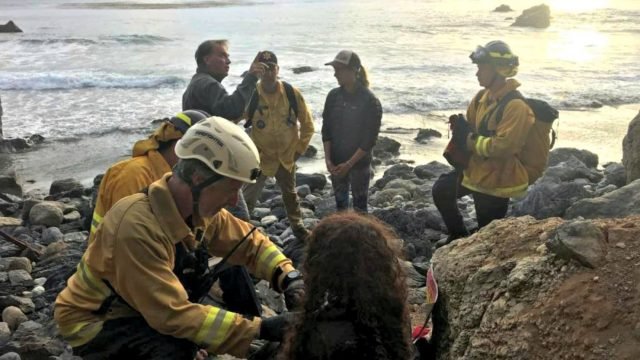 I'll take... "That's Just Crazy" Alex for $200...but it's not really crazy, in fact this woman had to improvise in order to stay alive...however, if she'd had a few handy pieces of prepper gear, she might've been able to do more than just survive...she might've been able to build a fire to use for warmth and as a rescue signal...
Do you have an emergency vehicle kit full of essential prepper gear to help keep you alive should something like this happen to you? If you don't, then you should probably put one together before you go on your next long road trip...you never know when you might need something to suck water out of a stream with!