Berry, Berry, Quite Contrary...How Does Your Garden Grow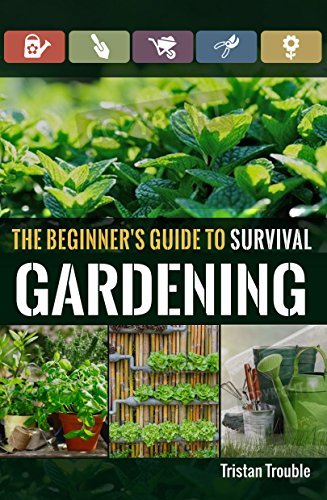 It's never too late to get a garden growing, especially if you're a prepper. We are quite literally what we eat and when we rely on the industrial food chain, we place ourselves at greater risk of coming down with a food related illness...
However, when we grow our own food, we control what goes into the soil, the water, and eventually what ends up on the table...and it will ALWAYS be better, fresher, and healthier for us...provided we're using heirloom seeds during the process.
Survival gardening is really no different than ordinary gardening, except that you grow enough surplus to stock, store, and rotate fresh food in and out of the pantry or root cellar...
Gardening can and should be done by everyone...if you want to eat fresh food, you will find a way to grow a garden, otherwise you'll find an excuse to justify using the industrial food chain...what's in your garden?